Home Security
Z-Wave Boosts Security Throughout the Home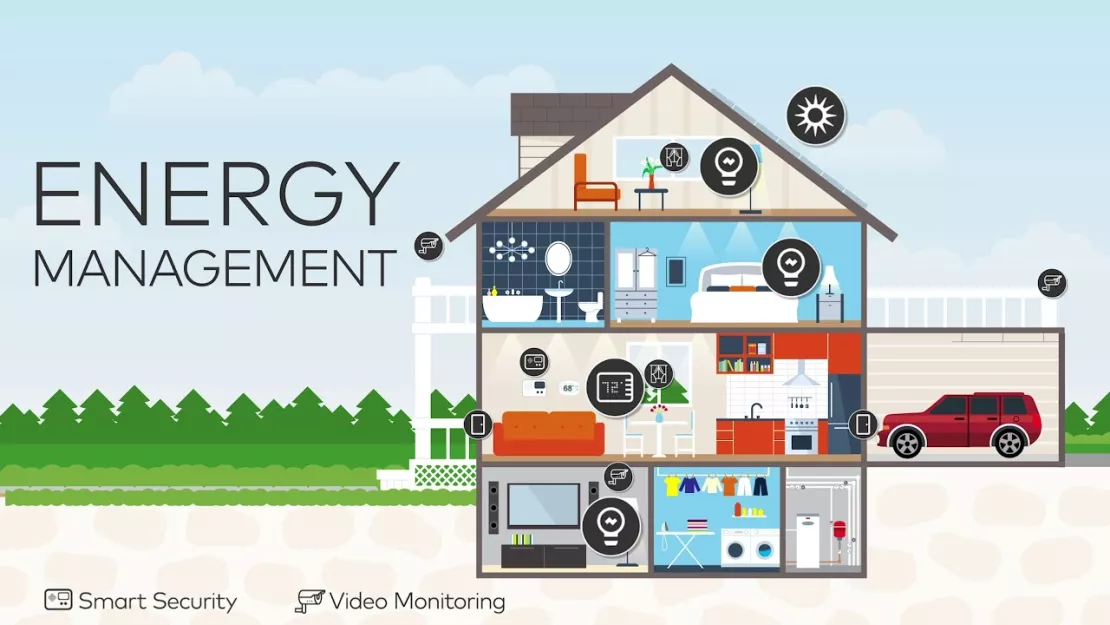 Z-Wave is a wireless technology available with some home security solutions. It lets you monitor, control, and connect your sensors, locks, and alarms to improve performance across the board and put your mind at ease more regularly. You can keep track of all your Z-Wave devices from your smartphone in a single app. Simplify your system with Z-Wave devices Your home security control panel can act as a hub for all Z-Wave smart home devices. This ensures they're monitored and protected by your provider. It also lets you easily add to the current system whenever you want new tools.
Smart locks, garage doors, blinds, detectors, sensors, alarms, outlets, lights, fans, and thermostats have models available with Z-Wave capabilities. By choosing those and connecting them through a single system, they'll all be easier to use and understand. Instead of juggling multiple control panels, open your security app and receive notifications on what's important. We can guide you in choosing the right devices that could be compatible with our systems.
Z-wave appliances help automate your safety
You can set specific rules for your home so you don't need to activate the system. Your security hub can automatically send you reminders to lock doors and arm sensors when you leave, and it can notify you of unusual activity.
The more devices you have connected, the more you can achieve. Maybe you want your blinds to close as you leave to stop prying eyes? Or perhaps you like to have one light on to create the illusion that you're still inside. Once your Z-Wave system knows how you operate, you never need to worry about activating anything yourself.
Automation is also great for end-of-day routines. It can activate your security system when you go to bed, turn off lights and appliances, and alert you to any doors or windows you may have left open.
Z-Wave technology is a good way to save on power
Z-Wave devices help you conserve power and reduce your utility bill, all while spending less time fiddling with electronics. Smart home integration stops you from using and paying for energy you don't need — for example, you can set weekend and weekday lights, heating, and air conditioning rules. You can also make manual adjustments on your phone or set different patterns based on the season. You'll also have the option to block manual modifications to make sure your kids don't play around with A/C and heating when at the end, we all know that they're not the ones paying the electricity bill.
Conserve bandwidth with Z-wave technology in your house
Z-Wave works on a different frequency from Wi-Fi so you don't risk slowing down your internet connection. Instead, each device acts as a signal repeater, so the more you have, the faster they'll communicate. Z-Wave can support up to 200 devices on a network so you can fully integrate your home without trouble. To take your system to the next level, consider linking it with a smart assistant to give your home voice commands.
Contact a security expert to professionally install your Z-Wave smart home devices, by filling the form under here.
Disclaimer: By using the Blog section of this website ("Blog"), you agree to the terms of this Disclaimer, including but not limited to our terms of use and our privacy policy. The information provided on this Blog is for informational purposes only. Such information is not intended to provide advice on your specific security needs nor to provide legal advice. If you would like to speak to a security representative about your specific security needs, please contact us.