Home Security
Put your mind at ease with a CO detector for your home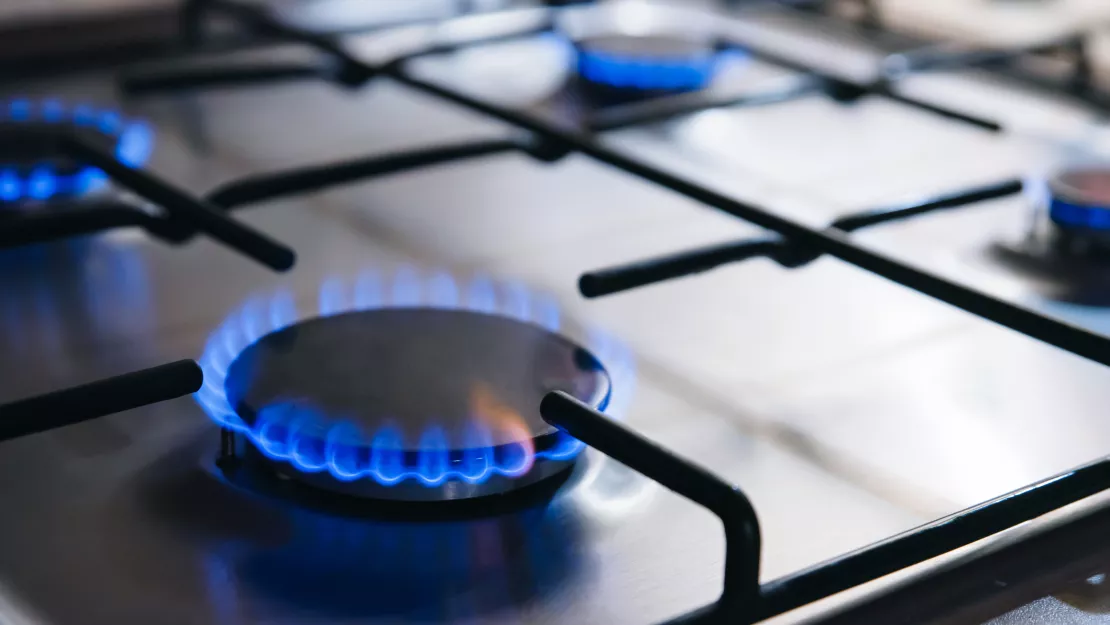 It's called "the silent killer" for a reason.
Carbon monoxide is undetectable by your senses and leads to approximately 300 deaths and 200 hospitalizations per year in Canada. For this reason, a quality detector is an important part of any home: too many appliances in the average household produce carbon monoxide, it's dangerous to fall asleep without preparing your home for the worst, and you'll sleep better knowing your home security systems will detect a problem as early as possible and wake you up before it becomes a disaster.
What should you know about CO detectors?
The CO detector will sound when it senses the smallest bit of carbon monoxide buildup in your home. We recommend having at least one device on each floor of your house, and we definitely recommend placing one near any space where your family sleeps.
For maintenance, we recommend testing the device on a regular basis to make sure it's working properly at all times. The average 9-volt battery on the CO detectors we sell lasts about four years and can easily be replaced. The lifespan of the detection cell lasts about five years, which is when you should consider replacing the unit.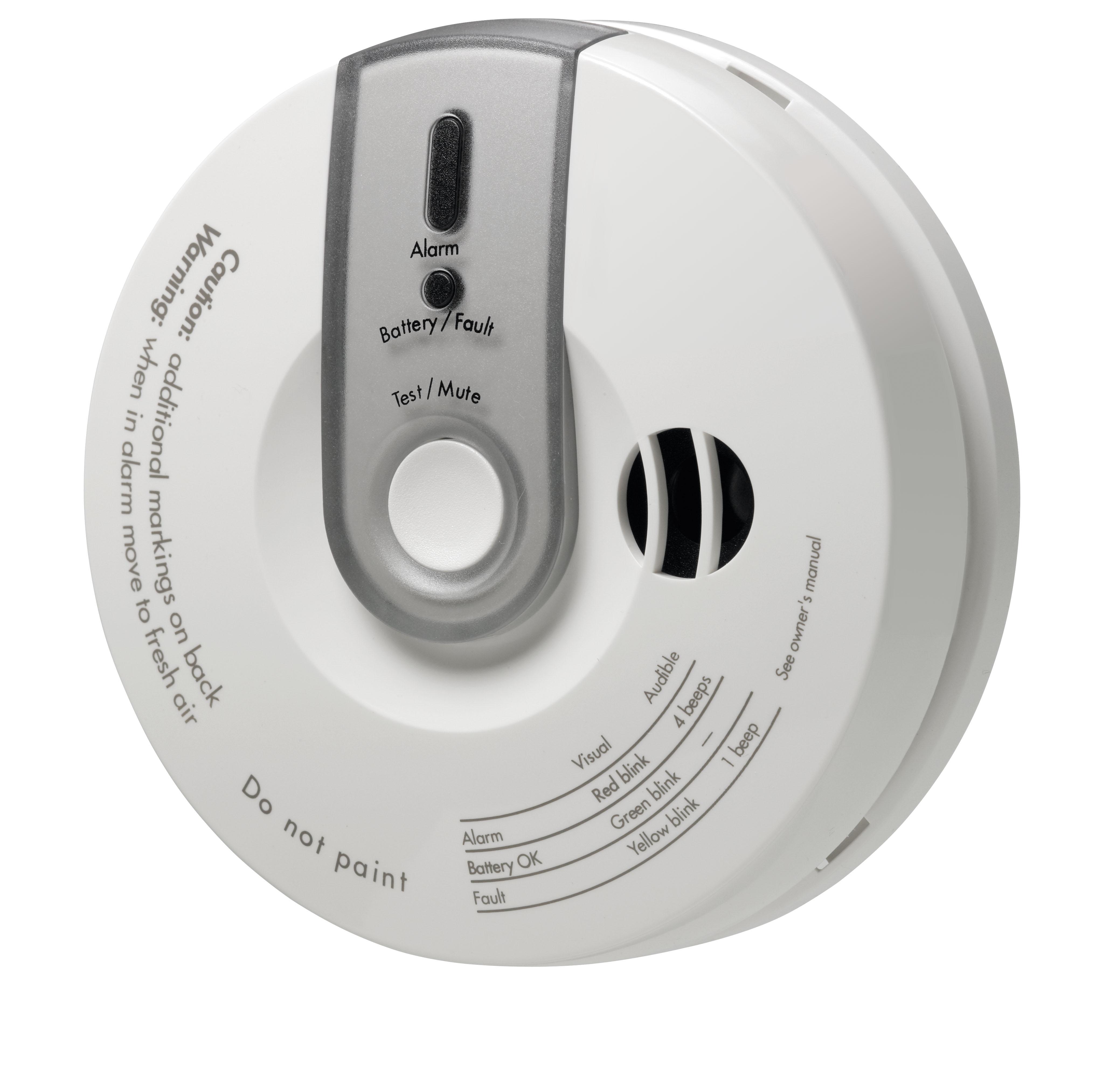 Why go with our CO detector for CO detection?
We chose detectors with electrochemical sensors over ionization sensors because they can identify carbon monoxide in the air faster and gives accurate readings for both low and high amounts of CO concentration. Additionally, it will monitor low CO for extended periods to make sure it doesn't become a threat.
The 95db alarm will activate and cut through your home before you begin seeing symptoms, and the large, flashing LED lights will visually indicate danger. If you react immediately and get out of the house fast, you can mitigate the deadliness of the gas and minimize negative effects.
And our CO detector is connected to our 24/7 monitoring station. If the device is activated, you'll receive a call from one of our representatives to make sure you and your family got out of the house safely. You'll also receive a notification on your phone in case you're not at home. The station will simultaneously contact emergency services to help anyone in need and send professionals in to neutralize the problem. Remember to always wait for confirmation that it's safe to go back in the house.
The stakes are too high to go without a working CO detector.
We believe in total home security, which means protecting you from more than just external threats. That's why we invest in the best monitoring equipment. Created by Tyco Security Products, we trust their quality and reputation to give you the peace of mind we know you're looking for as a homeowner. Taking your chances with carbon monoxide is plain dangerous.
Fill out the form on this page to find out more about our CO detectors and why it makes the most sense to act today than tomorrow.
Disclaimer: By using the Blog section of this website ("Blog"), you agree to the terms of this Disclaimer, including but not limited to our terms of use and our privacy policy. The information provided on this Blog is for informational purposes only. Such information is not intended to provide advice on your specific security needs nor to provide legal advice. If you would like to speak to a security representative about your specific security needs, please contact us.