Home Security
Smart Lights for a Smart Home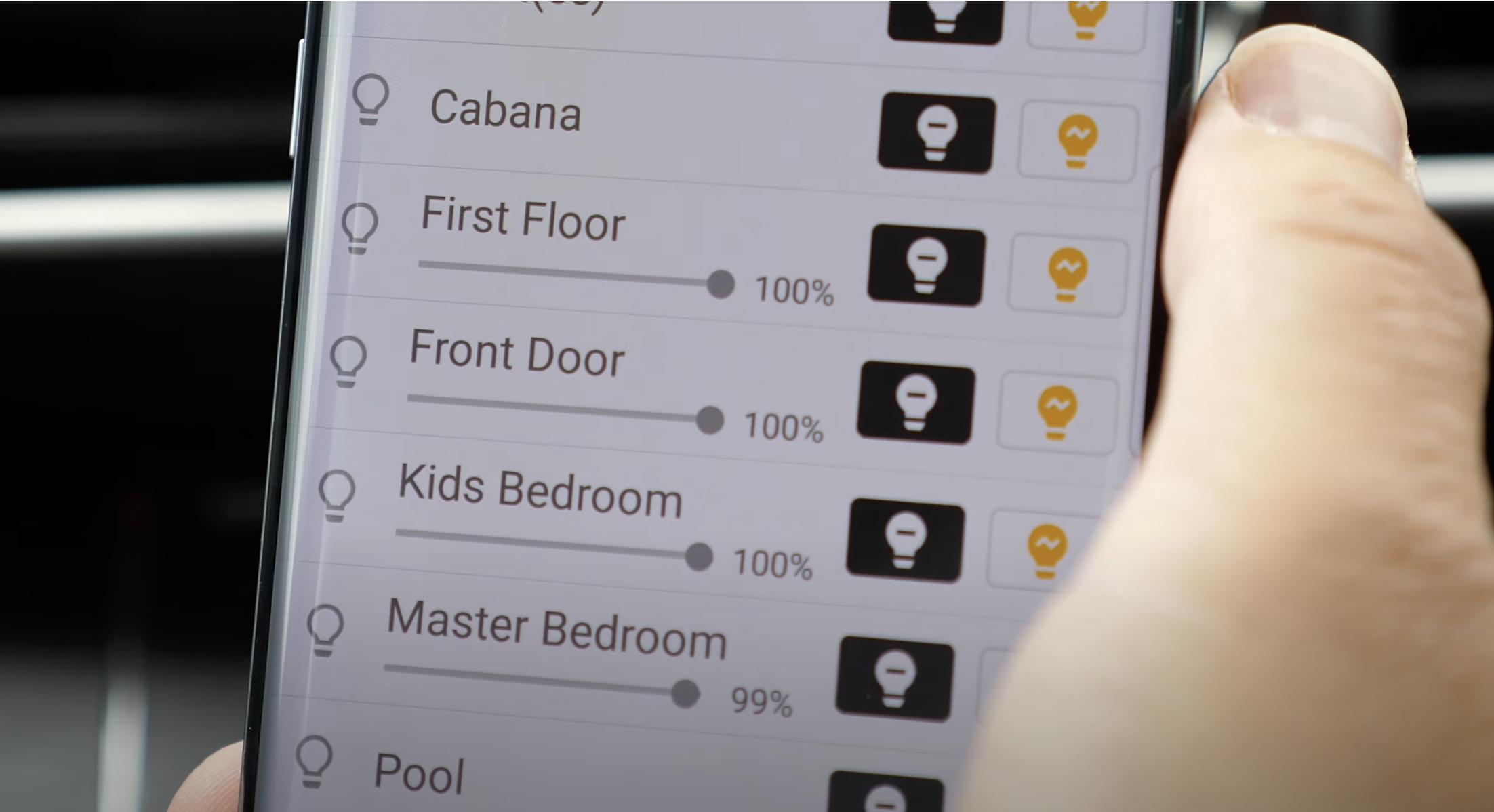 We are at the most risk to our security when the night comes: with the cover of darkness, it's difficult to identify potential threats. There's no reason that should be the case today, as any security system will have good illumination set up just to deal with that problem. With good lighting, you could just see what's out there and dissuade anyone from trying to sneak in the dark around your house.
Even better than that, nowadays we have smart lights, that work with our smartphones, with sensors, and are fully programmable. They are very versatile tools to use for a better home security system, and for overall comfort too. You can turn your home into a smart home. Here's how you can improve your house's security with smart lights.
How do smart lights work?
Before we start talking about what they can do, let's explain how smart lights work. Smart lights come in two ways: smart light bulbs or a smart plug. For the bulbs, you just need to plug them into the outlet and use them with your smartphone. The plug works the same, but it goes between the wall outlet and your lamp or any other electric device, so it acts as a smart light switch of sorts. All of that is accomplished by using the internet, of course: the smart devices must be connected to the Wi-Fi to work properly.
Using smart lights and smart light bulbs to deter burglars
The threat of getting caught is a big deterrent to potential criminals, and often they will give up committing a crime if that risk is too high. That's where the smart light bulbs come into play to improve your home's security. If the house is just dark and silent, it will indicate to a potential burglar that it's safe to break in or commit some other crimes. But if there are lights in the house, and the lights suddenly go on, that will indicate that the house is not as empty and safe to break in as first thought.
On the outside of the house, motion detectors can be used in combination with smart lights to shine on anyone passing by (sometimes the smart light bulbs will have motion detectors themselves). That can be enough to dissuade sneaky criminals from trying to get too close to the house. On the inside of the house, smart lights can be set up so that you can turn them on even when not at home, giving the impression to an outside observer that there are people in there. If the house is not empty, it's a lot riskier for the burglar.
Also, smart lights can be a great thing when used in combination with other security systems, especially with cameras. Many smart light bulbs are Z-Wave security systems compatible, so you can have a whole range of devices working together to illuminate, identify and record potential threats to your security.
Equip your security system with smart lights
Why use smart light bulbs? Well, at the very least, your neighbors will notice that there is something going on, and they will be able to see if something is wrong. Lighting up your home will certainly frighten away a lot of burglars, while also helping you navigate at night safely. So, shine a light on your home security, contact us today and learn more about how integrating smart lights into your security system can help you be safer.
Disclaimer: By using the Blog section of this website ("Blog"), you agree to the terms of this Disclaimer, including but not limited to our terms of use and our privacy policy. The information provided on this Blog is for informational purposes only. Such information is not intended to provide advice on your specific security needs nor to provide legal advice. If you would like to speak to a security representative about your specific security needs, please contact us.