Home Security
Give Yourself Peace of Mind with a Home Security System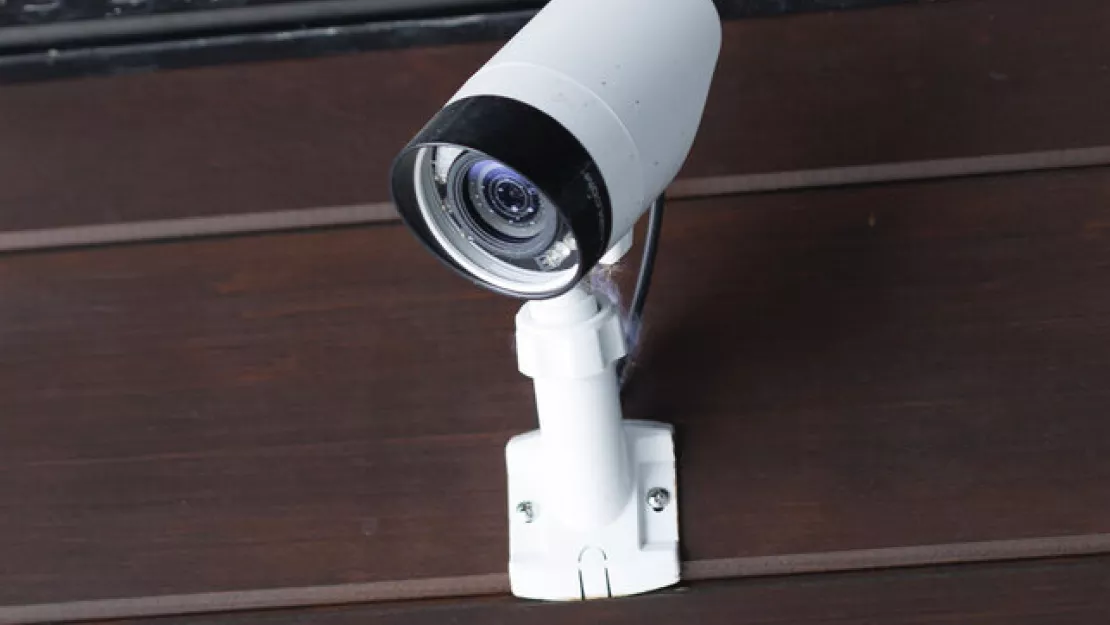 To ensure a greater feeling of safety at home, think about internal and external threats as you build your security system. Consider the following devices and how they can work together to protect you, your family, and your belongings.
Outdoor video surveillance
Spot suspicious activity before it becomes a problem. With security cameras and motion detectors, you can discourage would-be trespassers from approaching your home, even when you're not around. A motion detector can trigger floodlights if someone approaches late at night or send a notification to your phone while you're out.
Meanwhile, your security cameras can capture footage and stream a live feed directly to your phone, and they even have infrared technology so they work just as well at night. Whether it's a potential thief, a child coming in after curfew, or a hungry animal, your system will be watching.
Home Security System: Secure entrances
Confirm your door is locked from anywhere in the world, by unlocking and locking them with a smart lock, and see visitors to it in real-time as they approach. The doorbell camera will notify you if it's pressed and the app lets you speak through your front door using your phone. You can also keep track of your entrances using sensors. Door and window contacts will sound an alarm if opened while you're not around, and if someone enters by force, glass break detectors will notify the police if they detect the sound of shattering.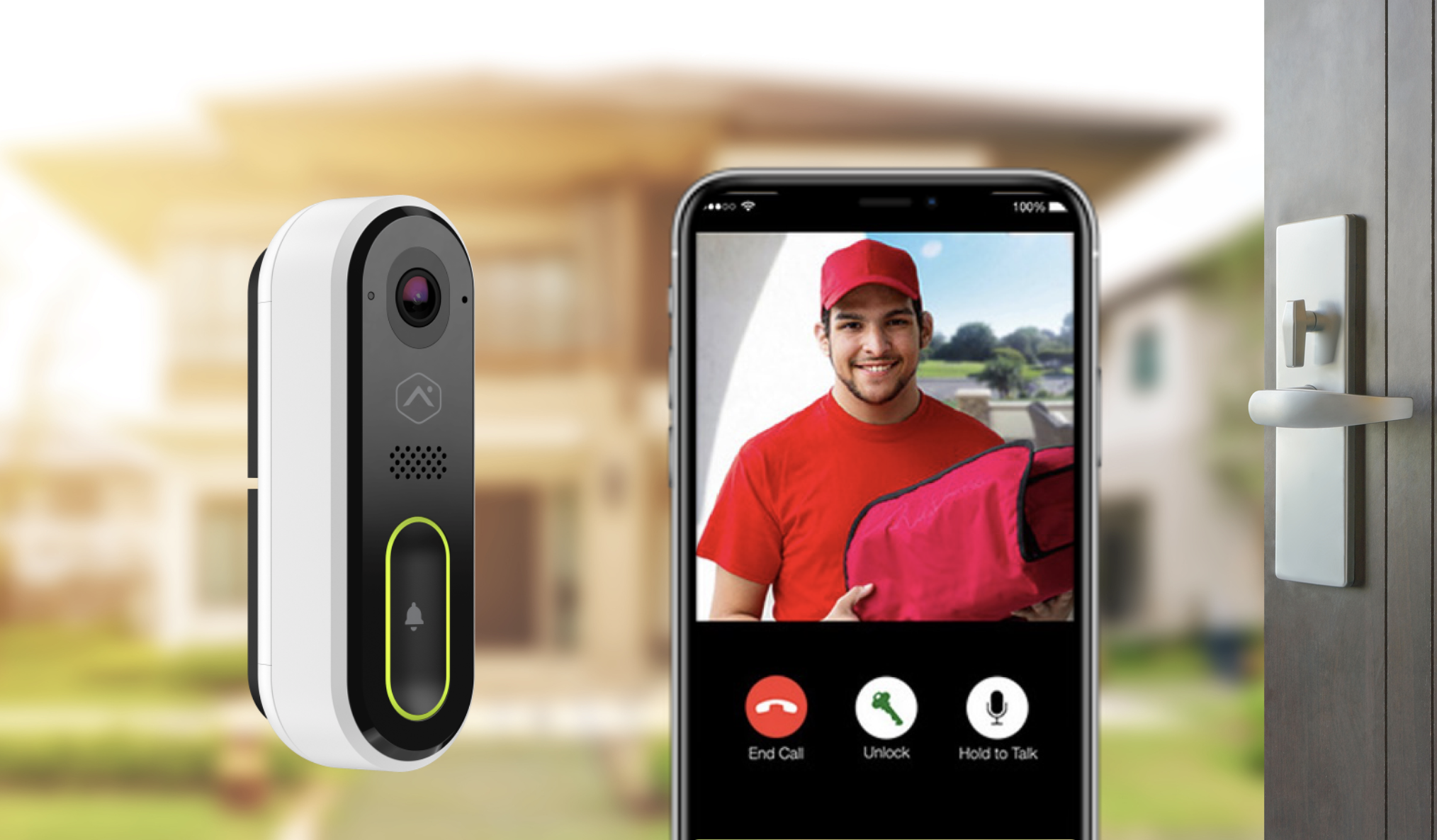 Home Security System: Indoor monitoring
With motion detectors, you'll always know if someone's in your house. Place them in major rooms and hallways for the best coverage. An armed system will sound the alarms as soon as they detect movement, but look into pet-immune technology if you're leaving a furry friend at home. At night, the sensors can simply send you a notification so your midnight trip to the kitchen won't wake the neighbours.
Take your indoor security a step further by setting up smart lights and window blinds. By controlling these from your phone or automating them on a daily schedule, you can make it look like someone's home, even when you're not. That's the whole point of having a full security system at home.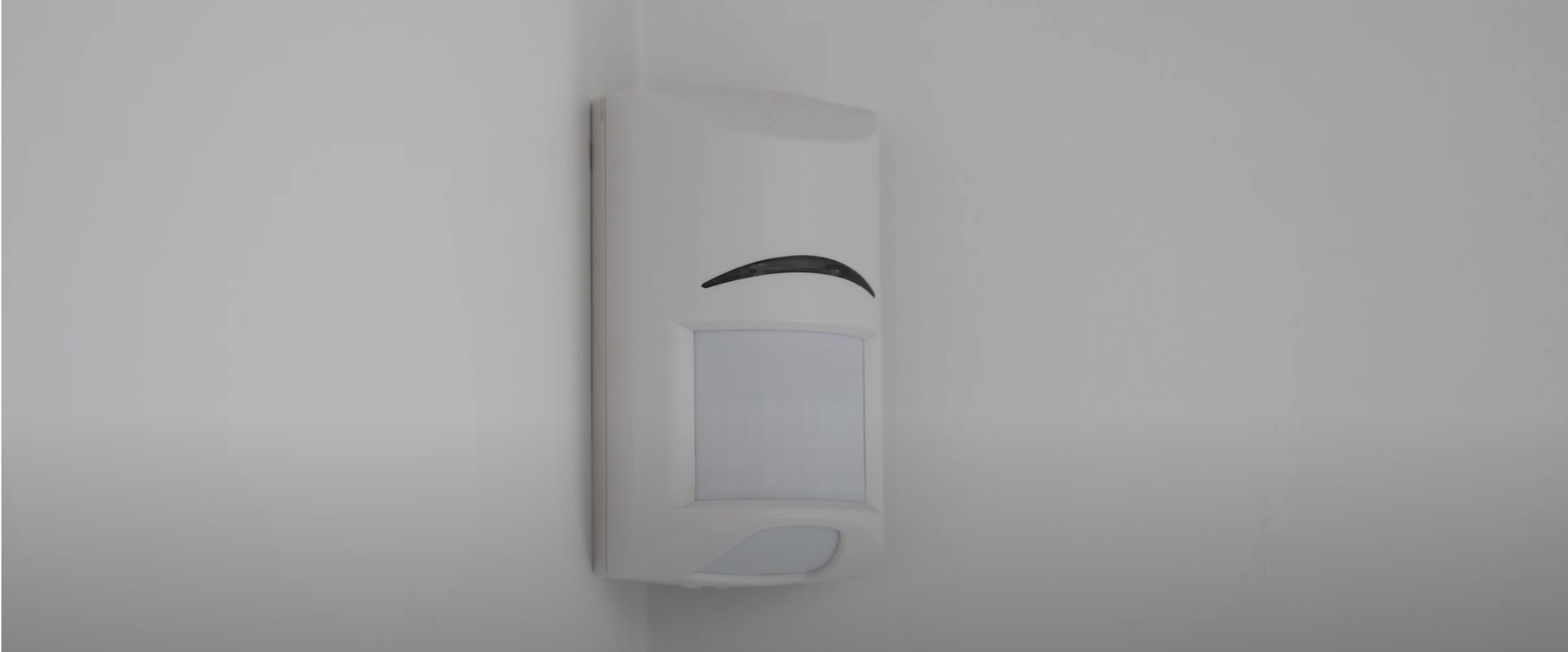 Home Security System: Hazard detection
While locks and cameras can protect against break-ins, some of the greatest household dangers come from within and can be detected by smoke alarms and carbon monoxide monitors that could save your life. Position alarms outside bedrooms to wake you in the middle of the night. Speed of awareness is critical for incidents of fire, smoke, or carbon monoxide.
Similarly, leak detection systems will find pooling water or a leaky appliance before the issue leads to structural damage. With an auto-shutoff valve, your security system can stop a major leak or burst pipe as soon as it's detected.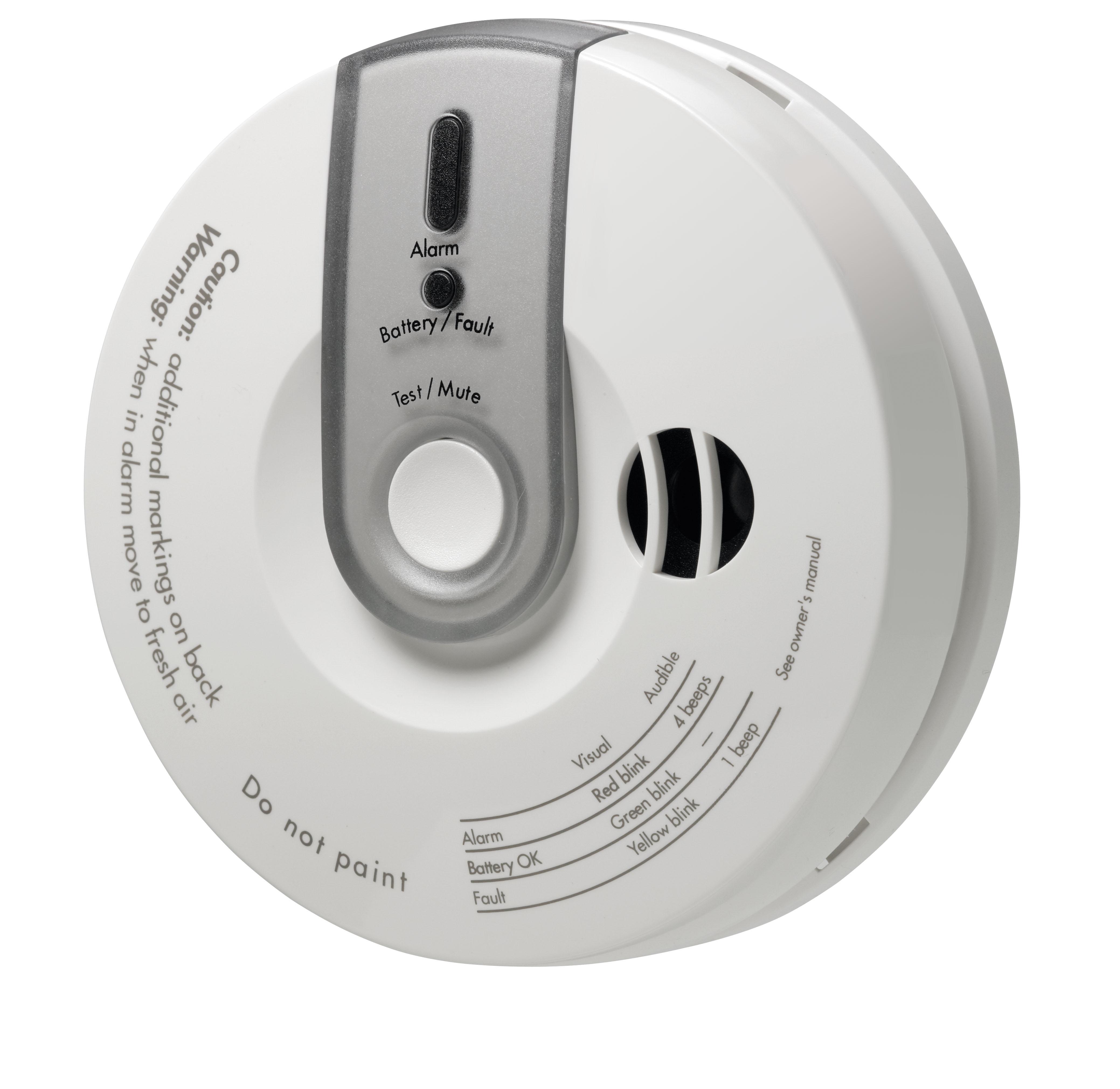 Home Security System: Smart security
Control your home security system from your phone and easily arm your devices anywhere at any time. Home security is more convenient than it's ever been.
Fill a form to obtain a free personalized quote.
Disclaimer: By using the Blog section of this website ("Blog"), you agree to the terms of this Disclaimer, including but not limited to our terms of use and our privacy policy. The information provided on this Blog is for informational purposes only. Such information is not intended to provide advice on your specific security needs nor to provide legal advice. If you would like to speak to a security representative about your specific security needs, please contact us.