Home Security
A Water Leak Detector System to Protect You from Water Leaks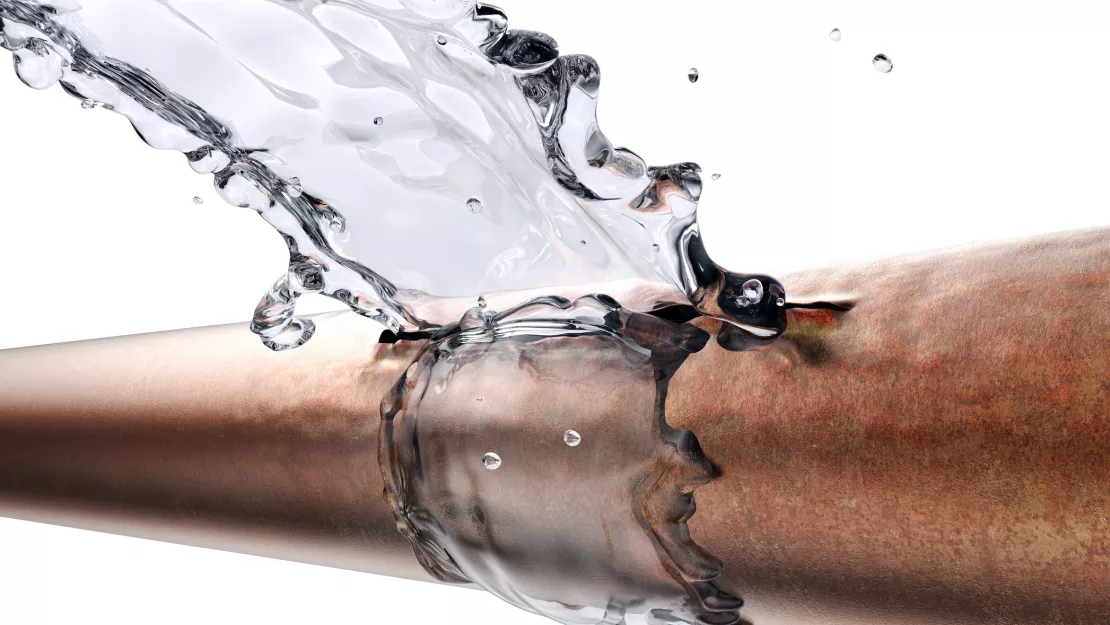 Water damage is a constant threat to your home's security but it can now easily be monitored and stopped at the first sign of trouble. Don't give water a chance. Don't give leaks or human error the opportunity to destroy your building and precious personal property. With Nowa's smart water leak detection and automatic shut-off valves, we can turn the table on water damage and help your smart home to protect you.

How does a water leak detector help your security?
The Nowa system has three major components: control panel, discrete wireless sensors and a stainless steel, full body, actuated valve. The small, attractive wireless sensors are placed at known risk sites in your home. Water detected at the sensor will instantly cause the control panel to close the supply valve. The whole process takes only about ten seconds from detection to full closure and notification. With the threat of damage stopped, you'll be notified by Nowa where to find the source of the problem to address it.
Water is routed by plumbing all over your home. Homes have all kinds of appliances that use water. Washer, dryer, ice maker, water dispenser, humidifier, water heater, dishwasher, all in addition to kitchen and bathroom fixtures. Water softeners and spas add to the risk.
Leaks happen with wear, tear or age or human error. With sensors properly placed, the most you'll have to deal with is a small puddle about the size of a spilled glass of water. That's how fast Nowa works.
Additional conveniences make your life easier.
So many other little details make Nowa's water leak detection and automatic shut-off system work for you.
Daily testing is automatically completed by the control panel to make sure the system is always working and to notify you of any issues.
Weekly Testing of the shut-off valve ensures its ability to rotate when you need it most. This actually extends the life of the valve by preventing mineral build-ups where hard water is present.
Battery Backup operates the system during a power outage. While you're worrying about getting the lights back on, the panel has a backup power source to keep your house protected.
Superior Sensor Battery Life on the sensors means an estimated ten years before you need to change batteries. When needed, they can be changed with nothing more than a new coin battery and a screwdriver.
No False Detections. Nowa detects water, not humidity.
PREVCAN Approved means that insurers know and trust that Nowa is on the job protecting your property from water damage.
The water leak detector is always looking out for you.
Disclaimer: By using the Blog section of this website ("Blog"), you agree to the terms of this Disclaimer, including but not limited to our terms of use and our privacy policy. The information provided on this Blog is for informational purposes only. Such information is not intended to provide advice on your specific security needs nor to provide legal advice. If you would like to speak to a security representative about your specific security needs, please contact us.