Security Insights
Smart Home Security: Feel Safer, Comfier and Richer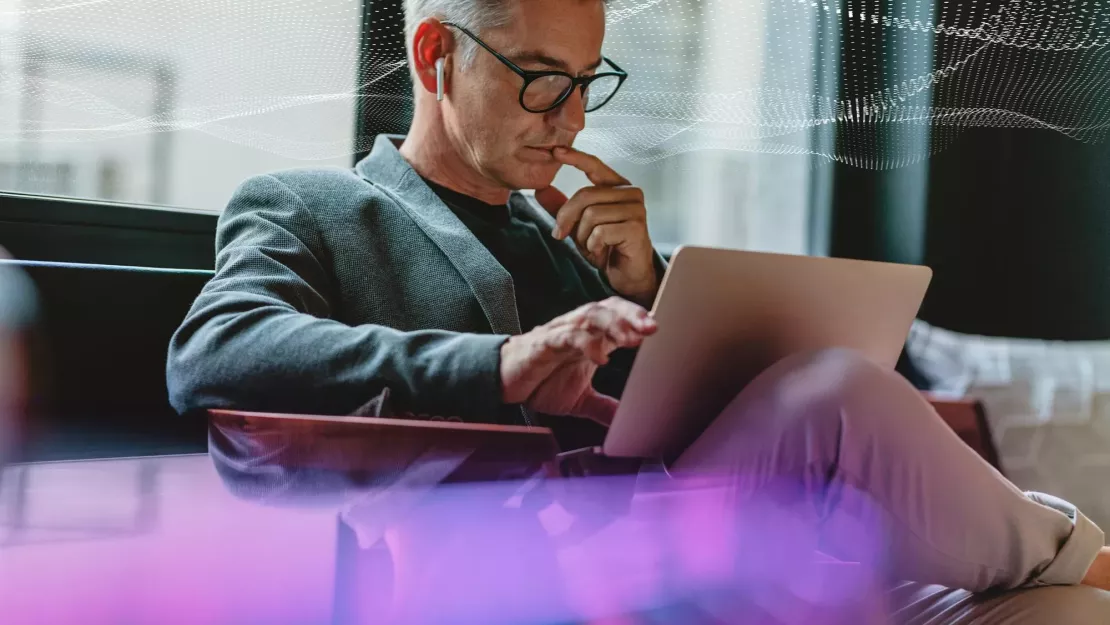 Smart home security gives you full access to the systems that run your home, which helps to protect it and make it comfortable. It can help ensure a safe and welcoming environment when you do eventually get home, it gives you confidence that your home is being looked after all the time and it can save you money every month.
Smart home security cameras
You can set the cameras up inside and/or outside your home, and you can position them to be as inconspicuous as you'd like. Many customers choose the in/out option to be able to keep tabs on their possessions and their people. For example, you might want to put a smart home security camera in a nursery if you're the kind of parent who wants to see that your child is sleeping. At the same time, you might want to put one on the outside of your shed or garage if you store valuable items in it like bikes, furniture, or family heirloom
Smart home security thermostats
On the one hand, you can remotely access your smart home security thermostat to warm or cool your home environment so it's just the way you like it when you get home. On the other hand, you can save money on your utility bill by reducing the power being used by your HVAC system when you're not home.
Smart home security lights
Coming home to a dark house isn't the most welcoming way to arrive home. With smart home security lights, there will always be light. You can remotely turn on any outdoor or indoor light you want from wherever you are, and you can set your dimmers to any level. This feature is also a money and stress saver: you can remotely turn off lights if you forgot to do so when you left the house, and you can remotely turn on the lights if you're going to be later getting home than you originally anticipated so would-be intruders think the house is occupied.
Smart home security integration (garage opener, smart home features & more)
But the most impressive and most helpful benefit of a smart home security system is how all the features work together. You can use the cameras to see which lights are on and remotely shut them off. You can remotely set the thermostat based on a live look into your home. You can lock or unlock doors from your phone based on who's inside or outside your home. You can also control the opening of your garage door with a smart garage door opener, whether you're home or not, to let a family member get inside your house. And, you can look at or adjust anything from the comfort of your couch so you never have to lose your spot or have to pause the show you're binging. Fill out the form on this page to find out more about smart home security, how it works, how easy it is to set up and how much better your home life could be.
Fill a form to obtain a free personalized quote.
Disclaimer: By using the Blog section of this website ("Blog"), you agree to the terms of this Disclaimer, including but not limited to our terms of use and our privacy policy. The information provided on this Blog is for informational purposes only. Such information is not intended to provide advice on your specific security needs nor to provide legal advice. If you would like to speak to a security representative about your specific security needs, please contact us.