Security Insights
Cloud Video Surveillance For Business Solutions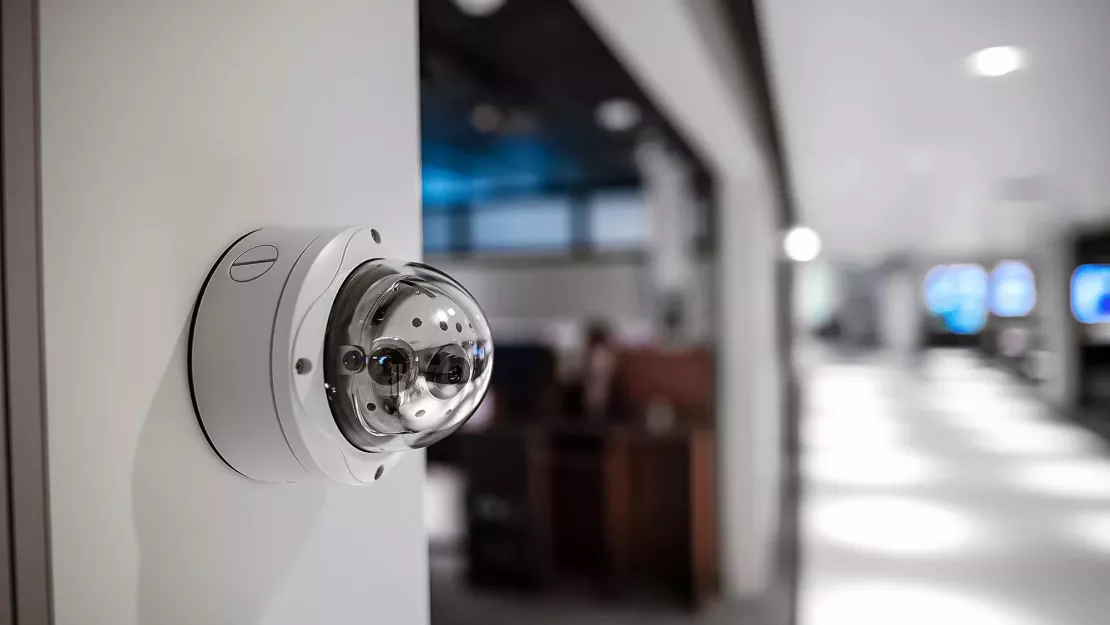 As technology developers in the security space are getting more creative and sophisticated, devices are getting more reliable, offering more to businesses and doing some pretty amazing things. Cloud video surveillance tops the list of technologies making waves, and it has a high adoption rate for these reasons:
Secure Cloud Video Data Storage
On-site video recorders connected to the internet for remote access used to be the standard, but it has definite vulnerabilities in that it could be compromised by a disgruntled employee, a cyberthief, or a careless mistake. Cloud video surveillance plugs those breach points with encrypted, off-site backups, and video data is stored in pieces across multiple locations to prevent unauthorized access. Locations are secure and captures are stored even if a camera gets damaged.
Enhanced Cloud Video Analytics
Instead of simply recording your property, you can monitor for specific markers. Maybe you want to track certain activities, count the number of people in a room at any time, recognize patterns, take measurements for comparison, or find specific people. All of this data can be captured, analyzed, and compiled into a report to strengthen your overall security. And you can task individual devices to collect specific data points.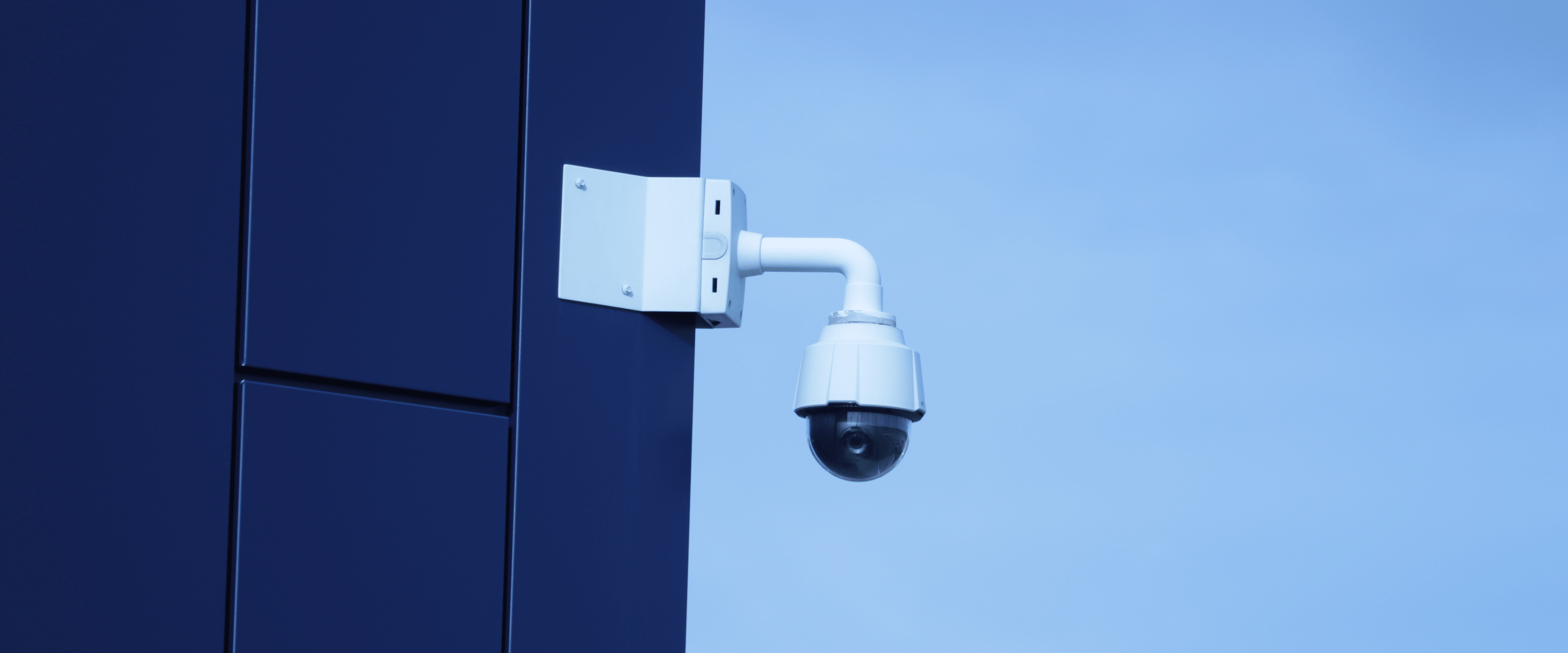 Remote Video Surveillance Troubleshooting
With cloud video surveillance, diagnostics and maintenance are easy from anywhere. Maintenance can happen in near real-time, and you can avoid the hassle of scheduling a physical appointment. You can also remotely update the firmware to a cloud video surveillance system. It's faster, more efficient and no one needs to handle your security devices. Most importantly, everything will be up to date at all times because corrections and improvements will be installed as soon as they're created.
Flexible Cost for Cloud Video Surveillance Systems
You control what you pay because cloud deployment is charged by the amount of bandwidth used. You can activate and deactivate technologies within your cloud surveillance environment as required to avoid huge start-up costs. Remote maintenance also helps save money by eliminating most physical appointments, which speeds up fixes and decreases downtime.
Whether you're dealing with everyday security issues or serious threats, a cloud video surveillance system can help you manage your business, protect your data, and save you money.
---
Disclaimer: By using the Blog section of this website ("Blog"), you agree to the terms of this Disclaimer, including but not limited to our terms of use and our privacy policy. The information provided on this Blog is for informational purposes only. Such information is not intended to provide advice on your specific security needs nor to provide legal advice. If you would like to speak to a security representative about your specific security needs, please contact us.