Security Insights
Car GPS Tracking to Keep Tabs on Your Car and Car Costs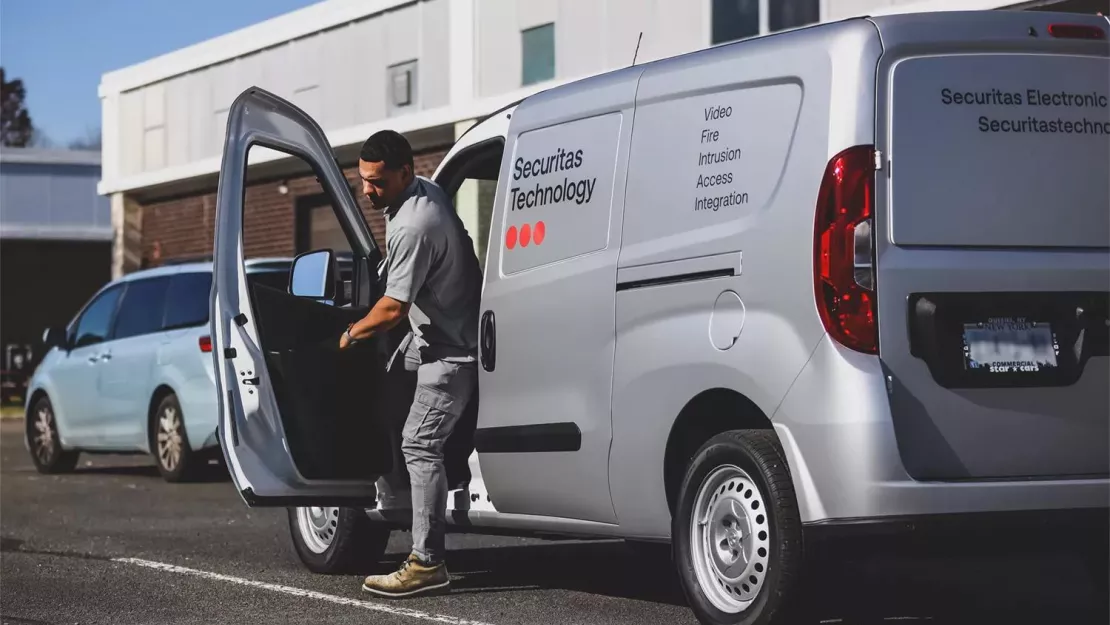 When connected to your security system, your car GPS gives you more than directions. Whether it's the family ride or your fleet of business vehicles, you'll be able to monitor vehicle health, locations, and driving conditions in real-time, all of which helps you protect the drivers and passengers you care about.
A car GPS tracker gives you live location tracking
If someone else is using the car (like a teenage son or daughter or an employee), you'll know where it's been and for how long. You'll be able to see their route, the number of stops they make and any unplanned diversions. You can also look back on activities from previous days.
When drivers know their car is being monitored, they're more likely to drive more responsibly and use the vehicle for the purpose it was given. And, in the unfortunate case of theft, car GPS location tracking is a lifesaver.
Movement monitoring alerts
The car GPS security device has its own accelerometer that detects movement. The system will send you a notification when it detects unexpected motion in the middle of the night, or while the engine is off in the case of theft or towing.
Movement tracking also helps monitor the way your vehicle is being handled, informing you of speeding, rapid acceleration and hard braking. Use the data to build better driving habits and make sure family members are operating your car safely.
If you're a business owner with a fleet, you can monitor how employees treat your vehicles to protect your assets, ensure laws are being followed and encourage defensive driving techniques.
The connected car GPS security tool is active 24/7 and has its own backup battery so you'll always be informed.
Car diagnostics
Connecting your car to a security app gives you access to fuel level, battery charge, and service lights on your phone. If a problem arises, you'll receive an alert instantly instead of waiting for a dashboard notification.
You can also set it up to deliver daily stats like fuel usage, distance traveled, and drive time. By tracking your habits and the effect they have on your vehicle, you can make adjustments to extend its life. And by comparing different paths, you may find more optimal commuting routes or a more efficient way to deploy your fleet.
Lower your insurance costs with a car GPS tracker
Tracking your driving tendencies demonstrates a level of care that makes insurance companies more likely to give you a better rate. Look for usage-based rates that rely on car GPS tracking to set costs.
Fill a form to obtain a free personalized quote.
---
Disclaimer: By using the Blog section of this website ("Blog"), you agree to the terms of this Disclaimer, including but not limited to our terms of use and our privacy policy. The information provided on this Blog is for informational purposes only. Such information is not intended to provide advice on your specific security needs nor to provide legal advice. If you would like to speak to a security representative about your specific security needs, please contact us.