Home Security
Smart Doorbell Camera: A Solution to Many Problems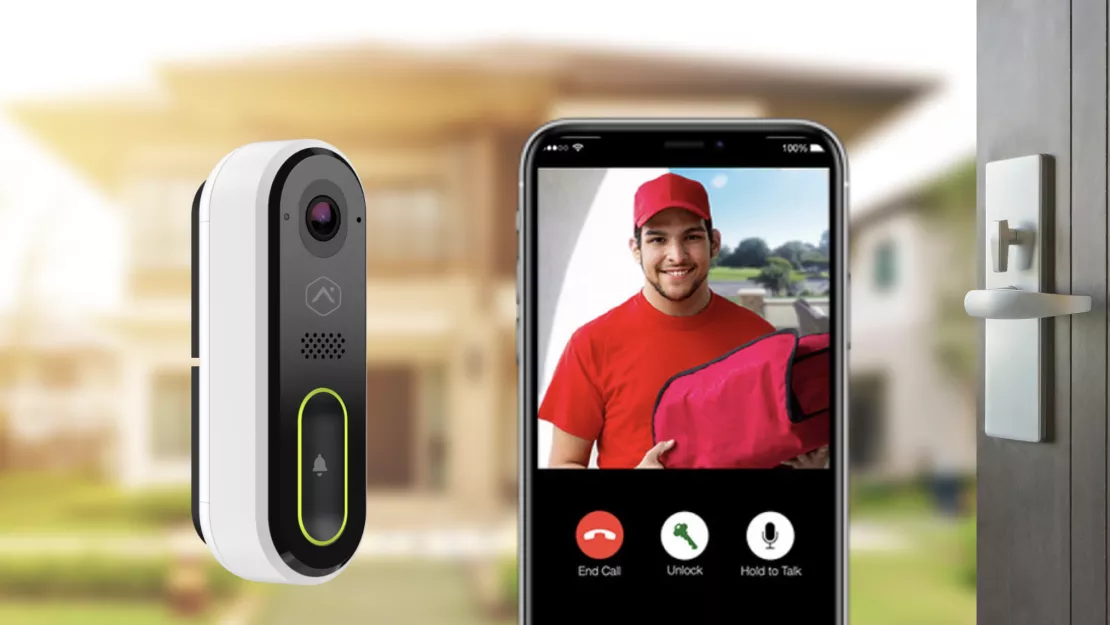 It's late in the evening, you're home alone and someone rings your doorbell. You're not expecting company and no one you associate with would show up at your house unannounced at that time. Having a doorbell camera will calm those nervous jitters by letting you see who's out there.
But that's not all that the best doorbell camera on the market is good for.
A smart doorbell camera makes home deliveries easier 
With a smart video doorbell camera, you can schedule home deliveries any time of day you want — even when you're at work. You can see when the delivery person shows up. You can see exactly where they put the package and you can keep an eye on the package with your phone until you get home. You can also talk to the delivery guy through the integrated mic in the doorbell camera, and ask him to put the package in your backyard where it would be safer. A door camera makes everything simpler.
A smart doorbell camera makes scheduling tradespeople easier
With the best doorbell camera and a linked door lock, you can schedule workers, cleaners, movers or anyone else during the day while you're at work. You'll know when they arrive and you'll be able to confirm their identity. You'll be able to remotely unlock the door and let them in. Using your in-home security camera system, you'll be able to monitor their movements and make sure they're doing what you're paying them to do. And when they're done, you'll be able to confirm when they leave and remotely lock the door behind them.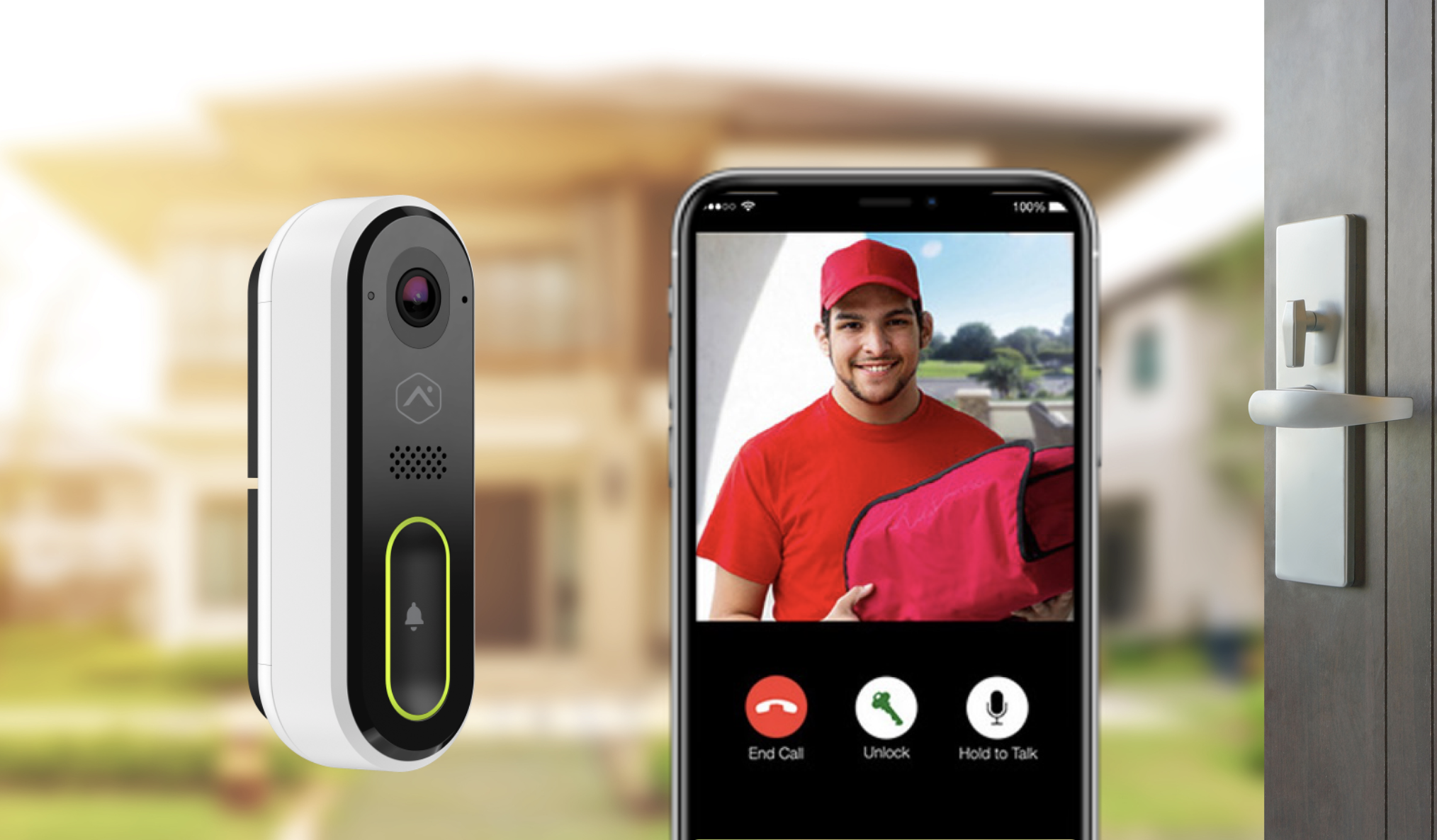 A video doorbell camera makes parenting teenagers easier
Your kids can tell you they made it home before their curfew as much as they want, but with a video doorbell camera, you'll have time-stamped video evidence of when they actually got home. You can drop the hammer on their deception right away with footage from the door camera, or you can let them dig themselves an even bigger hole of lies and then confront them with the truth. The latter is a bit more effort but way more fun.
A smart video doorbell camera makes going on vacation easier
When you're out of the country, you can be alerted when someone comes to your front or back door so you can see who's paying your house a visit with the door camera. In addition to interior and exterior cameras, this combination will let you have a view over everything. This comes in especially handy in the age of social media because all it takes is one Facebook, Twitter or Instagram post of the beach by your spouse or child to let the world know your house is empty.
But ultimately, a having the best doorbell security camera just makes sense 
Your home is the most valuable asset you have. The opportunity to keep tabs on who's coming and going, whether you're in the house or not, lets you breathe easier.
Fill a form to obtain a free personalized quote.
Disclaimer: By using the Blog section of this website ("Blog"), you agree to the terms of this Disclaimer, including but not limited to our terms of use and our privacy policy. The information provided on this Blog is for informational purposes only. Such information is not intended to provide advice on your specific security needs nor to provide legal advice. If you would like to speak to a security representative about your specific security needs, please contact us.