Home Security
Monitor Your Property With The Best Outdoor Security Camera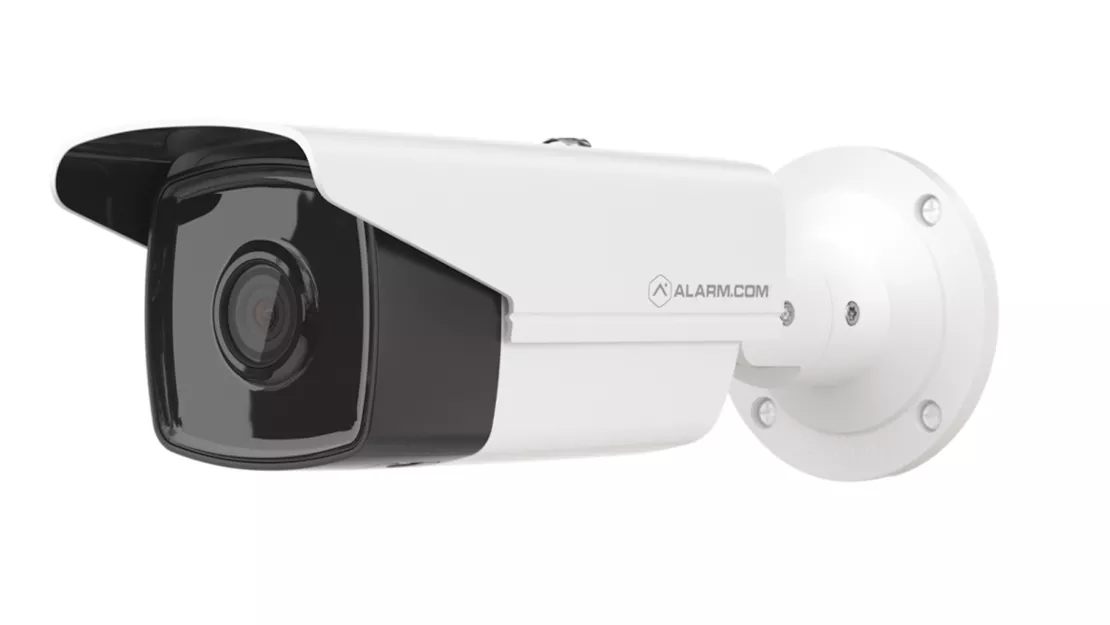 Monitor your property with the best outdoor security cameras
Whether you're looking to outfit your home with a new surveillance system or add cameras to the exterior of your small business, it's essential to choose the right tools for the job. With exterior cameras, durability is key, but you may not want to sacrifice video quality along the way.
To choose the best outdoor security camera for your needs, first determine the area you want to monitor. A larger space may require multiple cameras and longer distances may require better resolution to capture details from a distance. If cameras are close to the ground, a durable case can help prevent vandalism, meanwhile, smart positioning can conceal your security devices and protect them from weathering.
Once you understand your property's security strengths and weaknesses, you'll be ready to choose the best outdoor WiFi camera to get the job done.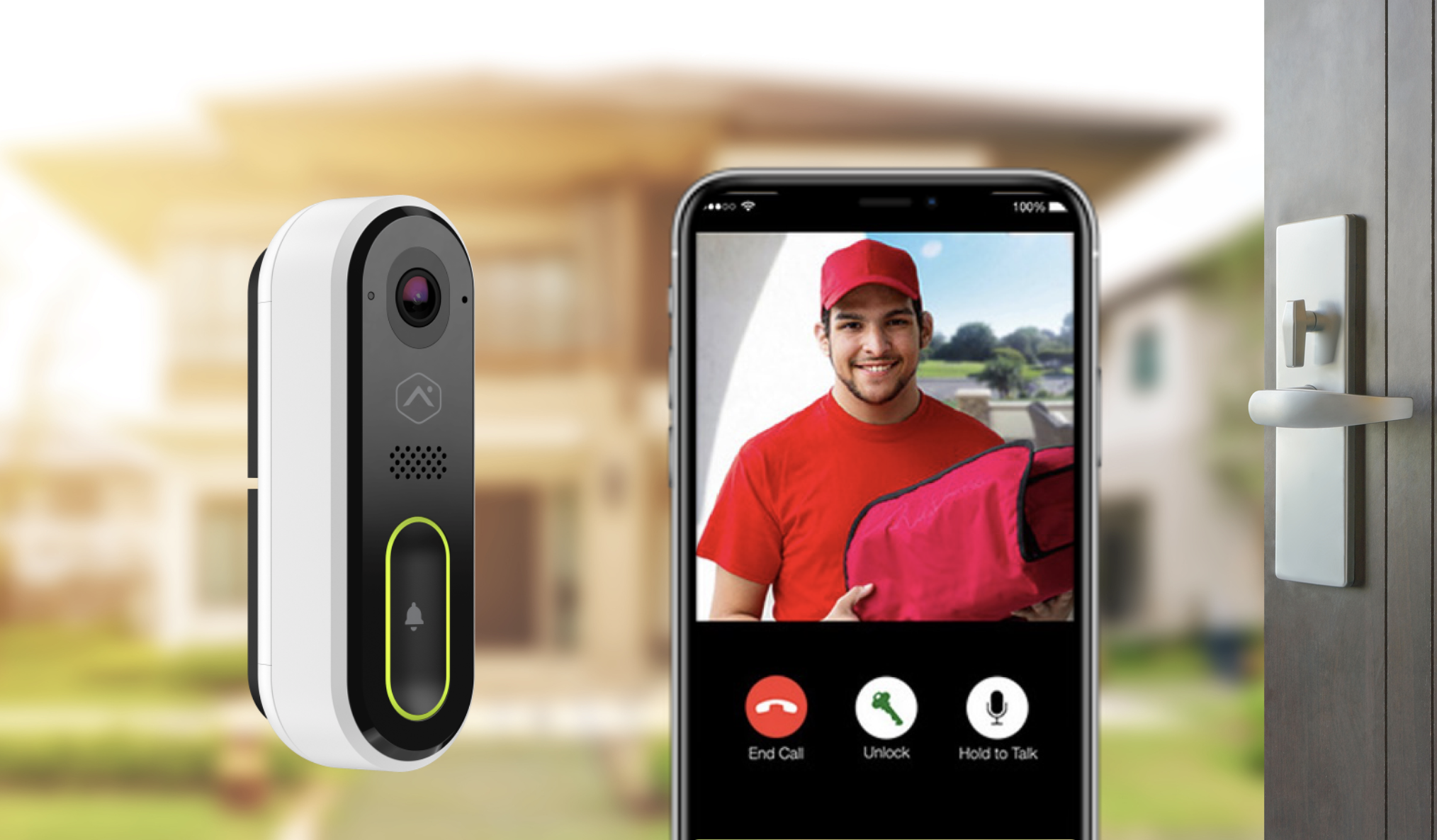 Residential outdoor security cameras
For your home security needs, we recommend the ADC VC726. This is a full HD 1080P bullet camera with a 4mm lens. The range makes them particularly suited to large outdoor spaces. Bullet cameras are easy to mount on walls or ceilings and record at a fixed angle, that is adjustable when you set it up. It comes with mounting hardware and 10 feet of power cable for flexible positioning. We also have outdoor dome camera options if you rather like to have a slick design.
This outdoor WiFi security camera is also prepared for the elements. An IP-67 rating means it's dust resistant and waterproof. Weatherproofing even protects against powerful jets so heavy rain is no issue. It also has hot and cold resistance, making it ideal for any climate.
For nighttime usage, the smart security outdoor WiFi camera has infrared vision technology to see in the dark up to 30 metres. You can record or view your security footage on a live feed anywhere at any time from your smart security outdoor camera.

Business outdoor security camera system
For external use around your small business, we recommend a CCTV camera system. It offers a versatile selection of camera options based on your needs. Range bullet cameras are great for parking lots, and durable in rain, snow, sleet, or hail. If you're worried about vandalism, our in-house IPCSTAN-4401IRV camera is an excellent dome-based solution. The range is shorter, but the protective case will stand strong against tampering and the outdoors.
If control is what you're looking for, consider adding a PTZ camera to your outdoor CCTV system. It has all the functionality of a regular dome camera with the added perk of adjusting the viewing angle remotely.
For the harshest environments, a wedge CCTV camera offers the strongest physical protection and prevents distortion in images during extreme weather. If you find yourself facing the toughest problems, this is the toughest solution for a smart security outdoor camera.
Equip your property with the best outdoor security cameras
Contact our security experts to mitigate your security blind spots with the best outdoor security camera system.
Disclaimer: By using the Blog section of this website ("Blog"), you agree to the terms of this Disclaimer, including but not limited to our terms of use and our privacy policy. The information provided on this Blog is for informational purposes only. Such information is not intended to provide advice on your specific security needs nor to provide legal advice. If you would like to speak to a security representative about your specific security needs, please contact us.