Home Security
Home Security Camera Systems are Calming in so Many Ways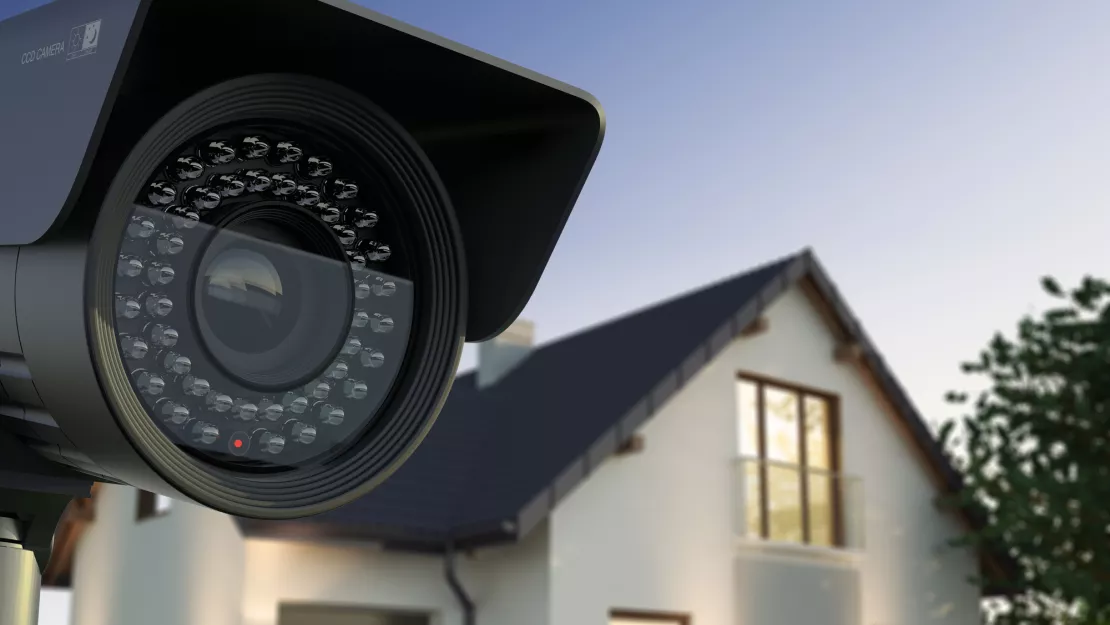 It's become way too easy for thieves to break into your home. Home security camera systems can create a sense of calm in you by slowing down a would-be intruder and making them think twice about knocking you over.
It's a calming feeling that criminals fear your house and wouldn't even attempt a break-and-enter for fear of being spotted and identified by your home security camera systems, then caught, charged, prosecuted, and convicted.
It's calming to know that the outside of your home is being monitored as closely as the inside of your home so things in your shed or cabana are safe too.
It's calming to be able to log into your security camera from anywhere in the world through your smartphone and check in on any room in your house. And if you're in a state of non-calm because you've left your kids at home with a babysitter for the first time, smartphone access to your home security camera system for a live look into your home can help you put your mind at ease.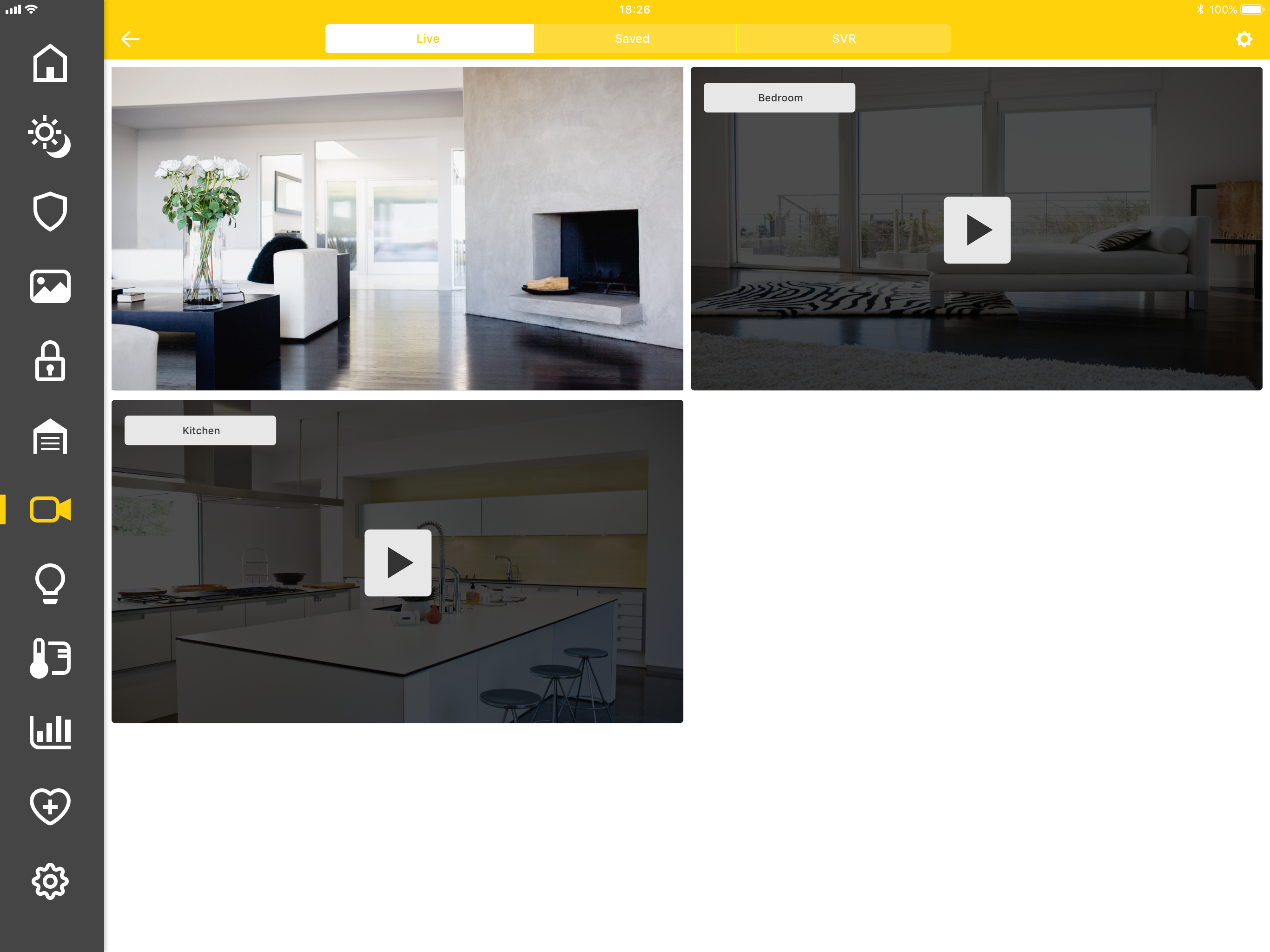 Why our home security camera systems stands out
Firstly, they come with security system intelligence, so the cameras will be able to differentiate humans from animals and cars, and only send you specific alerts when a person walks on your porch or when a car gets in your driveway for example. It's pretty easy to set all these rules and zones so you won't get notified at all times for everything they spot.
Also, with our home security camera systems, you can set events or times that trigger recording, like every day when your kids are on their way home from school or when your cleaning service shows up. And you can set it to record specific events like a post-dinner party game of charades.
Our professional installers will mount the cameras as you'd expect, but they'll also provide you with recommendations (complete with metrics) for where those cameras should and shouldn't be mounted. This way you'll be able to fully take advantage of your home security cameras.
Fill a form to obtain a free personalized quote.
Disclaimer: By using the Blog section of this website ("Blog"), you agree to the terms of this Disclaimer, including but not limited to our terms of use and our privacy policy. The information provided on this Blog is for informational purposes only. Such information is not intended to provide advice on your specific security needs nor to provide legal advice. If you would like to speak to a security representative about your specific security needs, please contact us.