Intrusion Security + Detection
How to Choose the Right Intruder Alarm System for Your Business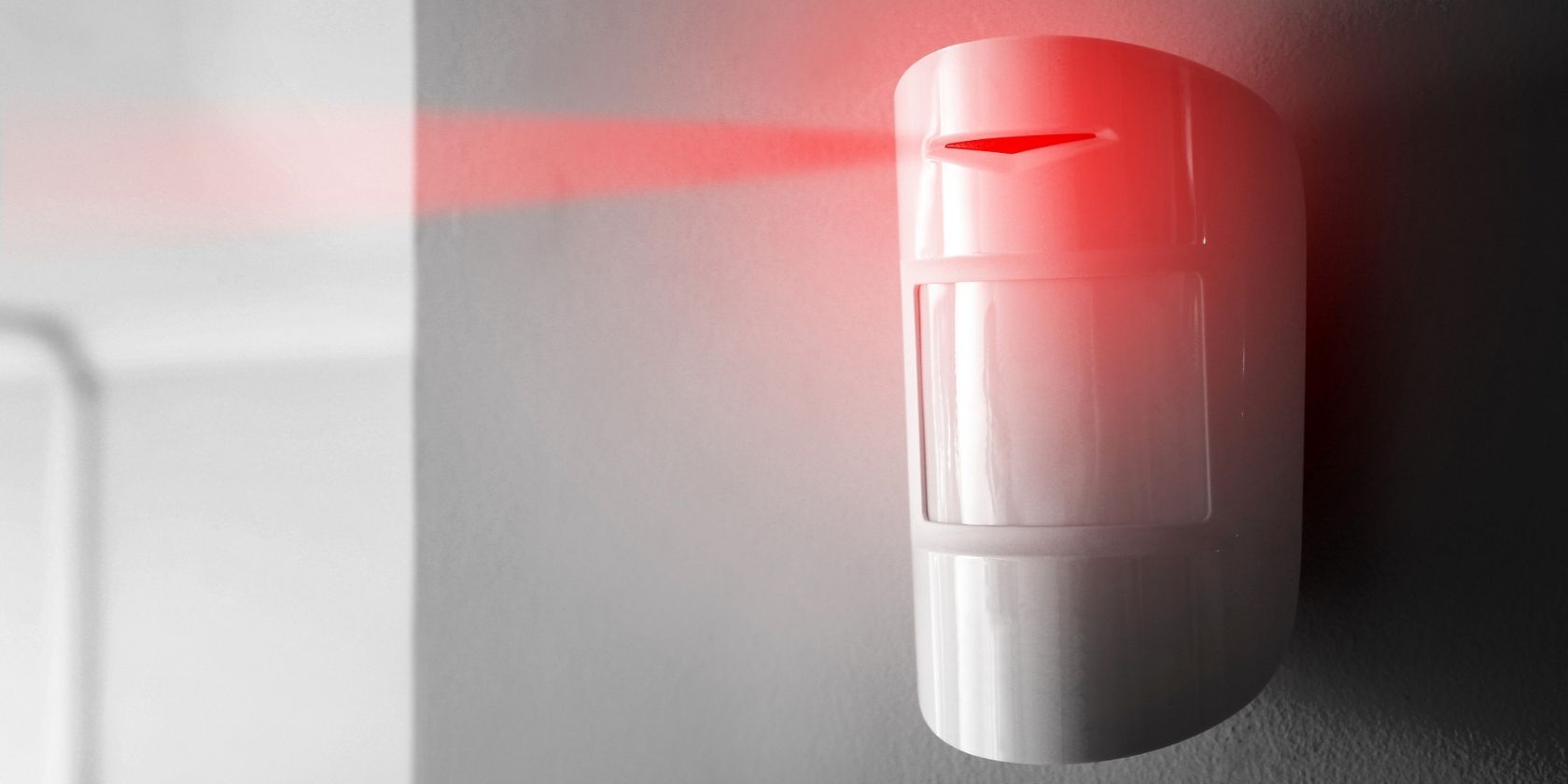 In this article, we'll discuss the key questions you should ask when choosing an intruder alarm system, whether you're a small retailer or running a multi-site facility.
We'll cover: 
What is an intruder alarm system? 
What should you consider when choosing an intruder alarm solution? 
What are the best options for small business security? 
Commercial security for larger sites and facilities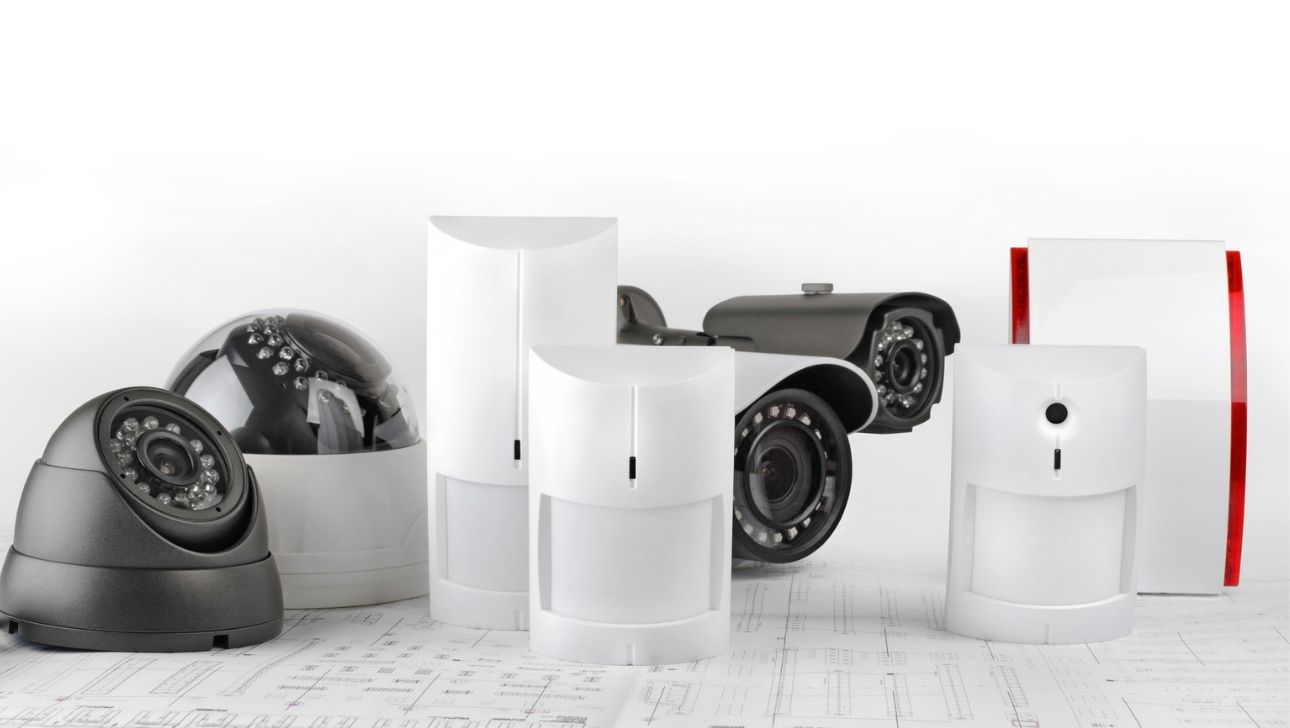 What is an intruder alarm system?
Installing a reliable intruder alarm system can be the easiest way for businesses to help prevent unwanted visitors to your site. They not only serve as a deterrent to potential intruders, but also, should an intrusion occur, they provide a warning as well. 
Intruder alarm systems utilise motion detectors, glass-break sensors, or magnetic contacts or sensors to raise an alarm when they're triggered. Most solutions include internal and external alarms located on the premises. Most modern systems can also send an alert to the responsible person or people in your business, as well as professional remote monitoring centres - also known as an Alarm Receiving Centre (ARC). 
There are other useful tools that can be utilised as part of an intruder alarm system, such as thermal perimeter detection that amplify the protection on manufacturing or industrial sites, for example. Also, many businesses benefit from the dual protection provided when CCTV and intruder alarm systems are combined. 
False alarms can be a nuisance for business owners and the police, with many businesses losing their right to police response as so many false alarms have been activated, but these can be reduced with the help of an alarm verification service from an accredited ARC.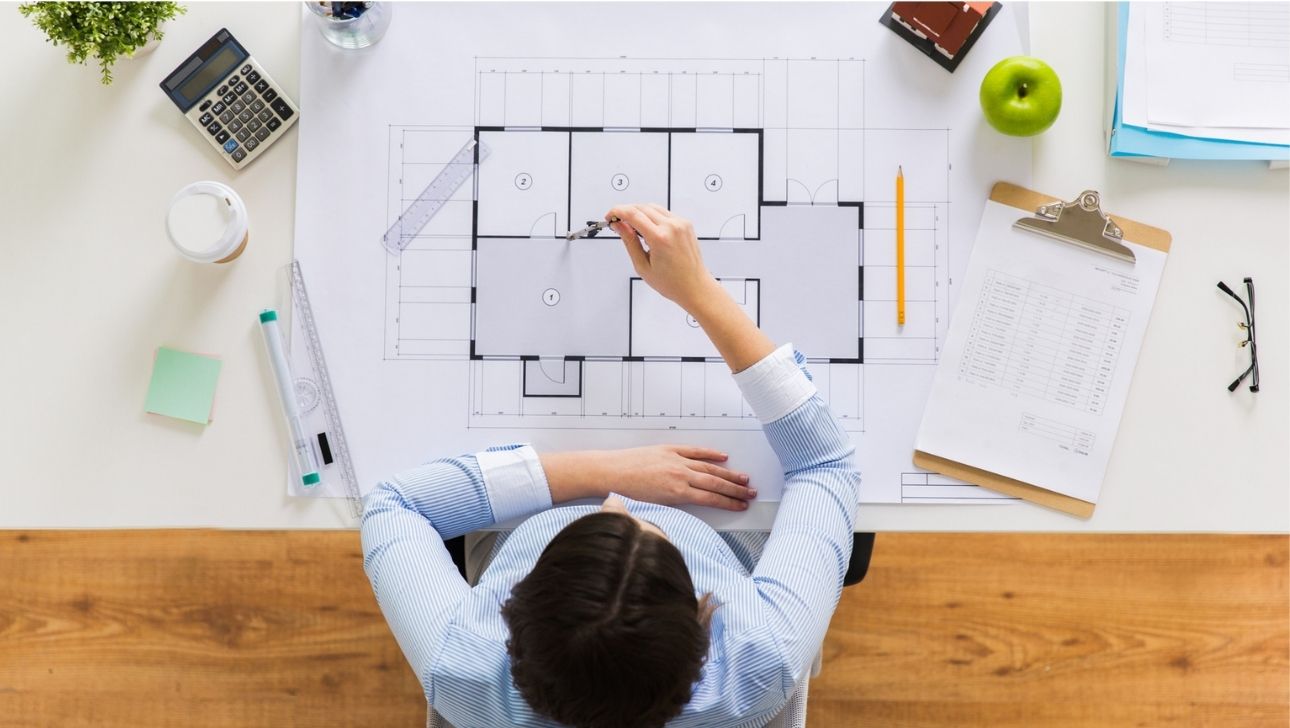 What should you consider when choosing an intruder alarm solution?
There are three important considerations you need to cover when choosing an intruder alarm system for your business.  
Your premises 
Your business operations 
Business requirements – in particular, insurance requirements 
Your premises 
It may not come as a surprise to learn that the location of your site and the type of premises will be fundamental in determining your security requirements. Try our crime map to learn about crime in your area, also, speak to other business owners in your area to find out if they've suffered certain issues in the past with intruders. 
As well as the location of your premises, the layout and repair of your buildings externally and internally are also important. Anyone who is determined enough to get in will be attracted to any easy access points like a damaged door or window, or a gap in your fence. 
Larger sites such as industrial facilities can pose bigger challenges compared to a retail shop or office, for example. When you consider the size and layout, there is often a much larger perimeter to be covered and protected. 
We recommend you conduct a site survey with a security expert who will be able to spot obvious (and potentially, less obvious) weak points. They'll also be able to offer any advice and bespoke solutions for securing your business. You can book an appointment for a free security review with Securitas Technology today. 
Your business operations 
What you do may also be an important factor in choosing the right intruder alarm system for your business. Here are some questions you may want to ask yourself: 
What does your business do day-to-day?  
How many people work on site? 
When are you open? 
Is the building ever left empty, if so, how long for? 
What sort of stock, equipment, or data do you keep on site and what are the potential consequences of them being lost or damaged?  
Answering these questions will give you and your security provider a better idea of the challenges you're likely to face in protecting your premises. For example, when you consider the operations, hours, and assets on-site, a 24-hour convenience store will face different challenges to a jewellery store, and both will face very different challenges to a water utility plant. 
Business insurance requirements 
In some cases, insurance companies may require you have an intruder alarm system installed on your business premises. This may depend on the level of risk of your property and could even specify the grade of the system you need to install. 
The grading system is straightforward, with four levels to determine the level of perceived risk the system is designed to cover.  
Grade 1 Intruder Alarms – Are for premises that aren't likely to be targeted by intruders and deemed to be low risk. 
Grade 2 Intruder Alarms – The risk is slightly higher due to there being valuables kept on site. 
Grade 3 Intruder Alarms – There is deemed to be a substantial risk of intrusion and theft due to high-valued goods kept on site. 
Grade 4 Intruder Alarms – These are for premises that have a very high risk of being targeted criminals. 
Your insurer may also specify that your intruder alarm must be installed and maintained by an NSI Gold or Silver approved security provider. 
If you're unsure of any of the security measures required as part of your insurance policy, you should speak to your insurer as soon as possible to clarify any confusion. It's best to be prepared before you install a new intruder alarm system to avoid any unnecessary expenses or stress should you ever need to make a claim. 
Again, a Securitas Technology expert will be able to offer all the guidance you need for choosing the right intruder alarm system in accordance with your insurance requirements.
What are the best options for small business security?
Many businesses rely on a combination of security systems to protect their premises and their people. The most common combination is an intruder alarm system and CCTV, but access control and time & attendance can also be valuable for managing your own personnel. 
Thankfully, there are package solutions now that include these main components. Look out for solutions that allow you to monitor and manage your security online or using your smartphone. These solutions will provide the coverage and access you need to know what's going on in your business any time of day. 
As we've mentioned before, it is wise to conduct a thorough security assessment with a professional, even if you operate a small shop, office, or warehouse. We always prefer to help our customers prepare to deter intrusions, rather than react to them. That way, you'll save a lot of stress and potentially money in the long run.
Commercial security for larger sites and facilities 
We've already mentioned how larger sites and facilities can come with their own unique challenges when it comes to security. You may have a much larger external perimeter to consider, with multiple buildings on site, or even multiple sites you need to protect. In this case, thermal perimeter detection may be more suitable for catching any potential intruders who may work under the cover of night. 
Thankfully, modern security systems can be designed to scale with your specific needs thanks to digital communication and cloud-based solutions. So, it's really a matter of choosing the right systems that will serve a larger integrated security ecosystem on your site(s). 
Your intruder alarm system may be paired with CCTV and thermal perimeter protection to help keep unwanted visitors at bay. These could all be managed and monitored in a single remote location too, with the support of a professional remote monitoring centre.  
There are many benefits to outsourcing your security to a remote team of experts, like: 
24-hour coverage from an expert team 
Somebody on hand to respond instantly when there is a threat 
Alarm verification services 
It could even save money for your business if you already currently rely on manned security guards. Check out this helpful article to learn more about the benefits of remote security monitoring. 
Take action and choose the best intruder alarm system for your business 
Hopefully, you now have a good idea of what you need to consider when choosing an intruder alarm system for your business. Whether your business is big or small, the right security can provide vital protection and peace of mind to you and your employees. 
If there is one key piece of advice we want you to take away today, it's that you seek help from a security expert who can help you assess your site and provide the guidance you need to choose the best intruder alarm system.