Business Security
Where to Start with Business Security?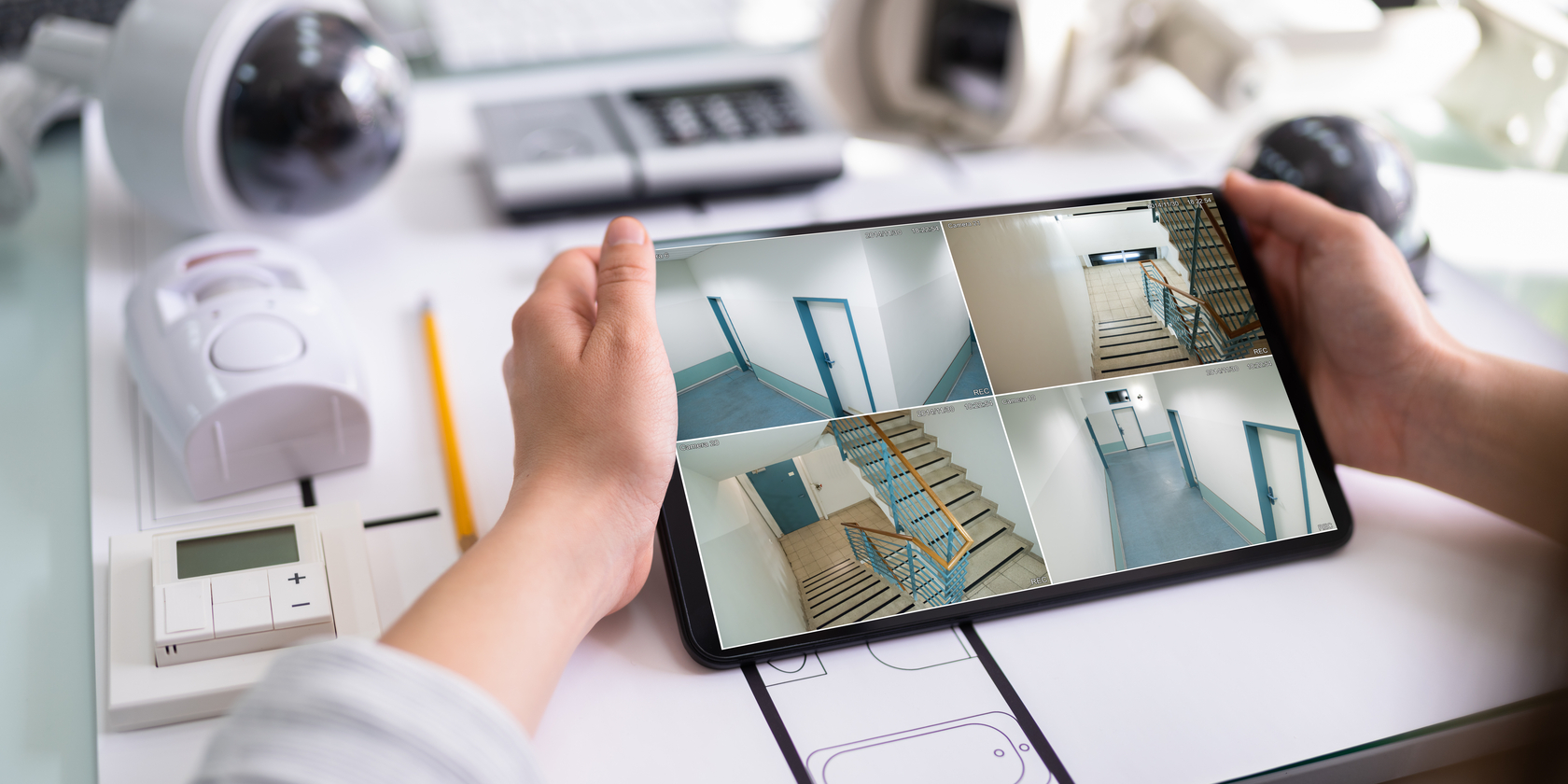 How do you secure your organisation against evolving challenges that businesses face in a continuously shifting environment?
You'll discover that protection against crime, preserving workplace safety, and creating more efficient operations are all key considerations when choosing the right business security solutions. This article will help you understand where to start with business security.
We'll cover:
What is business security and why is it important?
Who needs to be involved when talking about business security?
How to choose the right business security systems?
What does Business Security Cost?
Is your business security scalable?
How do I start my business security project?
What is Business Security and Why is it Important?
Your business juggles multiple priorities daily, from achieving revenue targets to maintaining customer satisfaction. When it comes to security for your business, researching security camera systems or the best fire detection might not be the first concern for business owners, particularly with the shifting dynamics of remote working and hybrid systems, for example.
However, gaps in your security impact not only your organisation's performance, but also your people's livelihoods.
That's why in the UK, business insurers usually set strict requirements for more sophisticated business security systems to be installed, whether you're a small business like a shop or garage, or an organisation operating multiple sites in different locations.
In the UK, crime cost retailers £2.2 billion in 2019 and accounted for 18% of overall retail shrinkage (British Retail Consortium). Staff theft also increased by 4.6% for supplier & warehouse crime in 2019. As you can see, ensuring your business has the right protection inside and outside of your premises could be crucial to your profitability.
But it's not just about protection against crime. As you'll soon discover, business security technology and its uses have both rapidly evolved over the past few years and will continue to with advances in AI and machine learning. Creating safer and more efficient environments is fundamental to the success of your business security project.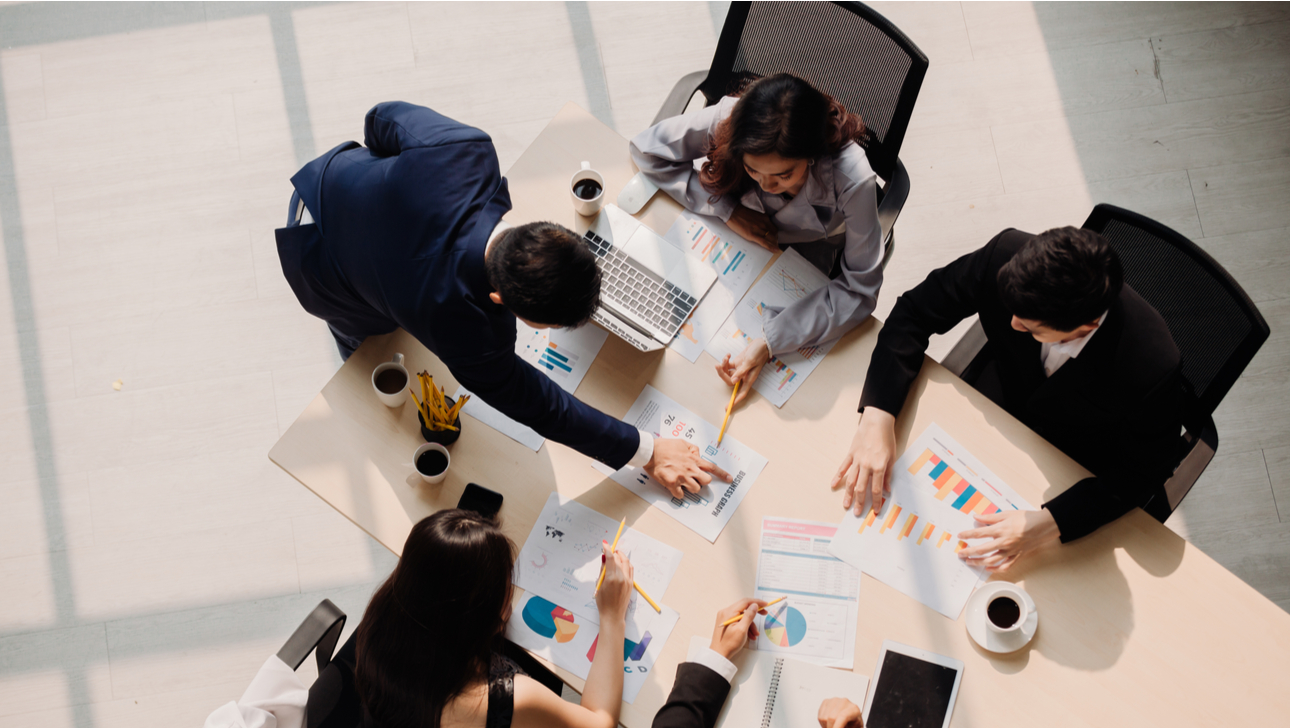 Who Needs to be Involved When Talking About Business Security?
Perhaps you've had a recent business security threat develop or upgrading your facility's security has been a long time coming. Either way, defining a clear process (and following that process through project completion) will help ensure that you protect what's important to you.
But who should be responsible for your business security project?
Whether you're the head of security, building manager, facilities director, purchasing professional or even the CEO of your own business, involving multiple internal and external resources can help guarantee project success. Here are some of the potential key players in your business security project:
Security Team (eg, 'Security Director')
IT Team (eg, 'Head of IT')
Site Management (eg, 'Building Manager')
Operations Team (eg, 'Operations Director', 'Production Manager')

End Users - especially if you're planning to implement solutions for Access Control

Human Resources – especially if you're also planning to implement solutions like Time & Attendance
A business security solution will be utilised for years to come by many different people within the organisation, which is why it's essential that you also document all aspects of the project.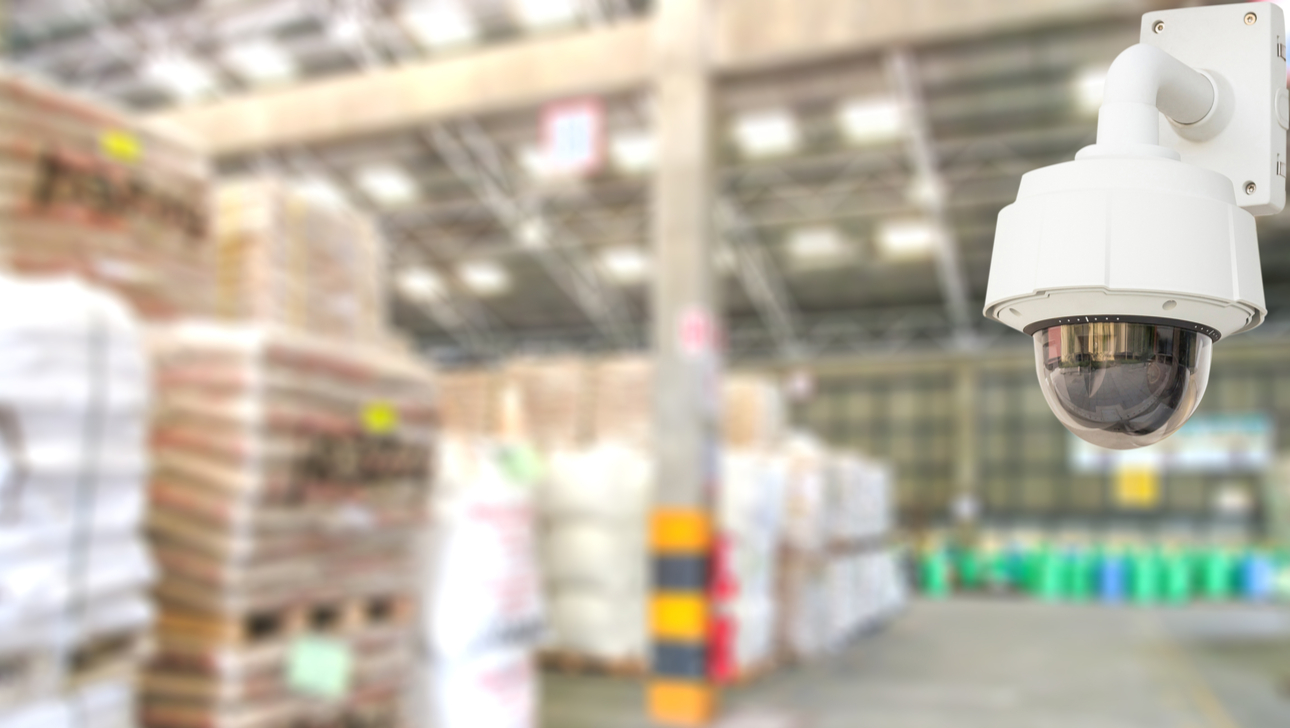 How to Choose the Right Business Security Systems?
Every day, it seems like a new high-tech solution enters the security market promising more: more features, more power, more resolution, and more cameras. However, it doesn't mean that the newest system will be the best choice for your organisation. You don't want to end up with a solution that is sitting dormant because you haven't been able— or don't know how— to maximise its potential.
It's a good idea to start by assessing your needs and then prioritising them to help you plan for the right security solutions for your business.
Protecting People and Assets
Start with your security and safety needs. If your business security project has been triggered by a specific event like a break-in, growing concerns over staff theft, or a dangerous event at work, resolving that is likely to be your highest priority - and you'll probably look to implement CCTV & video surveillance inside and outside your premises.
Managing Operations
Next, consider your operational needs. How do you need your security systems to work and who will manage them and how much technical support will they need? Will you have manned security on-site or would it make better sense for your security to be monitored or managed remotely?
What other operational needs does your business have that could be solved with the right systems in place – like visitor management and access control, for managing the safe movement of people through your building?
Maintaining Coverage and Compliance
Lastly, there may be regulatory or compliance requirements you need to consider. Requirements for business insurance and compliance with Fire Safety Regulations are two of the major points to consider here.
Work with a Trusted Security Partner
Don't worry, your team isn't expected to be aware of all the different systems available, let alone know which are the best ones. Remember, business security is more comprehensive than any single security system. It is an ecosystem designed to fit your specific requirements, serving multiple needs, and hitting multiple touchpoints.
That's why it is important to partner with a trusted business security provider who can guide you through these important steps. A professional security expert will be able to understand your most important requirements and combine the best solutions to serve them. They'll also be able to support you through the implementation and management of your new business security ecosystem.
What does Business Security Cost?
The cost of your business security system will ultimately be determined by the technology, installation, and management you require. Here are some of the most important factors that will be considered as part of your quote:
Systems and materials – what equipment is being installed and what secondary materials are required? For example, Fire Detection, Intruder Alarms, and CCTV & video surveillance will all need cables too.

Installation –with modern technology installation can be as simple as plugging in a piece of equipment and connecting it to your network. But, in reality, it is likely to be a complex project that requires time and labour.

Ongoing services – this will include the cost of any managed services like regular professional maintenance and alarm or video.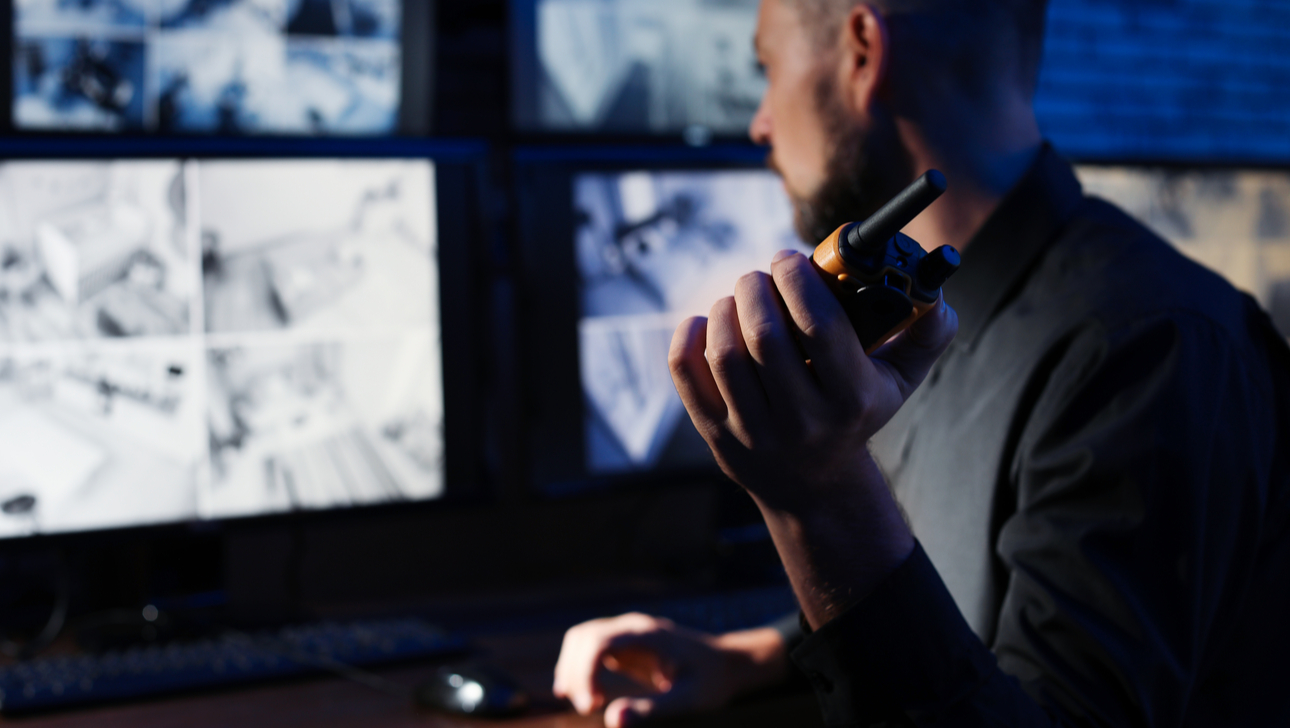 Is your Business Security Scalable?
Look for systems that will grow along with your business. For example, you may already have analogue cameras now, but you might want to add IP-based video surveillance so you can add analytics capabilities to gain additional insights into your operations. You'll need systems that can grow as you do to integrate different technologies to protect your business as your needs change.
Prioritising scalable systems also helps you avoid unnecessary system upgrades and maintenance of commercial security systems.
This is one of the fundamental benefits of professional remote security monitoring, because your business can be covered 24/7 by a professional security team, whether your building is busy or empty, or if you operate multiple sites around the country. They can also monitor for faults and any other issues, as well as alarms.
How do I Start my Business Security Project?
You've now learned what you need and where to start with business security. It's about bringing the right people, technology, and services together to create a safe and efficient environment.
The next step is to speak to a trusted security expert to establish your most important needs and requirements just as we've explained above. Then, you will create a plan for the installation, implementation, and ongoing management of your new business security ecosystem.
You may be wondering, what are other businesses in my industry doing to improve safety and efficiency? If so, then check out this helpful guide to the most common business security systems. Don't forget, you can also subscribe to our monthly newsletter for even more business security insights.