Security 101
Access Control Technologies Need-to-Know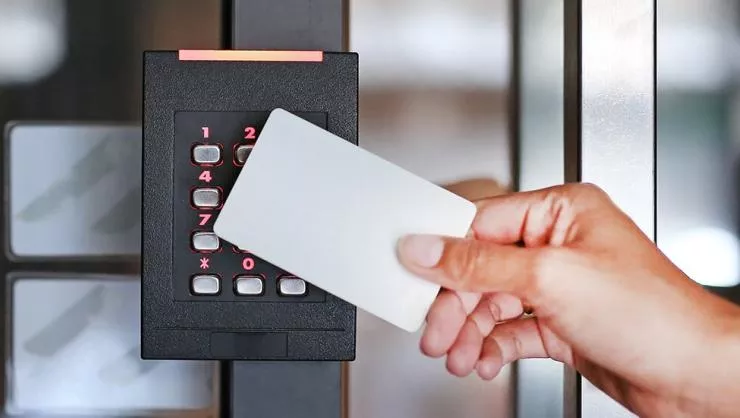 Every entrance is unique and so is every organization, with multiple user needs and many choices for alerting, reporting, and monitoring. Here's a guide to put your organization on the right path to effective access control security.
Access control is a means of controlling access to a specific area to safeguard people and assets – it takes a variety of different hardware and software access control technology working together to make a complete solution. Every entrance is unique and so is every organization, with multiple user needs and many choices for alerting, reporting, and monitoring. Here's a guide to put your organization on the right path to effective security.
Readers and Access Control Card Technology
Each individual user is identified and verified (authenticated) based on the credential technology chosen for the site. A user may be identified by what they know (a pin number), what they have (a card), or who they are (biometrics). The credential and reader technology work together to allow or deny access to the user. There are many choices at different cost points and using different communication methods:
| Reader Technology | Credential/Card | Considerations |
| --- | --- | --- |
| Keypad | Numeric code | Often used in combination with other credentials, or on interior doors |
| Magnetic stripe card reader | Magnetic stripe card | An older generation of technology that is being displaced by newer, more secure formats |
| Proximity reader | Contactless proximity card | Widely popular, with the newer 13.56 MHz smart card format offering good security |
| Bluetooth Low Energy (BLE) reader | Smartphone | Offers ease of use for both employees and security managers, with good security |
| Biometric Reader | Fingerprint, handprint, retina, facial recognition | The most advanced option for high-security applications |
Many readers are dual technology. A benefit of this is that these readers can be used as the end user migrates to a different technology – such as moving from proximity technology to smart card credential technology. A second benefit to dual technology readers is that they can help to increase security based on two factor authentication; for example, both what you have (an access card) and also what you know (a PIN).
System Control Hardware
All the equipment at an exit – the reader, the door position switch, the request to exit device – are wired to a Reader Interface Module (RIM) which relays the electronic hardware. In turn, RIMs are connected to an Access Control Panel, the local controller of the access control system. This device checks credentials and grants access to individuals. One panel is able to manage several doors, but in large buildings it's typical to have more than one panel. They are usually installed in an IT or communications closet.
Access Control Locking Hardware
Typically, openings connected to the access control system are protected by electric locking hardware, with a door position switch to monitor door open/close status. There are many different lock options to match the type of opening and the requirements of the access control system:
Electric strike locks, installed in the frame of the door

Cylindrical locks, installed in the bored cylindrical pocket of the door itself

Magnetic locks, which are typically mounted on the door frame above the door

Mortise locks, installed in a mortise pocket of the door.
In all cases, locks must adhere to life safety and fire codes, so be sure to consult with a knowledgeable integrator on choice of locks, aesthetics, installation, and configuration. For example, fire-rated doors require fire rated hardware. Most electrified electronic hardware can be configured to either "fail safe" – default to open – or "fail secure" – default to locked – when power is not applied. These are important choices for both safety and optimizing your security systems.
Access Control Wiring & Power
Components of the access control system require physical wiring for both communications and power. The choice of cable will vary based on the components used and the physical layout. It is typical to have a mix of wiring types, including low-voltage wiring designed for security (such as 18-gauge shielded wire) and ethernet cable of the kind used for computer networks (such as Cat6).
Power is another important consideration. Most access control components use low voltage DC power, so a power source is required that converts the alternating current that comes into the building to direct current. Power sources usually include battery backup to maintain basic operation during a power outage, and are available in different power output ratings depending on the number of doors being connected.
Access Control Ancillary Hardware
You may also benefit from other devices to extend the functionality of the access control system. For example, a strobe or sounder can be used to provide local notification if a door is left open when it shouldn't be. In addition, accessibility can be supported by adding an automatic operator and push button to automatically open the door after credentials have been presented.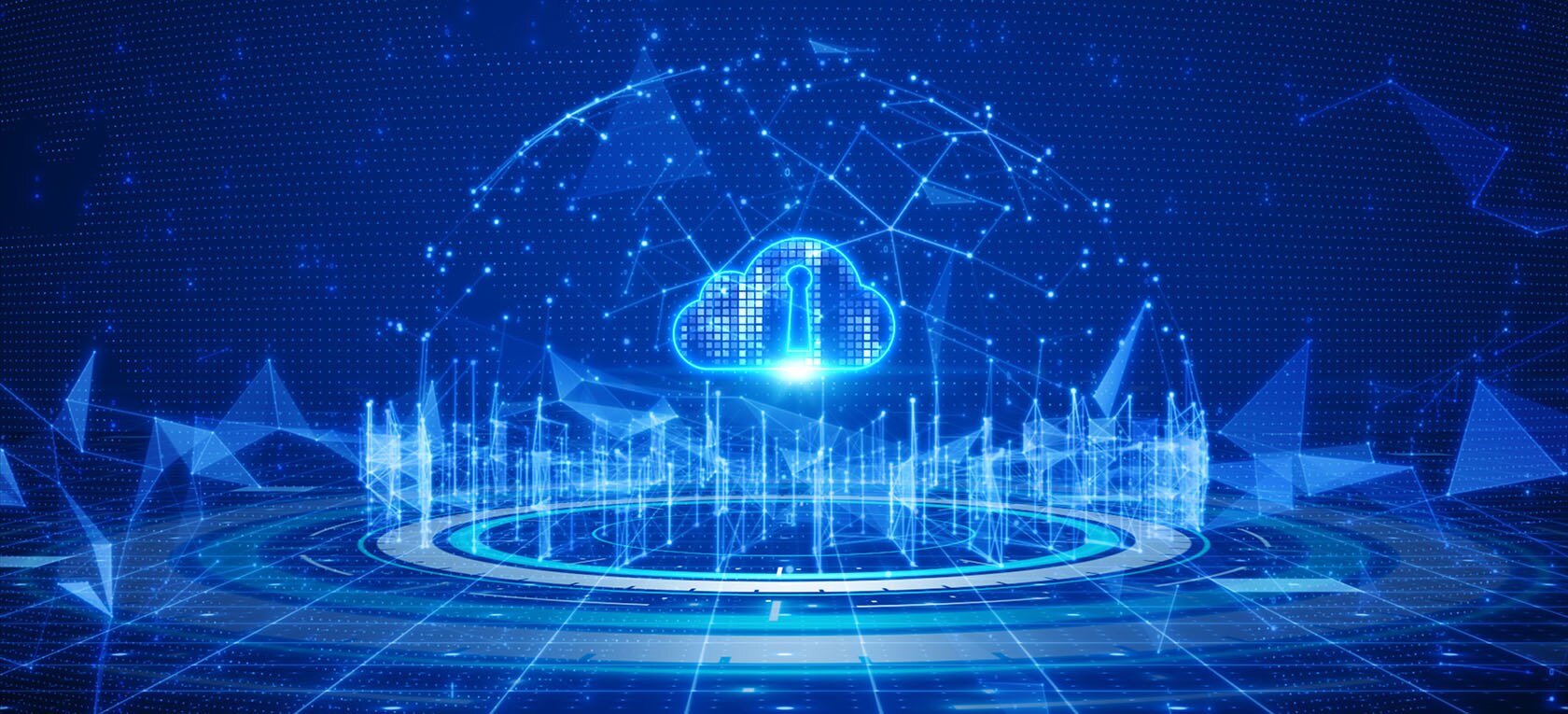 Access Control Security Software 
Access control solutions are managed by a server device running special access control software that stores user permissions, runs audits, and manages the access control panels described above. This software can be loaded on a local sever, a remote server belonging to your organization, or the software can be housed in a hosted cloud environment. 
The access control server is the brains of the system, and most day-to-day management tasks are done via the software, including system programing, running reports, viewing alerts, and running analytics to understand usage patterns. Typically, users access the software via a work terminal (a computer) on your network, or remotely on a mobile device. 
Access Control Security Integrations
Access control system can take both inputs from other systems and generate outputs to interface with other systems. These are very commonly used to deliver the practical functionality you need for smooth operations and security management. For example, you can use a push button to enable an employee to open an exterior door for deliveries, etc. You could also generate an output from that event to activate a strobe light or some other local notification.
Integration at the software level unlocks even more value. Enterprise deployments can benefit from integration to the HR system to streamline the creation of user profiles, for example. Connecting in video surveillance systems helps with documenting events by making available video footage time-stamped at the time of an alarm from the access control system. As the world adapts to hybrid work schemes, many organizations are integrating workplace management and visitor management systems into access control.  
Ready to plan your access control? Be sure to book a consultation with one our security representatives.