Retail + Restaurant Security
What Does Creativity Have to Do with Restaurant Security?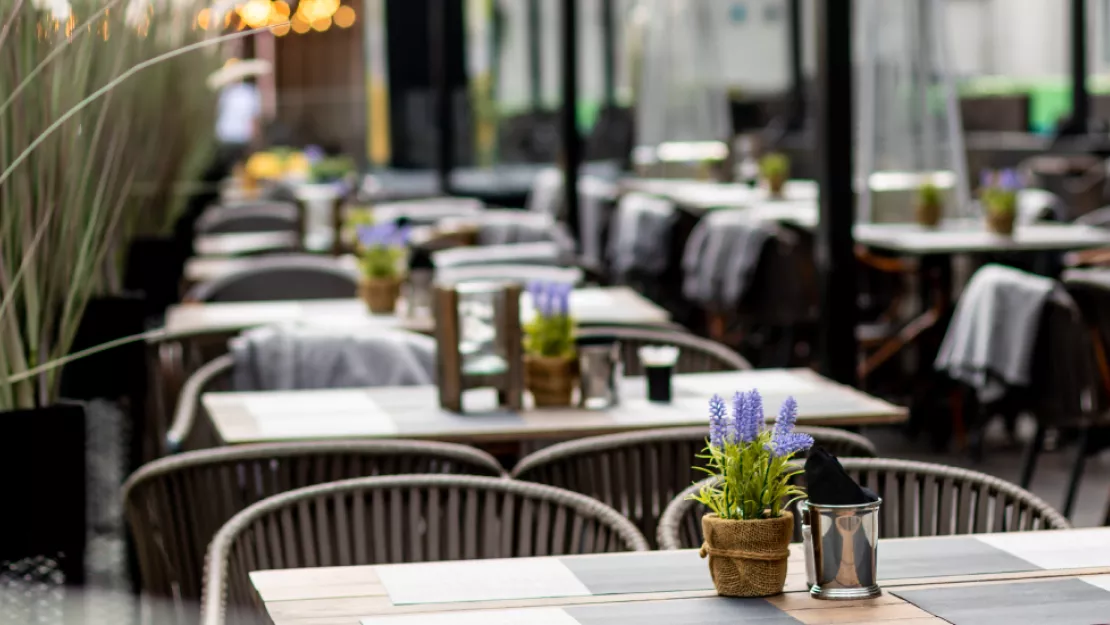 After spending over 24 years in the restaurant and hospitality industry, my ego was not to exceed the level of my creativity. Many awards, accolades and customer praises built me up for the ultimate burn.
I thought I knew everything. I mean, I was good. Really good. How could I not be able to run a successful restaurant on my own? We all know small business owners wear many hats, but how good are you at the things outside of your trade? Amateur at best?
I wrote a business plan to open a small BYOB bistro in the suburbs of Philadelphia at a time when creativity was just hitting the culinary stage. It was the mid- to late-'90s when the food channels started to take off and everyone was tuning in to see the next great recipe. My goal was for good comfort foods with a twist. It was a big hit for the suburbs. I wrote the whole business plan from start to finish – or so I thought!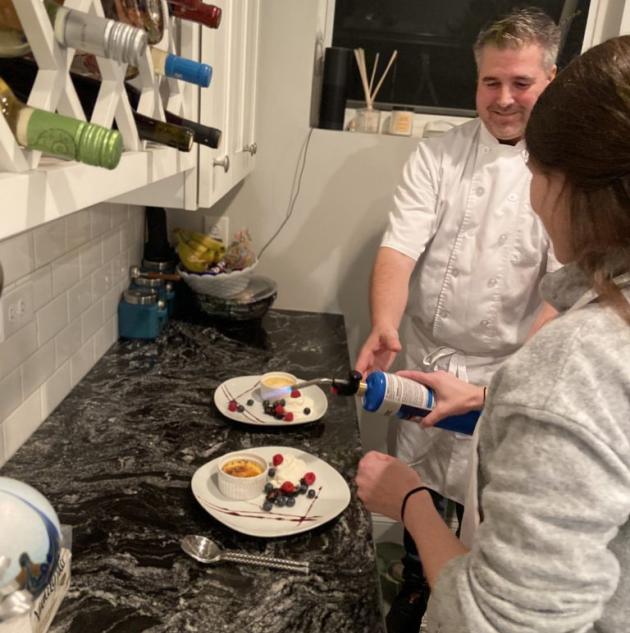 You see, I have the education, high-level skills and restaurant experience to be as creative as some of the most famous chefs, but I lacked one critical element: creativity in restaurant security. It's very important to know your trade inside and out to sustain a successful business over time and to have lifelong customers come back time and again. But if the customers don't feel safe and if your business loses money to internal and external theft, the plain and simple fact is that no matter how good you are, your restaurant will not survive.
As a restaurant owner, I learned my fair share of best practices for restaurant security after getting burned by my ego. When I ignored the importance of security, I fell victim to credit card fraud, internal theft and break-ins during the middle of the night.
Now, as a professional security consultant, I share these best practices with my customers to set them up for success. Continue reading for some of my lessons learned and tips to consider, so your ego doesn't get the best of you (like mine did).
Exterior Restaurant Security Considerations
There are many factors to consider when creating a secure and safe environment outside of your restaurant, including landscaping, proper lighting and video surveillance. A well-maintained exterior could deter potential thieves – whether internal or external. In my case, I had an employee who would give a free meal or cappuccino out the back door, and in one case, a box of jumbo shrimp. No matter how big or small, it all costs the business money.
Interior Restaurant Security Considerations
Much like the considerations for exterior security, your interior security should be well-designed and checked regularly for function and efficiency. Some essential security measures are reliable intrusion and video surveillance systems, so you can monitor who comes and goes (and make sure it's happening during normal business hours). Security cameras can also protect you against potential fraud from personal injury from a slip and fall, or even credit card fraud by documenting the card user.
Some of the key areas inside consist of inventory management to ensure your profitable items aren't disappearing to theft or waste.
Network Protection Considerations
A new area of focus for restaurants and many small businesses is your network protection. This is an area widely overlooked, and many small business owners don't feel this is much of a concern. I hear way too often, "This will never happen to me. I'm only a small business. Who would want to get into my network?" Unfortunately, restaurants and other small businesses are more vulnerable than ever to cyber attacks
Cybercriminals can use your network to gain information from not only you and your business, but also your customers. Think about the impact that could have on your business from a financial and reputation standpoint. 
Keeping Your Restaurant Safe and Secure
Everyone is on a budget and cost-efficiencies are top priority for small businesses, but investing in the proper security measures can go a long way when it comes to maintaining a successful and profitable restaurant.
There's no doubt that managing restaurant security and safety can be complex, even with all the right resources. Incidents still happen, but by getting creative and adding layers of security – both physical and digital – to your restaurant, you can make it harder for criminals to take advantage of you, your business and your customers (and avoid getting burned by your ego, as I did).
Here's to your successful restaurant! Cheers!
---
Disclaimer: By using the Blog section of this website ("Blog"), you agree to the terms of this Disclaimer, including but not limited to our terms of use and our privacy policy. The information provided on this Blog is for informational purposes only. Such information is not intended to provide advice on your specific security needs nor to provide legal advice. If you would like to speak to a security representative about your specific security needs, please contact us.