CCTV
Manage Your Business While a CCTV Camera Manages Your Security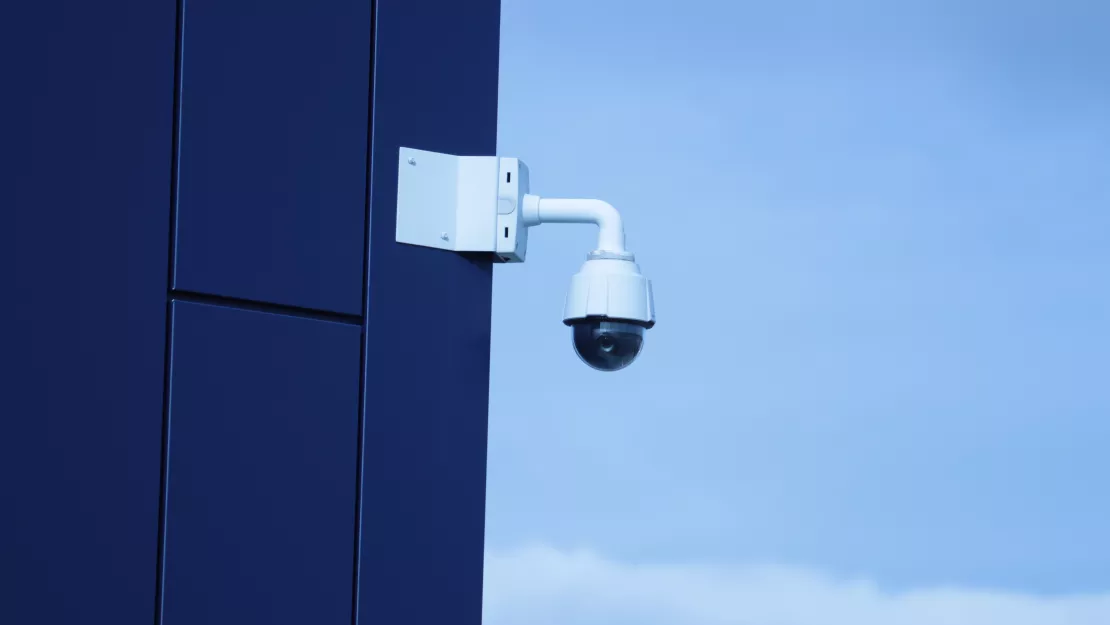 Smart small business owners don't wait for problems to happen. They take action before they happen so they won't happen, and they do what needs to be done, even if it's hard. But this doesn't change the reality that it's impossible to be everywhere at once, and you probably wouldn't want to play security guard for the rest of your life. Unfortunately, while you're paying attention to your business, break-in artists are looking for opportunities to strike in ways so that no one will be aware of a crime until after it's occurred. For this reason, a security camera can take a load off your mind.
Monitor for crimes while preventing others
Surveillance footage is an important tool for the police if they're investigating a theft, vandalism or assault at your house. The ability to replay the day of the crime and search through suspicious behaviours and actions helps officers to identify and locate the perpetrator for many small business incidents. Whether it's an employee, regular customer or complete stranger, your cameras are watching.
But the real benefit to having a security surveillance system is as a crime deterrent. While catching criminals is great, even better would be if crimes didn't occur at all. Real burglars have said that CCTV cameras are "the most effective deterrents for home burglaries and car theft." While misconduct can still occur, people who know they are being recorded are less likely to act out. When someone is targeting businesses, they're looking for a lack of security. Why bother with a well-protected property when there are much easier marks?
What type of CCTV camera is right for your business?
While all CCTV cameras are different in their own ways, they all work by connecting the cameras on a closed loop and recording to a central monitor. Designed to operate indoors and outdoors with a wide dynamic range, CCTV cameras can capture quality recordings in light or darkness. These are the main CCTV camera styles:
Bullet CCTV Cameras
These are small cylindrical security cameras that can be mounted on walls or ceilings. Easy to install and adjust, they're particularly good for large areas or outdoor spaces because they can capture a longer range. Bullet cameras are also much more overt, making them a great choice for dissuading criminal acts. They're great for warehouses, parking lots and loading docks.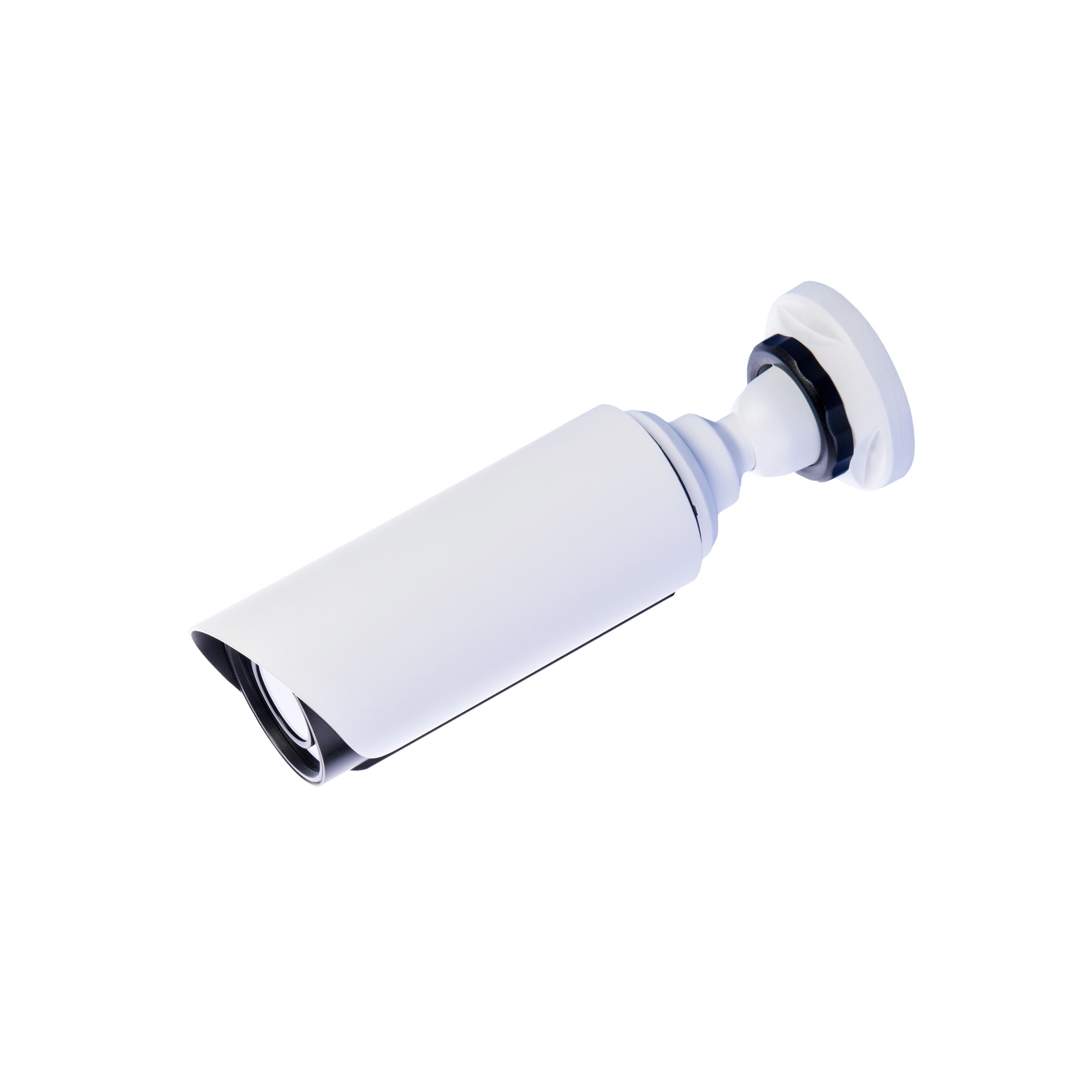 Dome CCTV Cameras
This is the classic surveillance device encased in a darkened protective dome. The design makes it harder to see in general, and difficult for people to determine what the wide-angle camera is watching at any given moment. While dome cameras do a better job at protecting lenses and stopping people from tampering with the unit, they are a bit more difficult to adjust the field of view. They also have less range than a bullet camera, but they have a wider viewing angle, making them great for large indoor spaces, boardrooms and offices.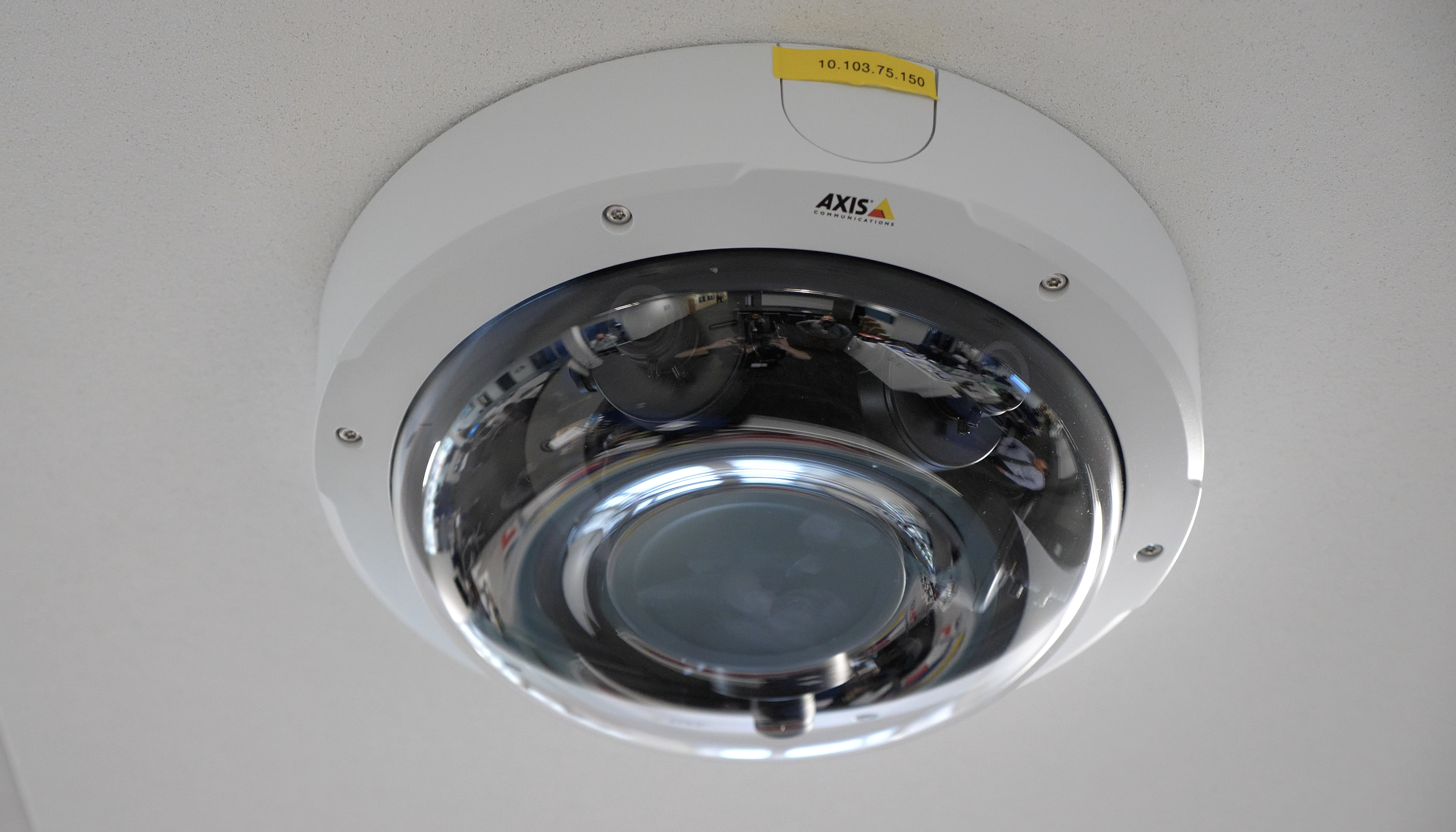 Wedge CCTV Cameras 
Similar to a dome camera, these have a wedge-shaped protective case. The durable design makes them great for hostile outdoor environments, and they feature de-warping technology to reduce distortion in the images.
PTZ CCTV Cameras
Another camera in a protective case, this time with pan, tilt and zoom options, PTZ cameras can be manipulated remotely to view specific areas or set on pre-programmed movement patterns to maximize your view with a single device. For these reasons, PTZ cameras are good for businesses holding valuable merchandise like jewelry stores and high-end clothing boutiques.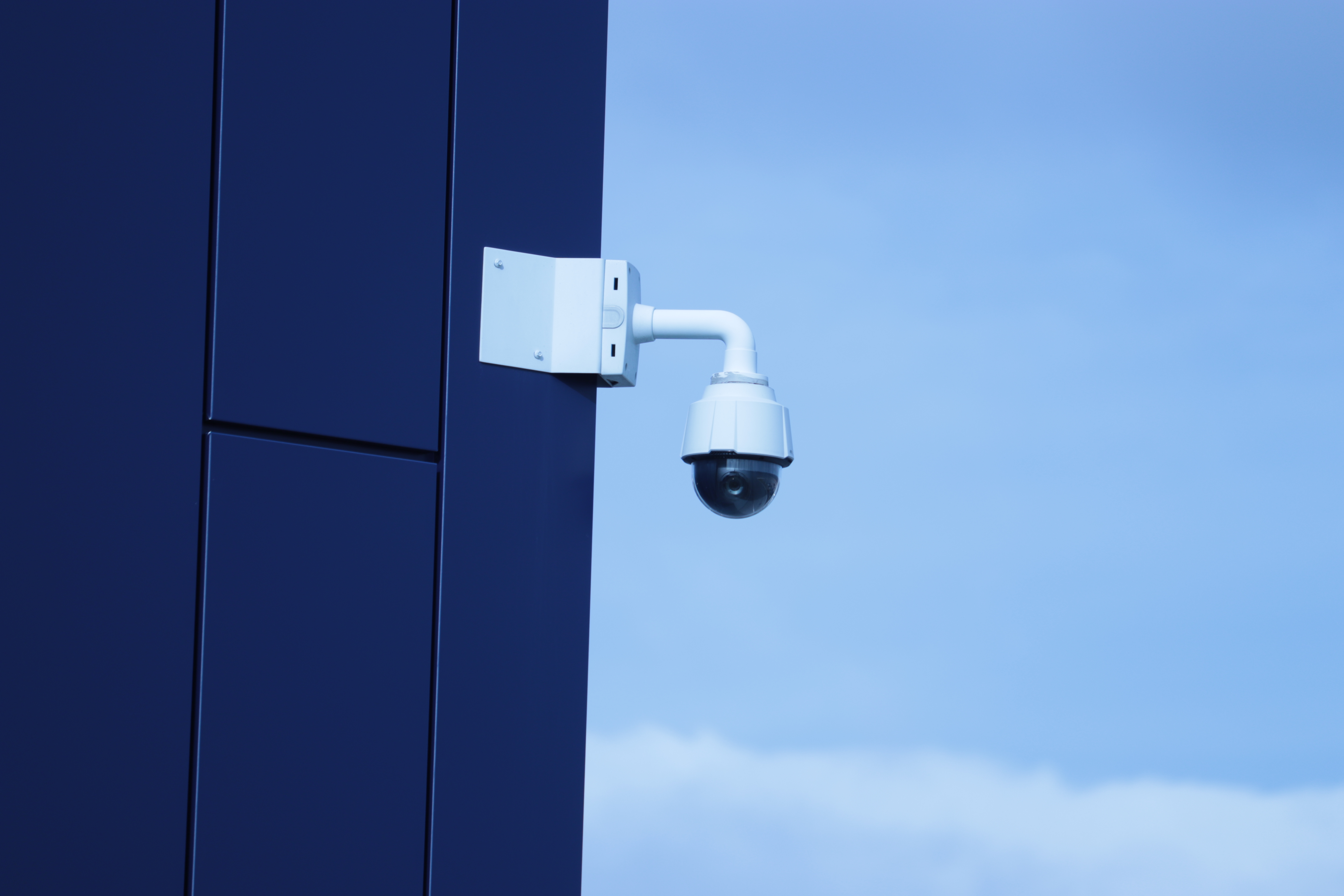 Whatever you need for you CCTV cameras needs, we'll find your angle
Disclaimer: By using the Blog section of this website ("Blog"), you agree to the terms of this Disclaimer, including but not limited to our terms of use and our privacy policy. The information provided on this Blog is for informational purposes only. Such information is not intended to provide advice on your specific security needs nor to provide legal advice. If you would like to speak to a security representative about your specific security needs, please contact us.