Remote Monitoring
Self-Monitoring vs Professional Security Monitoring in 2022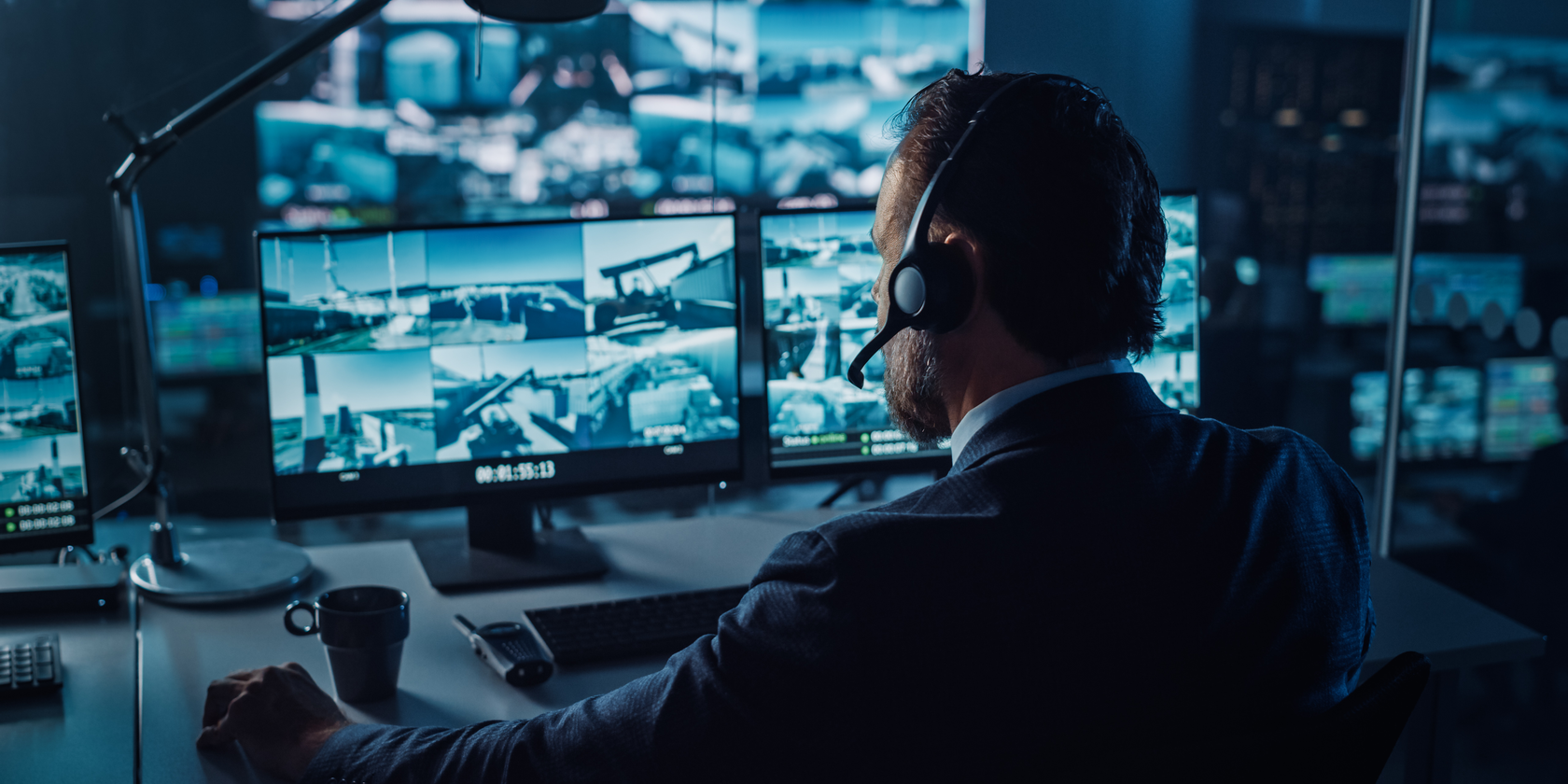 Business security has always been vital to protecting our work environments. Advances in security technology have made DIY systems more accessible and widely adopted. But it's as true today as it always was that when an alarm is triggered, it requires human intervention, no matter how advanced the system.
In this article, we'll discuss the key differences between self-monitoring and professional security monitoring services.
We'll cover:
What is professional security monitoring?

What should you consider before choosing self-monitoring?

What are the benefits of professional security monitoring?

How can professional monitored security services enhance your business security?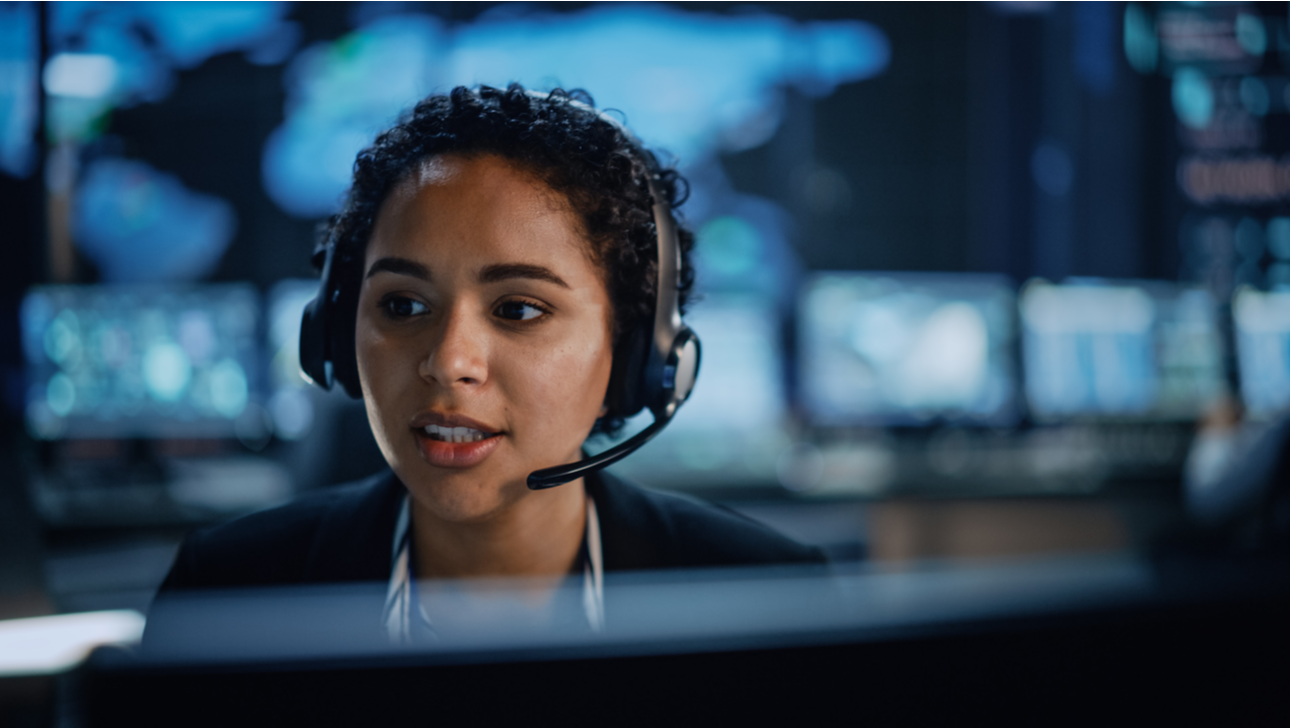 What is professional security monitoring?
Alarms of any kind (intruder alarm, CCTV, and fire detection systems, for example), have always needed to be monitored by somebody, as mentioned above.
If you monitor your alarm yourself, that's referred to as self-monitoring. This is the case for many residents and homeowners who have installed DIY security systems that utilise smartphones for alerts.
Professional security monitoring refers to when a person offsite (in a professional monitoring centre) receives an alarm signal from your systems and responds on your behalf, which may include calling the police or fire brigade.
There are many other benefits that monitored security services can provide to help enhance your business security, some of which will touch on later in this article. For a deeper dive into what monitored security actually means and what the benefits are, you can read this helpful guide.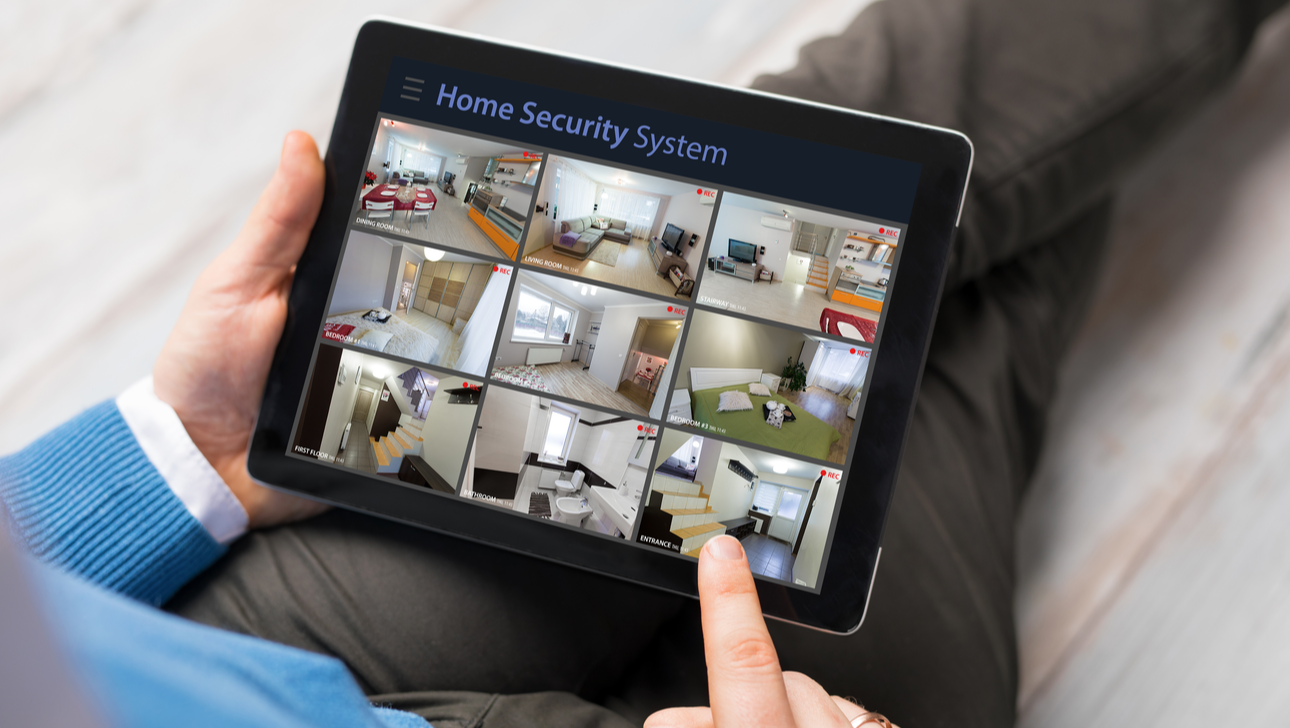 What should you consider before choosing self-monitoring?
If you're considering self-monitoring, it's important to understand the risks you will assume.
Always on call
No matter where you are or what you're doing, you will be responsible for receiving and reacting to alarms from your security system. Whether on holiday, in the middle of the night, or during another inconvenient time, it will be your responsibility to drop what you're doing and respond to every alarm that comes through. Anybody who's ever been a keyholder or responder will know how frequent false alarms can be and what a nuisance they can become.
When that does happen, you may need to investigate the cause and potentially call the emergency services.
Challenges Reaching the Proper Authorities
When you do need to contact the emergency services, you'll need to dial 999 and go through the process to reach your desired respondents (police, fire brigade, or medical emergency). Then, you'll be required to wait just like everybody else.
UK police must grade and prioritise incidents due to the demands on their services. However, they do place a higher priority on alerts raised by professional monitoring centres, which is something we'll expand on later in this article.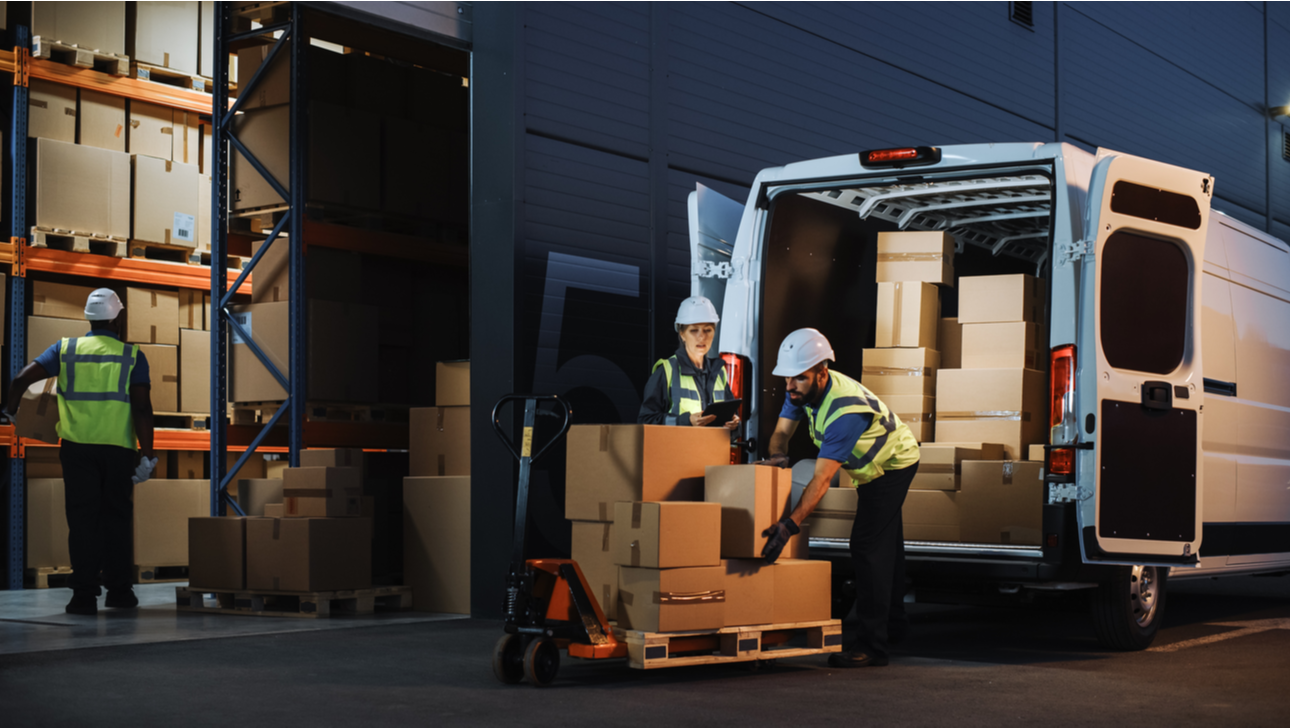 What are the benefits of Professional Security Monitoring?
Professional security monitoring service providers work around the clock to help ensure your business is being protected at all times. As mentioned above, operators are on-hand to respond to an alarm signal at any time.
But what are the other major benefits beyond 24-hour coverage?
A safer way to respond to alarms
Professional monitoring centres can use advanced methods and technology to help identify the potential cause of an alarm being triggered and confirm whether there is a real threat that needs to be dealt with.
This can all be achieved off-site from the safety of a remote monitoring centre, which offers a safer alternative to sending keyholders or on-site security guards into a situation where they could potentially be attacked.
Rapid response to confirmed threats
As mentioned above, police agencies prioritise their response to confirmed alarms sent from accredited alarm response centres. Centres connected to the Police's own ECHO network can even send alerts directly to the local agency (if they're enrolled).
ECHO estimates that this can give up to a 4-minute improvement in police response times – which could be significant in the event of an emergency.
With CCTV Monitoring, operators in the Alarm Response Centre can even use video footage to visually verify a threat and share details with the police. You can learn more about CCTV Monitoring here - What Is CCTV Monitoring and How Does It Work?
Filtering out false alarm call outs
It's inevitable with any security system that false alarms may occur – a stormy night can cause a surge in alarms in an alarm response centre - they can even become a nuisance.
Thankfully, the advanced methods for verification used by monitoring service providers can help to reduce false alarms and enable security operators to focus on confirmed incidents.
Find out how Alarm Monitoring works in this helpful guide - Alarm Monitoring: What Is It and How Does It Work?
How can professional monitored security services enhance your business security?
Businesses invest in commercial security solutions to help create a safer and more secure work environment. To add to that, like any investment, the need to maximise efficiency becomes increasingly prevalent considering the many challenges companies now face.
When you employ the services of a professional monitoring provider, you can rely on what is essentially an extended security team supporting your business.
The options available to businesses go beyond basic alarm monitoring too. With CCTV connected, virtual guard tours can supplement or even take over the need for on-site guards and have the benefit of recorded footage too.
Access control systems can be connected so your site's key entry points can be controlled remotely at any time of day.
We expect professional monitoring services to continue their path being a core requirement for business security in the future. We've also seen cases where businesses have been able to cute their security costs by up to two-thirds, while still enhancing their level of protection and coverage.
We're here to help
There's a lot to consider when evaluating options for remote security monitoring, so let our security professionals help you navigate those decisions. Get in touch today to set up a security consultation.