Access Control Systems
Access Control Security: What Small Businesses Need to Know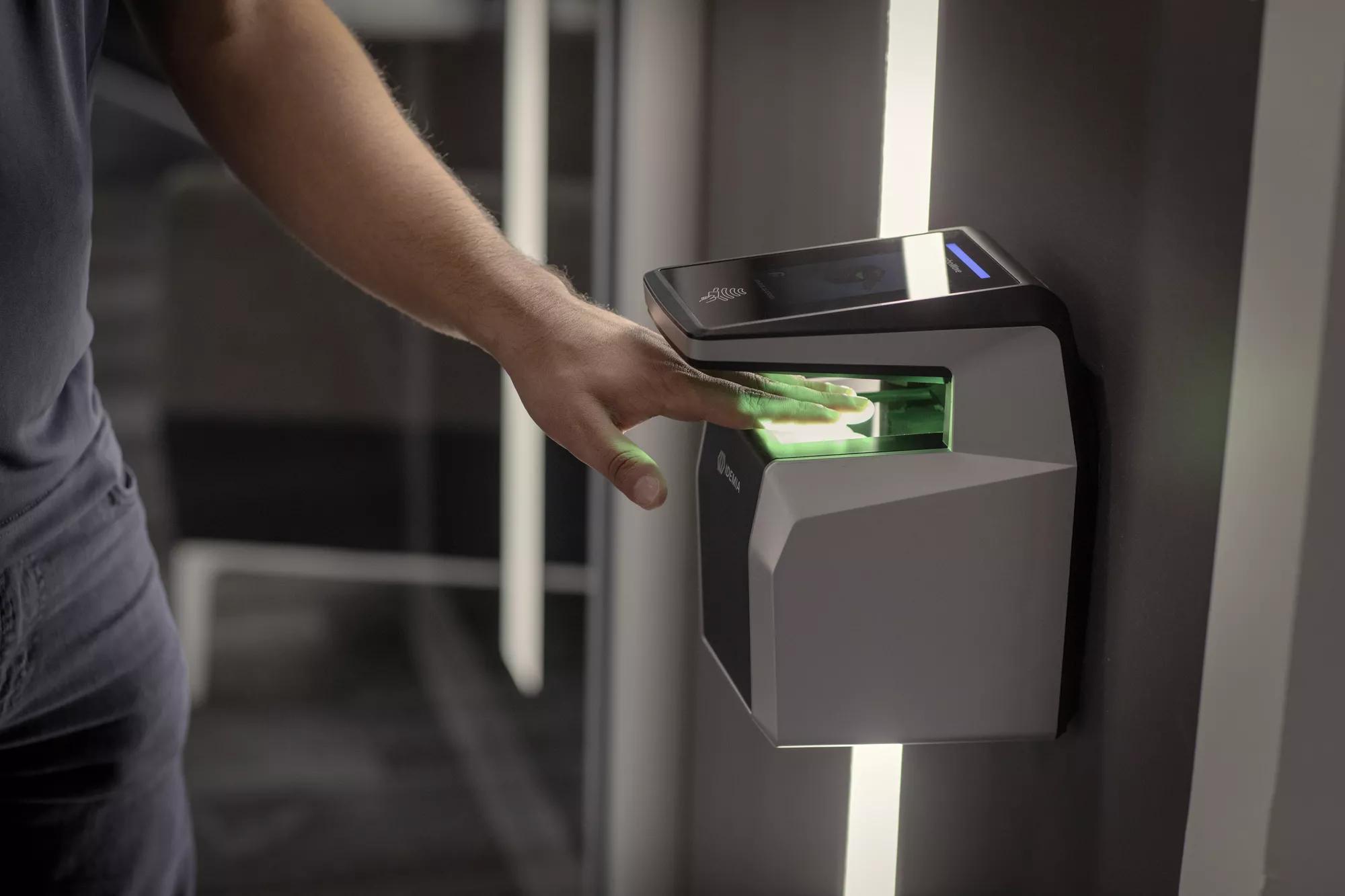 What Small Businesses Need to Know about Access Control Security 
Small business security isn't poles apart from security for medium and large organizations. However, small organizations have unique needs for access control—that is, how they secure their people, premises, and assets within. 
These types of organizations are more susceptible to security breaches, but may not want to allocate their already-limited resources toward security control systems. The truth is that today's access control security systems can help your organization save time, money, and improve its operational efficiency. Keep reading to learn how access control can be a self-sustaining security model for your small business.
Access control systems are investments, not cost centers
Small businesses face different challenges than their larger counterparts do. They have to continuously decide how to maximize the resources that they currently have, whether they're budgetary or personnel-related. Therefore, stakeholders may have reservations about investing more into access control security and detracting from their bottom-line goals. 
However, the cost of not having, or elevating, security and access systems exceeds the cost of having them. For example, if someone loses keys to the building, you may have to rekey multiple doors. If you don't have proper, up-to-date systems, you may face hefty non-compliance fees. Also consider that two-thirds of small businesses fall victim to employee theft, according to the National Federation of Independent Business. 
Cost savings are one of the greatest benefits of access control systems. No longer will organizations have to keep purchasing keypads, swipe cards, or tags, manage them for employees. They also won't have to worry about replacement costs for physical security items. Today's touchless access systems have biometric technology that can identify someone by their unique physical characteristics, like their fingerprints. The most effective access control systems will have facial recognition capabilities to identify and authenticate employees.
 Contactless systems are particularly handy right now in the age of the coronavirus. You can find access control devices that can detect someone's temperature and face masks to gauge the health of people entering and exiting your building. This helps you save on your methods for monitoring employee health, and the cost of suspending business operations due to contagious individuals.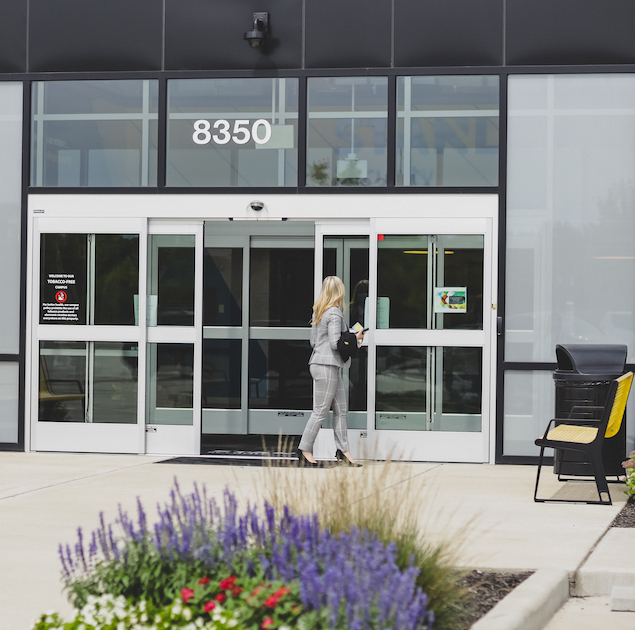 You can manage inflow and outflow from anywhere
Secondly, with today's methods for managing access, you don't need to be onsite to oversee your organization's security. When you work with a cloud-based system, you can access it from a web browser anywhere. All you need is a secure login and a device such as a smartphone. 
Your colleagues are only human, and there will be times when they may forget to lock the doors or secure the office. With a cloud-based system, you won't have to rush back to your physical office location or worry about intruders when you're off-site. You should be able to log in online and check your security system remotely from any major device. An effective system should even allow you to lock your doors or set your video cameras digitally.
One of the greatest advantages of cloud access control is that it centralizes your security and makes it accessible.  All you need is one cloud-based system to manage your organization's security online, even if your company has multiple office locations. You can install, maintain, and monitor your entire security system from one device. Centralizing your security also makes it easier to integrate your access setup into your pre-existing solutions. 
Investing in the cloud means saving on hardware, power servers, rack storage, and maintenance efforts. It's also a lot easier to update your systems. With standard systems, you typically have to pay an annual cost for each feature update you want. With cloud solutions, you can add or remove features to match your organization's needs. 
Your security system can grow along with your business
The technology in a standard security system may only last five to ten years and then you'll need to replace it. You're also financially responsible for power consumption, equipment costs, and maintenance fees. PC software operating systems require more hassle and expenses for updates. Basically, scaling your security solutions won't be easy with this approach.
 With a digitally-based system, you won't have to worry about the labor of installing new technology as your business expands. Easily add software updates and manage servers as your organization grows. A cloud platform should effortlessly accommodate new users. A further advantage of access control software is that it's hosted on three remote servers. If one server fails or goes out, you can still rely on the other two servers without disrupting your organization's productivity.
However, you won't know how effective your access control security is without data on its performance:
Are you able to track who's entering and exiting your workplace?

Can you monitor the activities of a certain group?

How easily can you respond to notifications?
Make reporting and analysis an integral part of your efforts. You'll have insights you can act on to maximize the effectiveness of your security program.
Control access to your small business
Electronic access control systems don't require arduous, expensive installation and management. In fact, they are now more affordable and readier for use than they ever were before. With components like cloud access, contactless technology, and digital identification, you'll have the right program to secure your small business.
Are you ready to enable access control solutions for your small business? Reach out to us for more information and ask your questions to our team of security experts. 
Working with a qualified security sales consultant will ensure you are not installing old technology into a new installation. There is an access control solution available that is convenient, secure, and works for your user's technology level. 
Disclaimer: By using the Blog section of this website ("Blog"), you agree to the terms of this Disclaimer, including but not limited to the terms of use  and our privacy policy. The information provided on this Blog is for information purposes only. Such information is not intended to provide advice on your specific security needs nor to provide legal advice. If you would like to speak to a Security representative about your specific security needs, please contact us.