COVID-19
2020: The Year of the Cyber Criminal?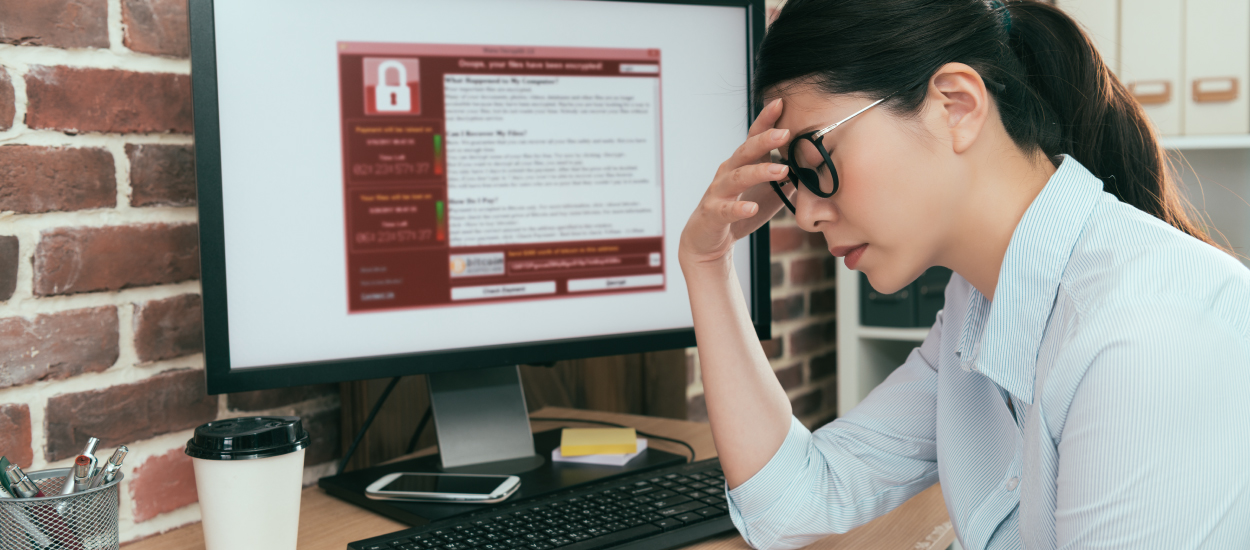 A few weeks ago, my wife was furloughed from her job due to the impact of COVID-19. The next day, she found herself navigating the maze of registering with the Ohio Department of Job and Family Services (ODJFS) for unemployment. She is an independent contractor for a small, reputable company in Cincinnati as a clinical psychologist.
Three days later, she received an email that she thought was going to be a verification of funds or requesting more information. Instead, it was a notice that at least 130,000 people's personal information was exposed due to an error with the ODJFS system, and my wife was one of them. Her address, Social Security number, name – everything was compromised, and we should change bank accounts.
We never know where the next threat is coming from, and when it comes to our personal and business data, we can never be too careful.
Cyber threats are on the rise: In April, the World Health Organization reported a fivefold increase in cyber attacks since the start of the COVID-19 pandemic, and phishing attempts have soared over 600% since February. Ransomware, malware and cloud jacking have all increased with more employees working from home and the increased free time of recreational hackers.
As bad as losing personal information is, cyber attacks on small businesses may be even worse and are more common than you might think. Prior to the pandemic, more than two-thirds of companies with fewer than 1,000 employees reported experiencing a cyber attack, with 58% having experienced a breach, reports show. What's more, the National Cyber Security Alliance estimates that 60% of small businesses that experience a cyber attack could go out of business within six months.
What You Can Do To Protect Your Small Business
To protect against such devastating threats, small businesses must rapidly ensure the security of their network and devices.
The first step is to provide training for your team members. Educate them on what to do in the event of a cyber attack and what potential risks they should watch out for, such as suspicious emails, malware, etc.
The next step is to review your use of VPNs. Legacy VPNs can leave holes in your remote security efforts by lacking the ability to effectively secure policy-based remote access to on-premises resources, hybrid cloud environments and business applications.
Updating your hardware-based VPNs in favor of cloud-agnostic and scalable network security solutions will give you the flexibility, scalability and speed of implementation that we need in today's environment.
Is the Largest Cyber Attack in History on the Horizon?
Ultimately, my wife's story is not unique, and unfortunately, businesses are more vulnerable than ever to a cyber attack.
As some articles have pointed out, we may be facing the largest cyber attack in history this year, as COVID-19 has opened new (and more) doors of opportunity for hackers. Cyber crime is only continuing to increase, but businesses can take steps to protect themselves, their people and their network before an attack occurs.
Disclaimer: By using the Blog section of this website ("Blog"), you agree to the terms of this Disclaimer, including but not limited to the terms of use  and our privacy policy. The information provided on this Blog is for information purposes only. Such information is not intended to provide advice on your specific security needs nor to provide legal advice. If you would like to speak to a Security representative about your specific security needs, please contact us.