School Security
Securing our future - security for the education sector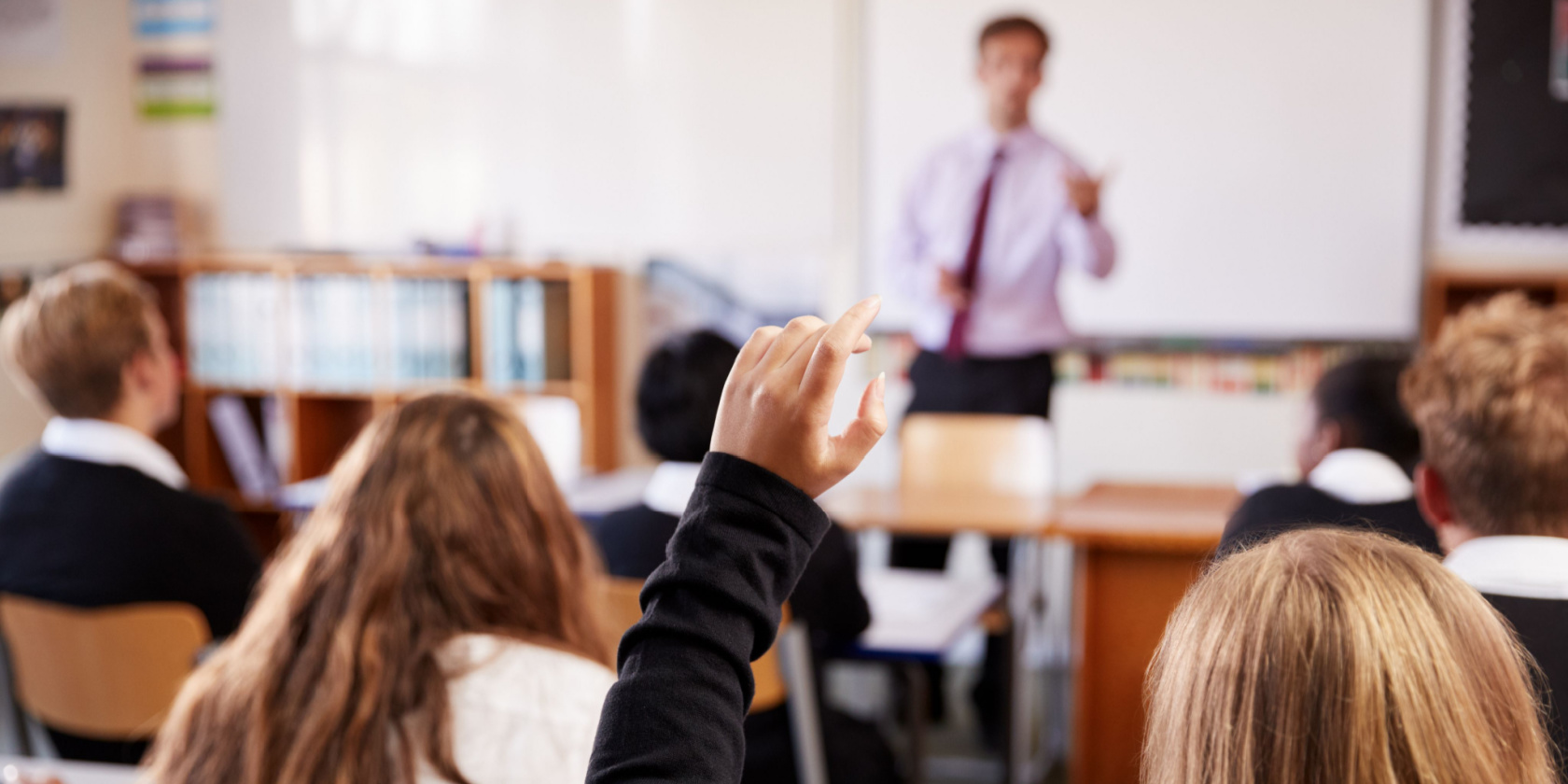 Educational establishments come in all shapes and sizes, from small nurseries through to large, multi-campus universities.  Whilst one security solution will never meet the needs of all these varied sites, there are common shared requirements and trends within the educational sector that every educator should know about
In this blog, we'll look at the security approaches and technologies – existing and new - that are best placed to keep staff and students safe, and answer these key questions for educational leaders:
Why is a security policy important and what's the best way to create one?

What are the key security risks for education?

How well are educational establishments protected against risk?

What are the best security technologies for education?

What's new in security that's suitable for educational establishments?

Is this equipment expensive? Budgets are tight now, what are the options for purchasing?

Is remote monitoring of security systems suitable for educational establishments?

Creating a safer, secure, healthier, and more efficient learning experiences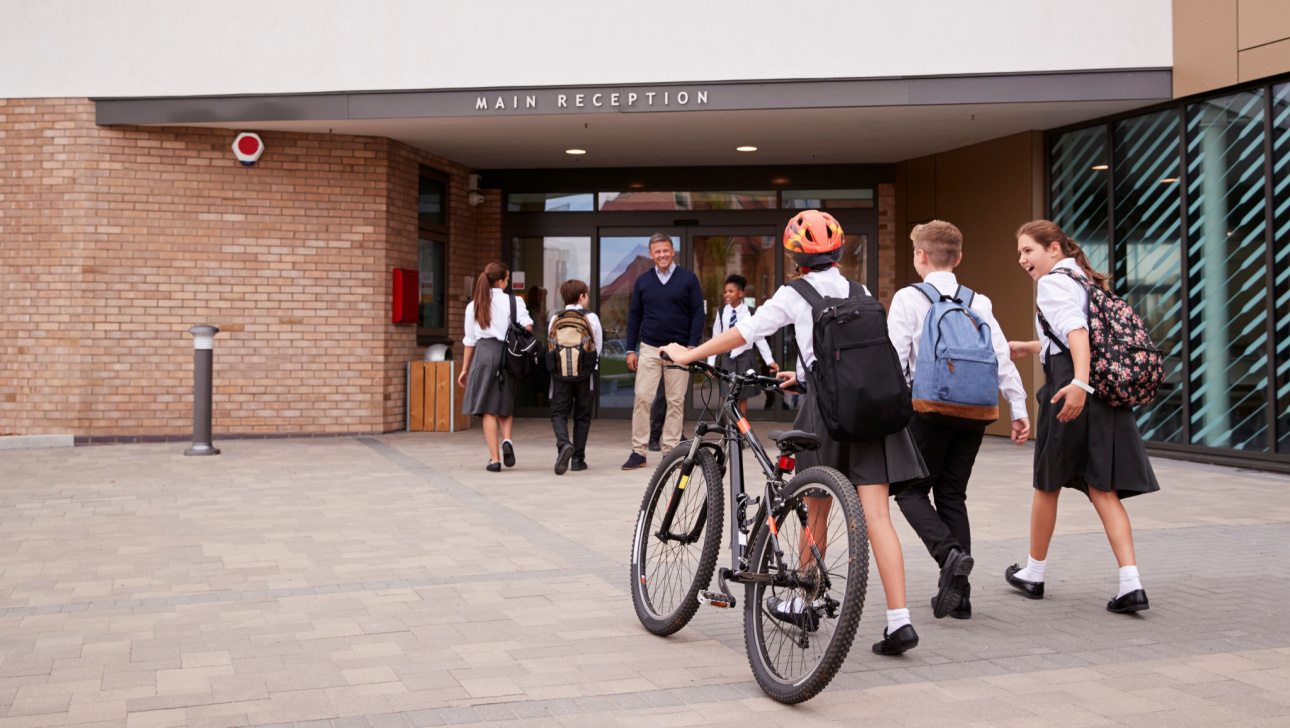 Why is a security policy important and what's the best way to create one?
Education establishments are some of the safest environments in this country, but they are not immune to threats – whether that's vandalism, arson or theft or more serious potential incidents involving a weapon or even terrorist attacks.  Keeping staff and students safe is a top priority, so ensuring you have a security policy in place to manage and respond to potential threats is a sensible addition to your overall safeguarding policies.
Your security policy should reflect your particular circumstances. A good place to start is a risk assessment to identify the likelihood of a security-related incident occurring, assess the level of impact and then develop plans and procedures to manage and respond to any threats.  That policy will need to be a careful balancing act between maintaining a welcoming environment conducive to learning whilst protecting all those on-site from harm.
One very helpful resource in crafting your security policy is the Department of Education's "School and college security" guidance, which offers a compressive and detailed list of steps and recommendations.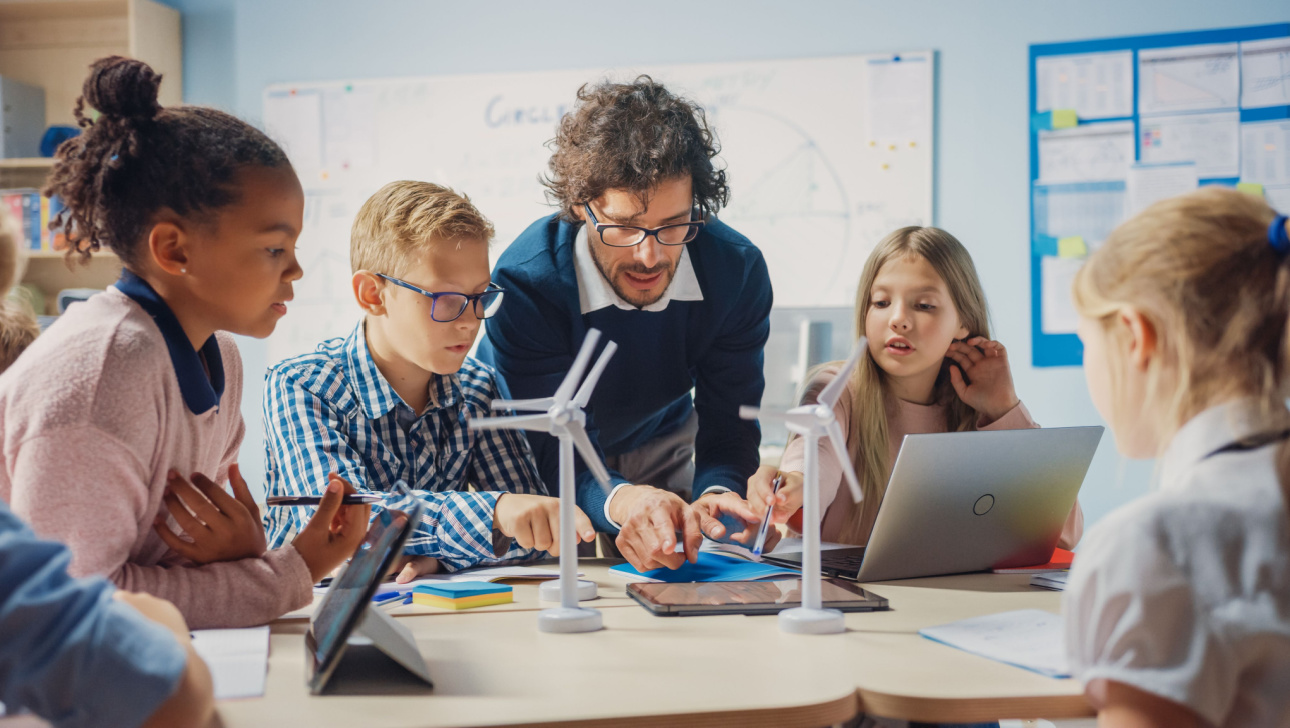 What are the key security risks faced by educational establishments?
Not that long ago, the main perceived threats to schools came from vandalism and arson.  The focus was therefore very much on preventing unwanted visitors from accessing the site who might cause damage to property.  Intruder alarm systems, with some CCTV cameras, were, therefore, a good 'off the shelf' solution.
But the situation has now changed, and many organisations have moved beyond this relatively basic approach to more in-depth discussions on integrating security and emergency lockdown procedures.  A person with a lighter or a spray can is one thing, but now schools must take into account the dangers posed by a person entering the premises with a weapon and even bomb threats, real or otherwise. 
Ultimately the number one priority identified by nearly every educational establishment we work with is controlling visitors and access to the site.  This can be very challenging when such sites often have multiple buildings and constant pedestrian traffic moving around the site.
The second priority is the ability for schools and colleges to be able to initiate a fast, safe mass lockdown if there is an incident on-site or a swift evacuation. Both of these are difficult to achieve.
These priorities remain consistent regardless of the size and nature of the educational establishment, be it a small primary school or a large university campus.  The difference is in the scale of the operation.
Security solutions have had to become more tailored, which has been made possible and more cost-effective through technological advances in the security equipment itself.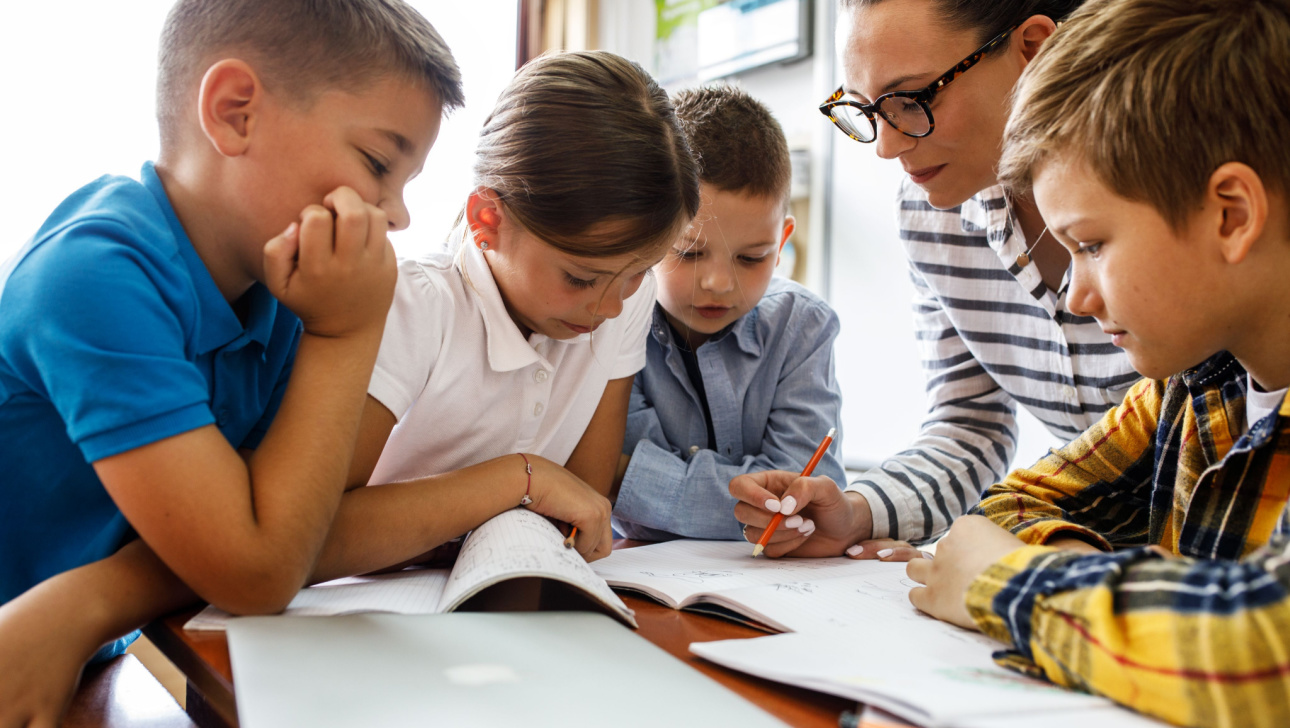 How well are educational establishments well protected against risk?
Generally, most educational establishments have at least enough security in place to form a good foundation to build upon. Where they often struggle is in the number of independent old legacy systems installed.  These systems have been added to overtime, sometimes as the school grows, with new systems added that are not compatible with what's already in place. Such a setup is difficult to manage and can result in gaps, thus compromising their level of protection.
A key area for improvement– and one we are frequently called to take on – is to try to bring all the technology into one integrated system to make it easy to manage and provide greater resilience.  Wherever possible, we use existing on-site security equipment to reduce cost – we'd all prefer to see school budgets saved for equipping the school to educate students better.
It's also important to avoid equipment redundancy from a sustainability perspective.  Sending perfectly usable CCTV cameras to the landfill just because they aren't the latest model is something we are all keen to avoid.
As you might expect, the ability to integrate will depend on the age of that system. At Securitas Technology, we always send an experienced system designer to site to check whether existing equipment is compatible with integration.  In many cases, we can just enhance the existing technology in place, which reduces the cost and any disruption on-site.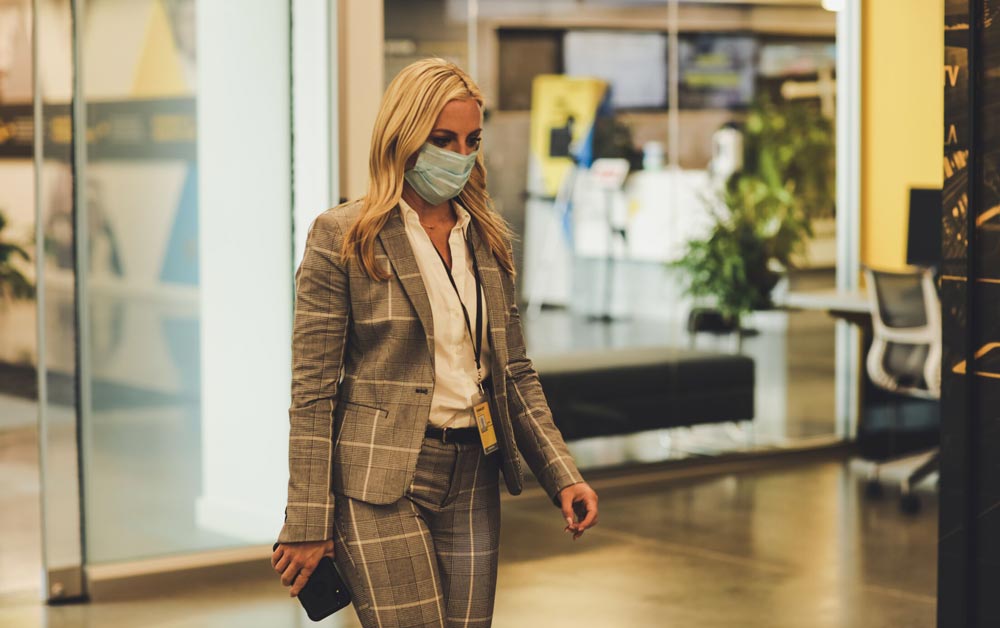 What are the most suitable security technologies for educational establishments? 
The most popular security systems within schools, colleges, and universities are access control, video systems (CCTV or IP-based systems), and emergency life safety systems such as fire alarms and emergency lockdown solutions.  These types of systems can really make a difference in identifying and reacting to a problem.
For maximum effectiveness, the integration of these systems provides the very best solution. So, for example, your access control system can give notifications to the camera that covers a door that has just been opened, enabling you to identify the person is who their tag says they are. Integrating the systems onto one platform is the key here; it makes those systems simpler and more straightforward to use and doesn't become a hindrance.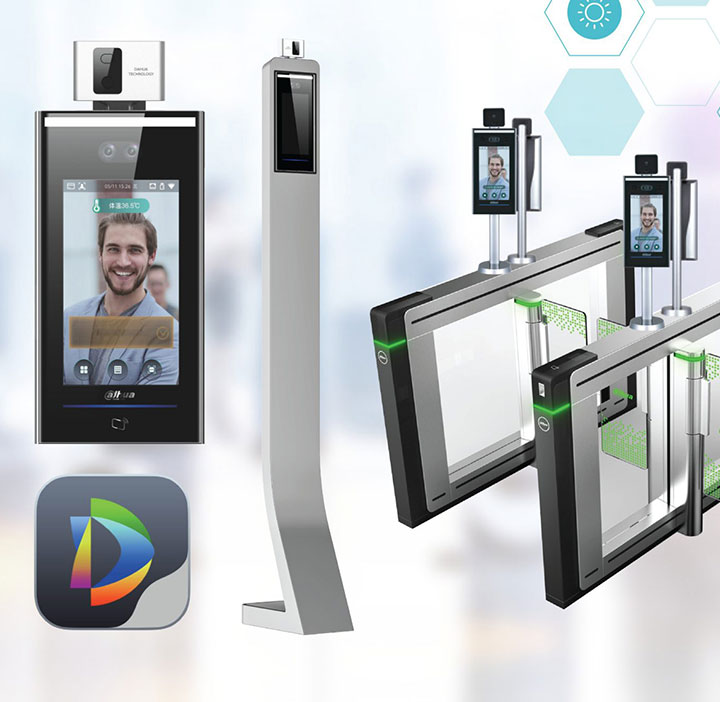 What's new in security that's suitable for educational establishments?
One of the most exciting developments that are ideal for education-based sites, especially given the heightened awareness of infection control, comes from upgrades to access control systems. Some of the latest touch-free systems now incorporate facial recognition technology in place of keypads, swipe cards, or tags, along with temperature measurement.  Another new area of technology is visitor management, which gives you greater control and visibility into who the flow of people around your school or campus.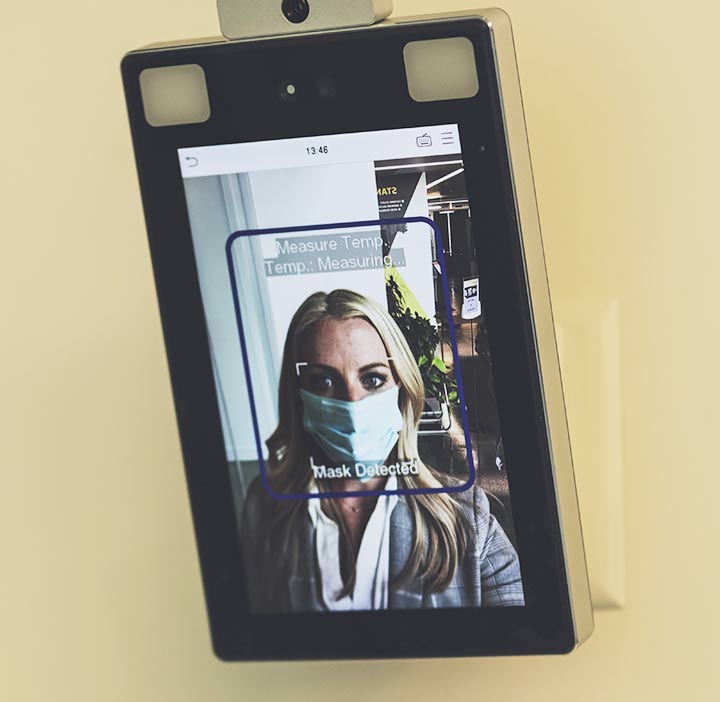 Is this equipment expensive? Budgets are tight at the moment, what are the options for purchasing?
The good news is that the widespread adoption of much of this advanced technology has brought it into the mass market.  So now schools don't actually need to make a huge investment to get very good security systems that will last a long time.
Furthermore, capital investment can be avoided altogether through the use of the scheme, which has proven to be very popular in the education sector.  Rather than purchase the system outright, you rent the system through Assure which makes it all the more affordable.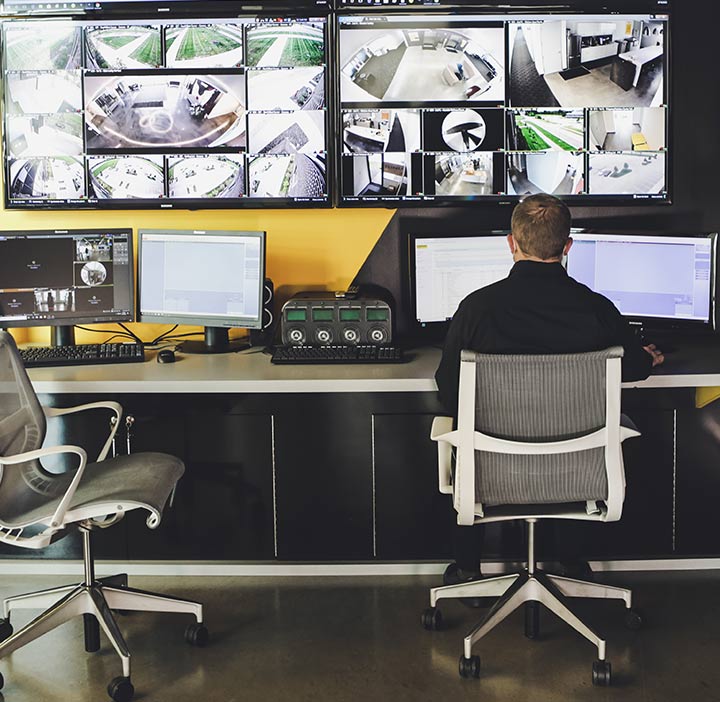 Is remote monitoring of security systems suitable for educational establishments? 
More and more organisations are now using professional Security Monitoring Centres to remotely monitor their security systems.  This is an effective and efficient way to handle events after hours, leveraging CCTV technology to investigate alarms and even remotely check-in on a regular scheduled.
Schools have been using such services to monitor the intruder alarm system, and sometimes the fire detection system, for a while.  But monitored security is becoming more and more important and schools are upping the ante with the addition of video alarm verification.  Video Alarm Verification is the process of confirming an actual intrusion using video clips and, where available, live video. When police emergency services consider an alarm to be 'verified' they treat it as an in-progress intrusion and will dispatch quickly.
Even larger educational establishments can benefit from third-party security monitoring.  Universities may often have their own security control centre but they may require support if an incident escalates. They may have a member of staff who travels a lot between the facilities on site for which they require lone worker protection, but don't have the in-house resources to dedicate.  It may even be the caretaker/facilities manager who is checking the premises during the holidays – who is keeping an eye on them to make sure they are safe?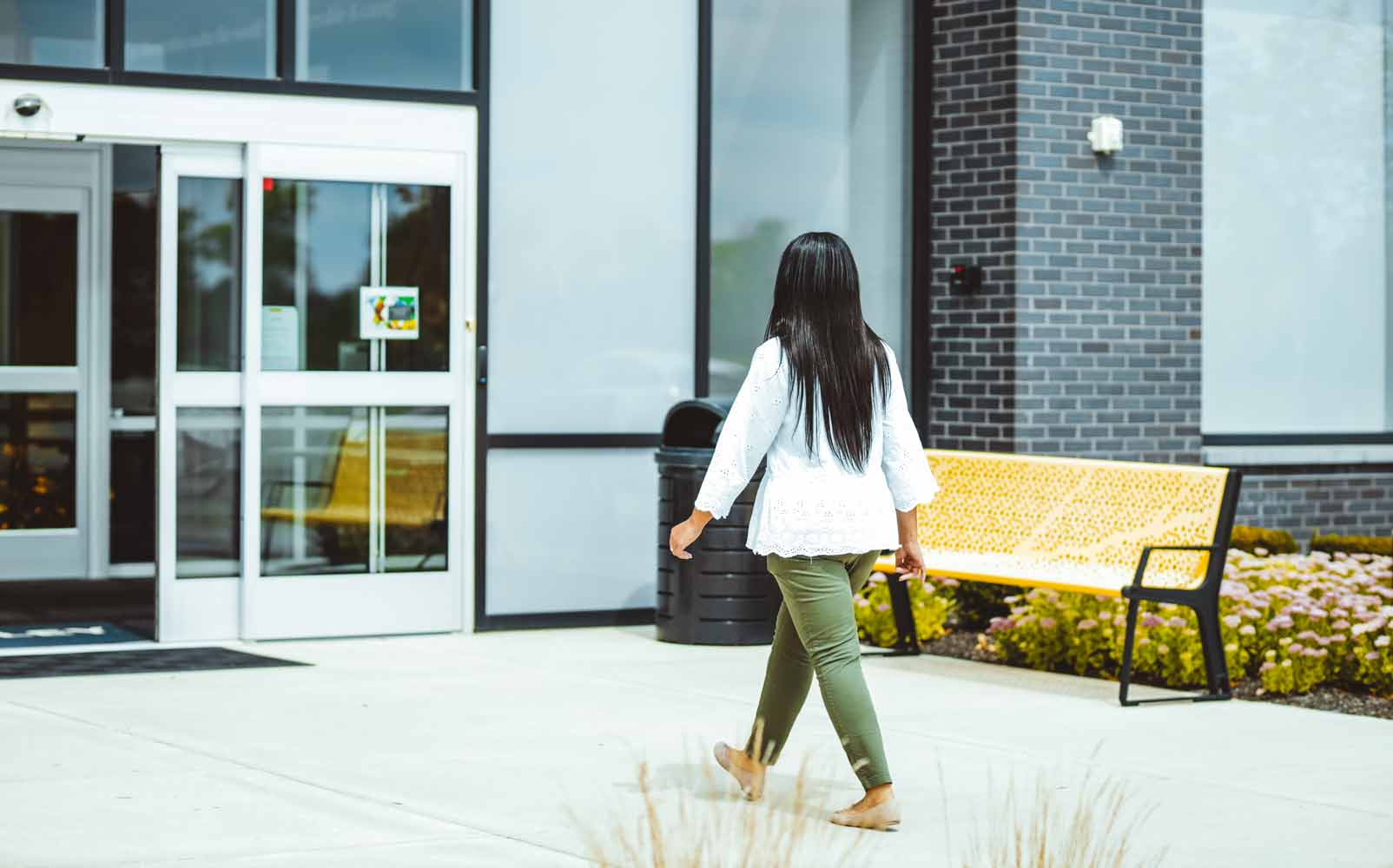 Creating a safer, secure, healthier, and more efficient learning experiences
Discover how we help education facilities to create safer, secure, healthier, and more efficient learning experiences for