Remote Monitoring
PSTN: Security Alarm Signalling is Changing and So Should Your Protection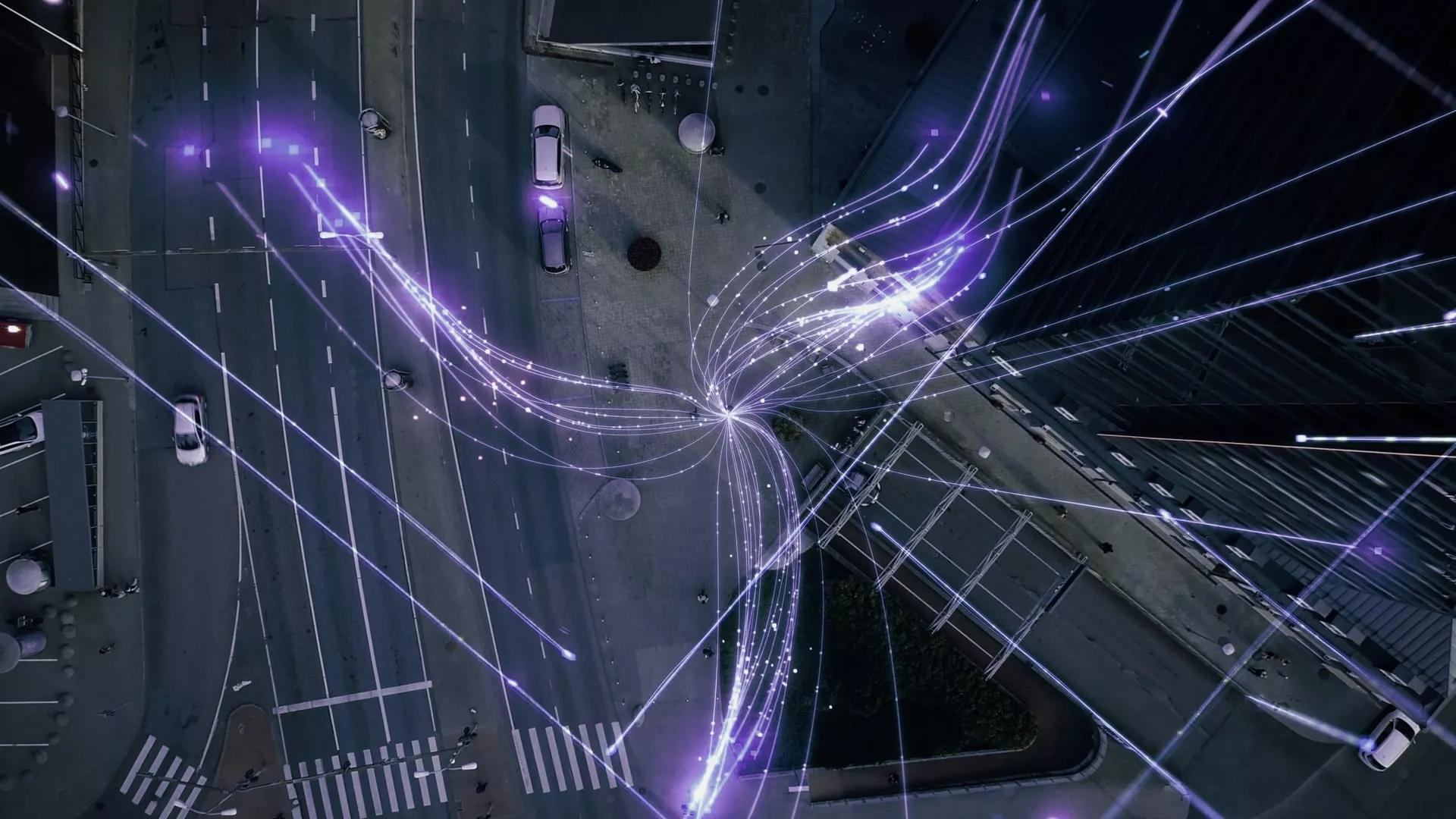 For decades BT's analogue phone network has served the UK in connecting landlines, as well as millions of other devices, including security systems. But now it is being permanently shut down, the race is on to prepare for a digital future and ensure your business or home stays connected and protected. 
In this article, we'll cover: 
What is the PSTN and when is it being shut down? 
Why do security systems rely on PSTN? 
How will security monitoring work after the PSTN is shut down? 
How can your business or home stay connected and protected after PSTN?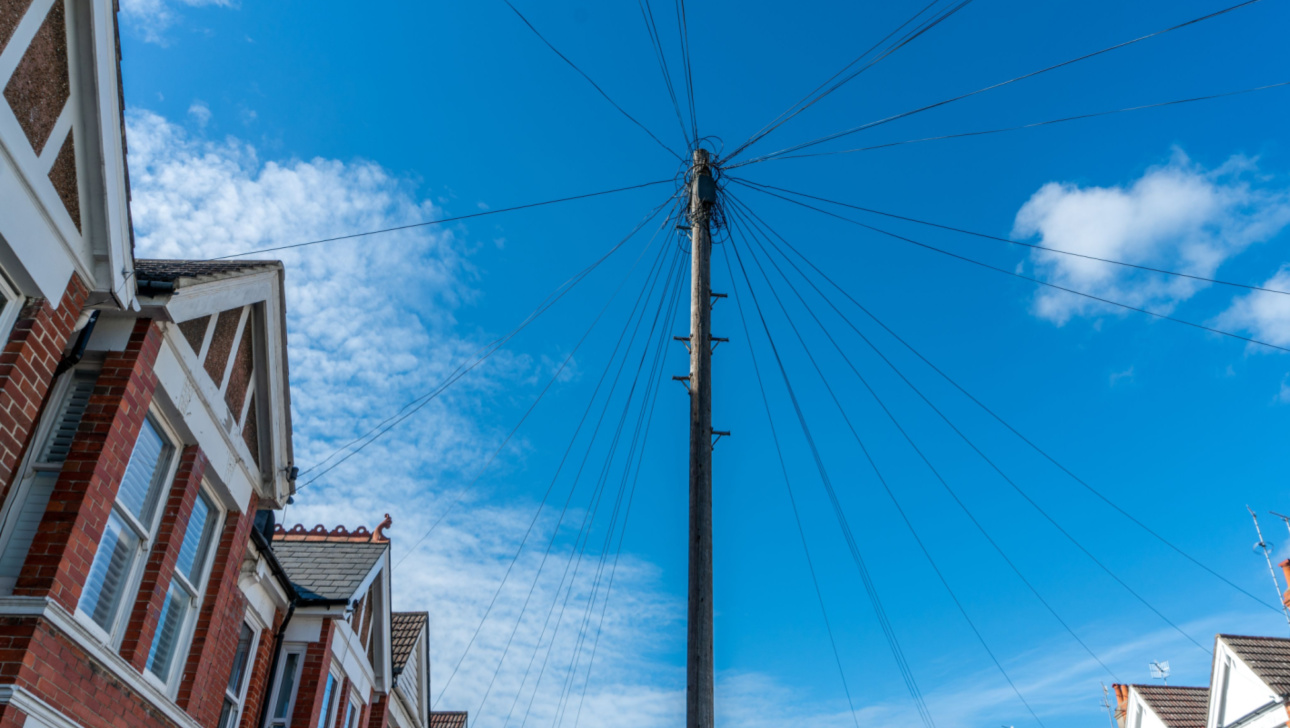 What is the PSTN and when is it being shut down? 
The Public Service Telephone Network (PSTN) was first built by BT in 1876 and was originally set up to serve telecommunications for homes and businesses in the UK. Over time, more devices and systems became reliant on this analogue network to support industries like banking, and importantly, security systems. 
Now there are millions of different devices connected to the PSTN and the latterly introduced Integrated Service Digital Network (ISDN). 
The infrastructure has become outdated, which isn't a surprise when you consider just how much technology has advanced in the past decade alone. Also, 40% of people have stopped using landlines altogether, meaning the analogue network is naturally nearing its end. 
With all that considered, BT announced it would be shutting the network down to replace it with a digital solution.  
The news may be coming as a surprise to some people but the plans have been in the pipeline for twenty -years now. The work finally began in 2021 and BT plans to complete the closure by 2025. 
Don't be fooled into thinking you've got until 2025 to prepare your business security for a digital future, some locations have already been switched off as part of BT's phased approach.  
Have I got until 2025?
No – already we have got many analogue telephone exchanges which have gone into the "stop sell" phase and more are moving into that phase every few months. 
When an exchange moves into this phase, it means no new analogue lines can be connected or reconnected, and the whole exchange will move from analogue to digital within one year. 
But even then, many phone operators are giving customers as little as 2 weeks' notice that their individual line will convert across. 
We discuss the timeline in more detail later in this article.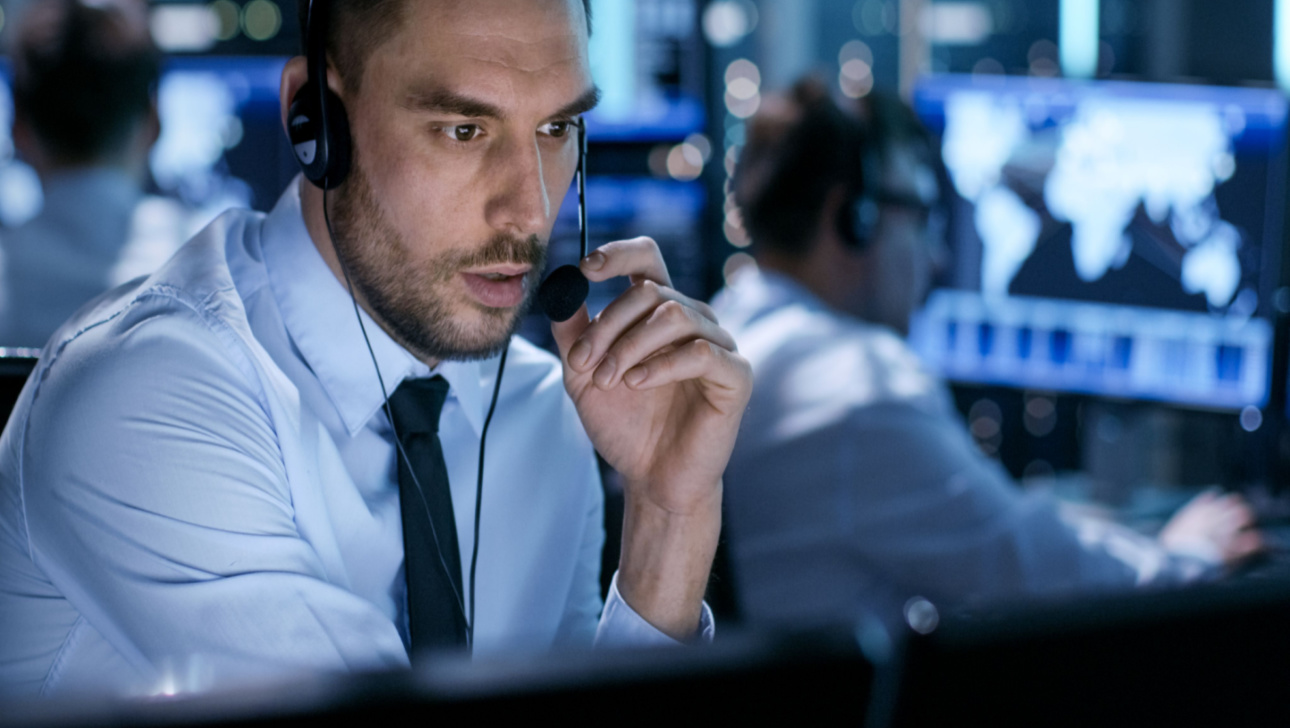 Why do security systems rely on the PSTN?

 
Security systems have been able to connect to professional monitoring centres via the PSTN for decades now. There has been a steady increase in the adoption of business security systems with monitored security services attached to them, especially in recent years. 
Why is this important? Because monitored security services open new opportunities for greater visibility into what's happening in your business 24/7, plus the addition of services like virtual guard tours and remote access control can make your security operations more flexible and scalable too. 
Signals from Intruder Alarm Systems and Fire Detection systems have traditionally been sent via the existing networks to alarm response centres. Of course, that'll need to change as we move towards a digital future for security monitoring. 
To clarify, if any of your systems for safety and security are connected to a remote monitoring service provider using a telephone connection, they will almost certainly be impacted by the PSTN shut down. However, even if your business doesn't yet rely on these services, it is still important to check with your security provider to make sure your system isn't going to be affected. 
We'll explain this in more detail in the next section. 
How will security monitoring work after the PSTN is shut down? 
The simple answer is, if your security system relies on the PSTN when it is shut down, it'll be ineffective in protecting your business as it'll no longer be connected. 
Security monitoring service providers will need to switch to a digital solution for communication between devices (like your Intruder Alarm System, Fire Detection) and their own alarm response centres. 
Thankfully, [Securitas Technology's] own professional monitoring centres (both of which are NSI Gold Certified and based in the UK) are already preparing their infrastructure for a digital future – this will rely on an Internet Protocol (IP) network. If you're not sure if your monitoring service provider is prepared for digital communication, you should contact them straight away. 
The next crucial step is conducting the essential upgrades required on the security systems themselves. 
If your systems for business security and fire protection are less than five years old, then there is a good chance that they may already be capable of digitally communicating with monitored security service providers.  
If any of your systems are older than five-years, don't worry. Upgrading your system for digital communication can be a simple process, conducted even during a routine maintenance visit.  
There are different devices available to suit the needs of different systems, [Securitas Technology] has also launched its own device. Your security technician should be able to advise you on which one will be best for your system, and of course, safely carry out the installation. 
The good news is that you can arrange the essential upgrades well in advance of the PSTN shutting down in your area, helping to ensure that your business stays connected before and after the deadline. 
What about landlines?

 
BT has already replaced traditional analogue landlines with something called Voice over Internet Protocol (VoIP) in areas where the PSTN exchange has been switched off. Virgin Media is also using a similar process. 
If you're a BT customer, you should receive notice of this happening in advance with instructions on switching your phone over to VoIP. This is a good indication that your PSTN exchange is going to be disabled, so if you do rely on monitored security you should speak to your provider right away. 
If you're not a BT customer, many other operators use BT Openreach's networks and you will still be affected – in fact many of these virtual operators are making the switch even faster than BT as soon as an exchange goes into the stop sell phase. 
What does 'stop-sell' mean? 
Some exchanges are already listed as 'Stop Sell' which means no new PTSN lines and any existing PTSN lines can't be switched or reconnected. Once an exchange goes onto the 'Stop Sell' list they are also effectively on a timetable for switchover to All-IP which is a maximum of two years. 
How can businesses stay connected and protected after PSTN? 
The most important thing to do now is to speak to your security provider, or you can always speak to us to check your systems for you and offer any advice. It's better to be safe now than to leave any doubt that your business may or may not stay protected after the PSTN shuts down. 
The sooner your system is either confirmed to be ready or the sooner you upgrade, then the quicker you can rest assured that your business will remain connected and protected. 
Could it be time to upgrade your old system? 
You may have an old system for business security or fire protection and you're not sure whether it's worth upgrading. Now could be the perfect opportunity to do so because it will help to ensure that your business is protected against not just today's security challenges, but also in the future too. 
Business security systems have had to evolve more rapidly than ever in recent years due to new challenges not just to security but also safety, and operations. Equipping your business with the latest technology could help you create a safer and more efficient work environment. 
Monitored security services have also been more widely adopted to help support businesses with scalable around-the-clock solutions for monitoring and managing your business anytime, anywhere. 
If you want your business to benefit from 24/7 coverage and police response, then now could be the perfect time to update your systems for security and fire detection.