Security Insights
Beginner's Guide to Retail Security: How to Keep Your Shop Safe and Secure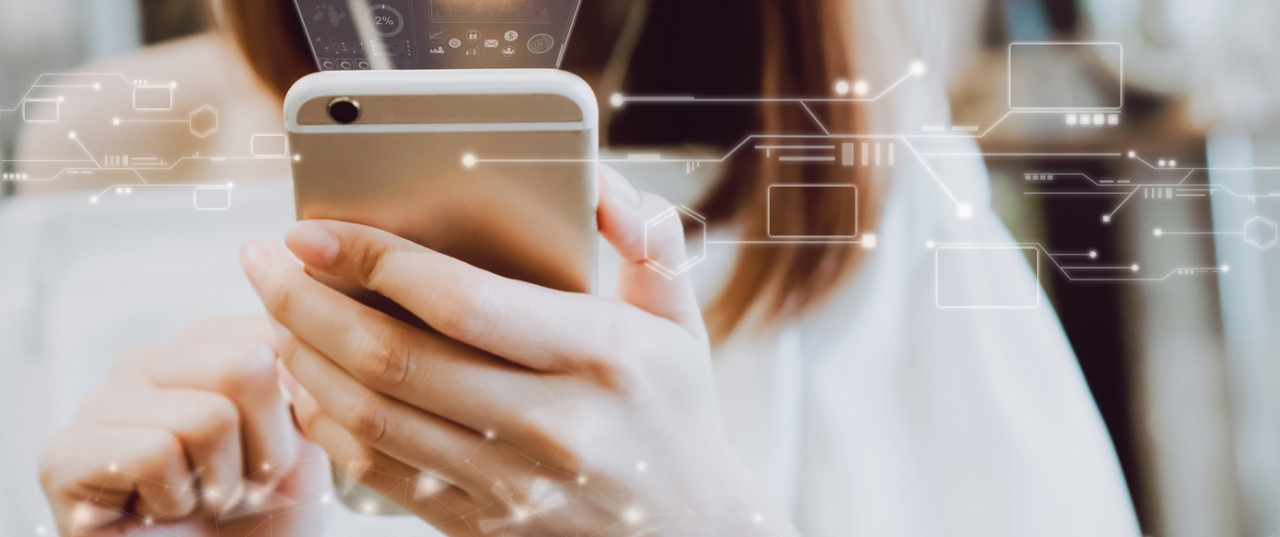 What does Retail Security actually mean and how do you keep your shop safe, not just when you're open but 24/7, even when you can't be on-premise?
We uncover the most important things you need to know and consider for your own retail security system.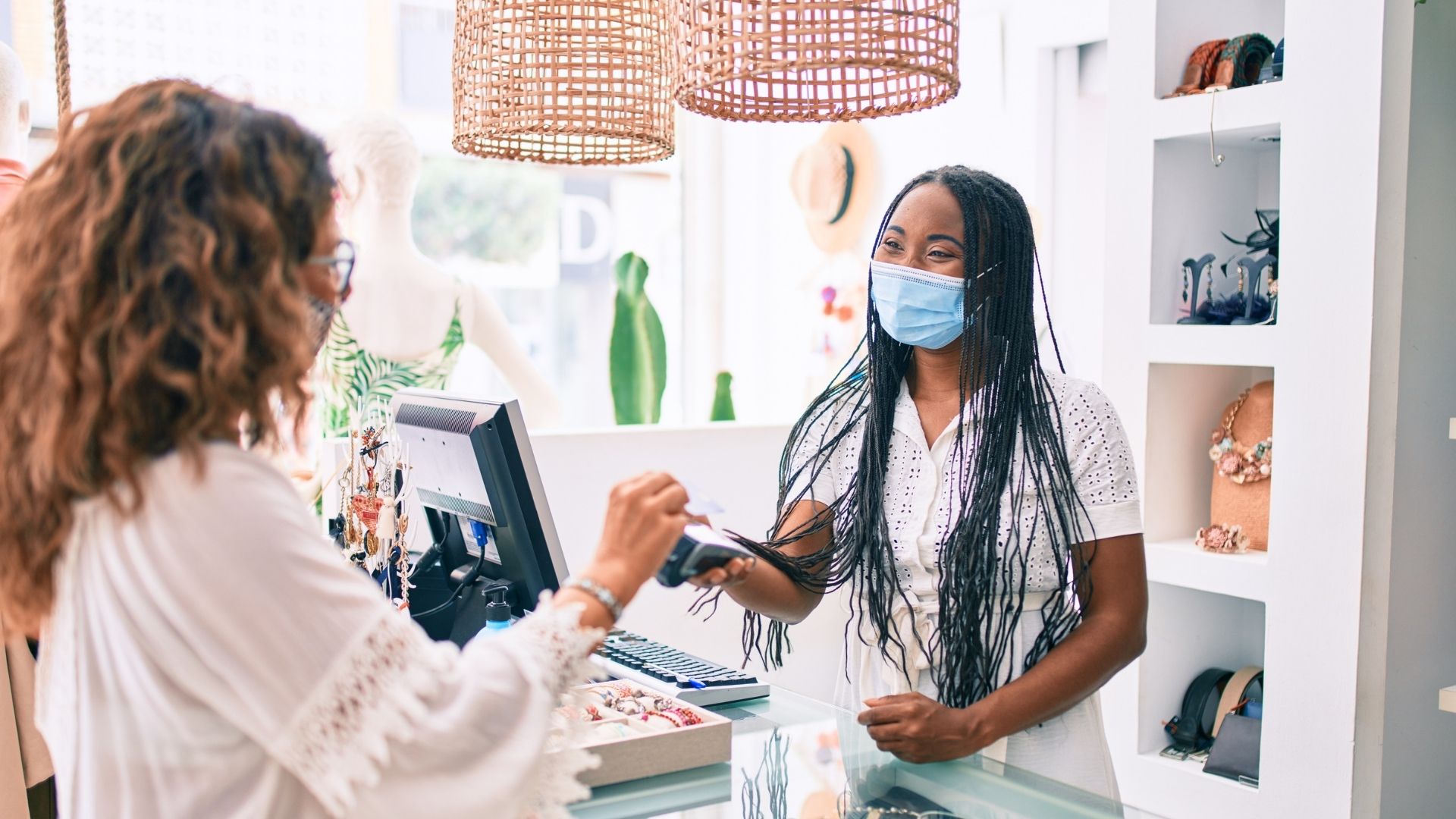 In this article, we'll cover:
What are the true costs of retail crime and the impact of the global pandemic on retail?
What are the essential first steps to Retail Security?
What are the common Retail Security systems shops use?
How to protect your shop the smart way
What are the true costs of retail crime and the impact of the global pandemic on retail?
Every industry sector is burdened by the cost of crime in one way or another but it never seems more prevalent than in retail. That may be because crime cost retailers £2.2 billion in 2019 (British Retail Consortium). To put that into even deeper context, retailers spent £1.1 billion on security and still lost £1 billion to crimes like theft, burglary, robbery, and even violence. Worryingly, that number is rising every year.
Over £770 million was lost from customer theft in 2019, spread indiscriminatelyacrossbig retailers, medium-sized businesses, andsmall shops.
Those figures may be hard to get your head around, especially if you are a small business owner. But it is vital not to overlook them, as the safety and security of your store are fundamental to its survival – especially where cash flow cannot be compromised even slightly.
Of course, it isn't just crimes against stores that retail businesses have had to deal with in the past year, as UK retail has been severely disrupted by the global pandemic.This has required a heroic effort from shop owners to face up to onceunprecedentedchallenges, mostly concerning sales and cash flow – although the year-on-year growth rate in the volume of retail sales increased by 2.9% in December 2020 (Office for National Statistics). 
So where does Retail Security fit into all of this, and why should it be a concern when you're focused on finding some normalityafter so many months of disruption? As you'll soon discover, it means that the security challenges all retailers facehave rapidly evolved, and so too must the retail security systems that protect them.
You'll need a system that fits into your business, to provide cost-effective and round-the-clock protection, and to serve as a valuable business asset. As one expert put it, the security industry has had to make up four-years' worth of changes to technology in the space of a year.
What are the essential first steps to Retail Security?
There was a time when 'Retail Security' meant hiring a security guard to mind your store during open hours. But modern security challenges come in many shapes and sizes – not just somebody having something stuffed up their shirt.
It's best practice to follow these steps if you're opening a shop that needs a new Retail Security system, or if you're thinking of upgrading your existing one.
Understand what crimes you need to protect your store against. As we've established, customer theft is likely to be your most common cause of loss due to criminal behaviour - it accounts for 79% of all retail loss due to crime in the UK. But violent crimes against shop workers are also on the rise, with 424 incidents per day on average in the UK, that's a 9% increase on the previous year. We've also seen stores closed for much longer periods of time recently due to multiple lockdowns, with the stock and equipment inside them being a valuable temptation for opportunistic intruders. 

Ask yourself, are there any crimes that are more common or more damaging due to the type of store you run? Jewelers will have different security challenges and best practices to convenience stores, for example.

Take a site survey to identify weak areas. How could you possibly know how to secure your shop until you know where your weaknesses are? We recommend you have a site survey conducted by a security professional, as they'll know exactly what weaknesses to look for and help you find the best solutions to overcome them.
Consider your own unique needs. Retail Security is about more than catching thieves nowadays and you need a system that'll serve your unique needs. Do you want a CCTV & Video Surveillance system that lets you watch a live and recorded feed on your mobile phone, wherever you are? Perhaps you'd also benefit from daily insights like customer-traffic and peak hours to help you manage your business effectively.
As I've said before,a reputable security professional will be happy to help you through this process and answer any questions along the way. We know Retail Security can seem overwhelming, especially when you've got a business to run! That's why it is essential to install a system that works for your business without interrupting your workflow.
What are the common Retail Security systems shops use?
Each store will have its own best fit for a security system, but here are some of the most common components that you will find in a Retail Security system in small to medium shops. You'll probably find that a combination of more than one component will be needed to keep your shop safe from various threats.
Intruder Alarm - This system comprises of an external siren that is triggered by detectors strategically placed in your store. The system is controlled by a panel with a built-in key-pad but some systems can be managed remotely using a mobile device such as your phone. 
Door Contact - These are very common and work similarly to an Intruder Alarm detector. Door Contacts are an essential part to most Retail Security systems as doors are the most common entry points for intruders. 
PIR Sensors- Passive Infrared Sensors (PIRs)are electronic sensors that are placed strategically in your building to track movement. They work bymeasuring infrared light radiating from objects detecting general movement, which can then trigger a response that may be setting off an alarm or alerting emergency services.
Panic Button – Often discreetly placed somewhere around the service area, Panic Buttons can be pressed by employees to send a distress signal to emergency services. Useful in cases of robbery or violence. 
CCTV & Video Surveillance – CCTV & Video Surveillance is a proven deterrent when visible to criminals and is now providing more vital evidence than ever to support criminal investigations. Modern systems can also be controlled remotely, allowing you to view live or recorded footage, and analyse it in real-time on a simple mobile app.

This may explain why CCTV security sales have exploded in recent years. The global video surveillance system market was valued at USD 52.45 billion in 2020 and is expected to reach USD 90.37 billion by 2026 (Mordor Intelligence).
Secure your retail business the smart way!
How can Securitas Technology help protect your retail business? With Securitas Technology, you'll feel less stressed and safer running your store, at any time and from anywhere.
We can help you choose the right equipment and service package to suit your needs, with simple monthly subscriptions and managed all through a single app. Take a look and request a callback today!