Security Insights
What is a Time and Attendance System?

Time & Attendance system are the modern version of the of the punch card clocking in/out system. Electronic readers enable employees to use either a card/tag, mobile or biometrics such as a fingerprint or the irises of their eyes, to register the arrival, break and leave times.
The Time & Attendance system software uses this data to automatically calculate attendance hours, overtime, bonuses or lateness penalties, taking into account holidays and absences. All of this can be exported to payroll in minutes - and provides evidence in proof of compliancy with working time regulations.
Recorded times are incredibly accurate (the clock receives an accurate time from Internet based time servers to keep them accurate to within a second). The software is easy to use and will adapt to the way you do things, not the other way round. 
So why isn't every business using them?
Here are some concerns that are regularly voiced in relation to Time & Attendance systems:
Cost
Time & Attendance systems are available for all size of business and are costed accordingly, so even the smallest business can benefit from them.  The costs are based on the hardware (readers), a software licence and installation costs.  These are not expensive systems and quickly pay for themselves.  We estimate ROI is around ten times the cost of the system. 
Rather than buy the system you could rent it through our Securitas Assure finance scheme, which removes the capital outlay and replaces it with easy monthly/quarterly payments. It also covers hardware and software support and extends the warranty for the entire period of the contract.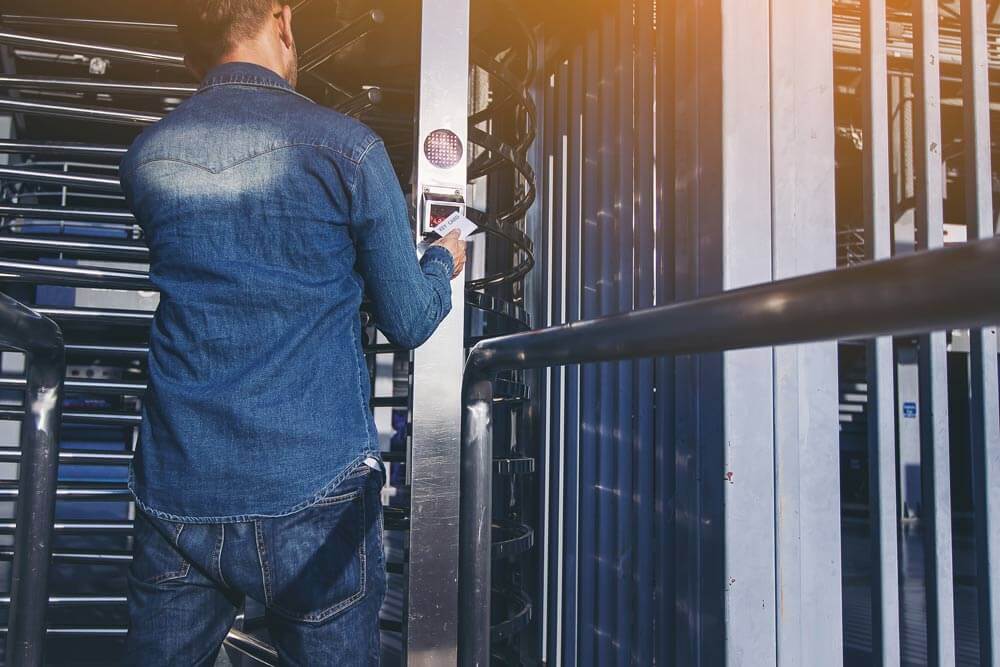 GDPR
GDPR was introduced to regulate the way in which data is handled.  Clearly Time & Attendance systems, as is the case with all HR related systems, are affected by GDPR as they are used to handle data.  This aspect has been of particular concern in relation to fingerprint readers.  Fingerprint readers work in different ways but avoiding ones that take an image of the fingerprint and store it in a database negates this issue. 
Fingerprint readers instead use detailed fingerprint dimensions and calculations, which are completely meaningless and useless in any other application. 
And no, fingerprint readers will not bring up a criminal record (a question that is asked more times than you might imagine)!
Ease of use
Any new system introduced into a company is understandably greeted with mixed feelings and Time & Attendance systems are no different.  For those managing the system, it's essential that comprehensive training is provided.  Whilst modern software is designed to be as intuitive as possible, it cannot replace hands on training.  Ideally this should be performed on site in 'real world' conditions and is bespoke to you and your system configuration. 
Securitas Technology has a dedicated training team delivering hands on on-site training, with follow up documentation to refer to, plus training is built into the software itself if you need a reminder or have a new user.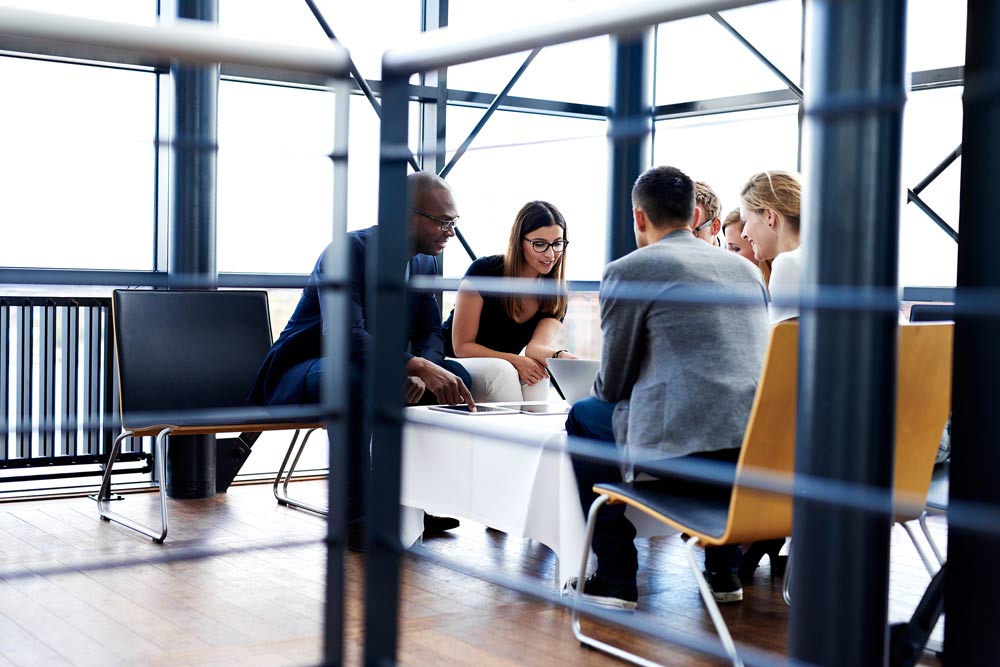 Workforce Compliance
Getting systems administrators and managers on board is one thing, but what about employees? That's a major a concern for most companies we speak to.  Contrary to what you might think, workforce acceptance of Time & Attendance systems is high and especially so with trade unions as the system ensures staff are paid accurately – including overtime and working time regulations compliance. Registering their attendance also adds a layer of safety with the fire roll call feature.