Company News
Coming Together as Securitas Technology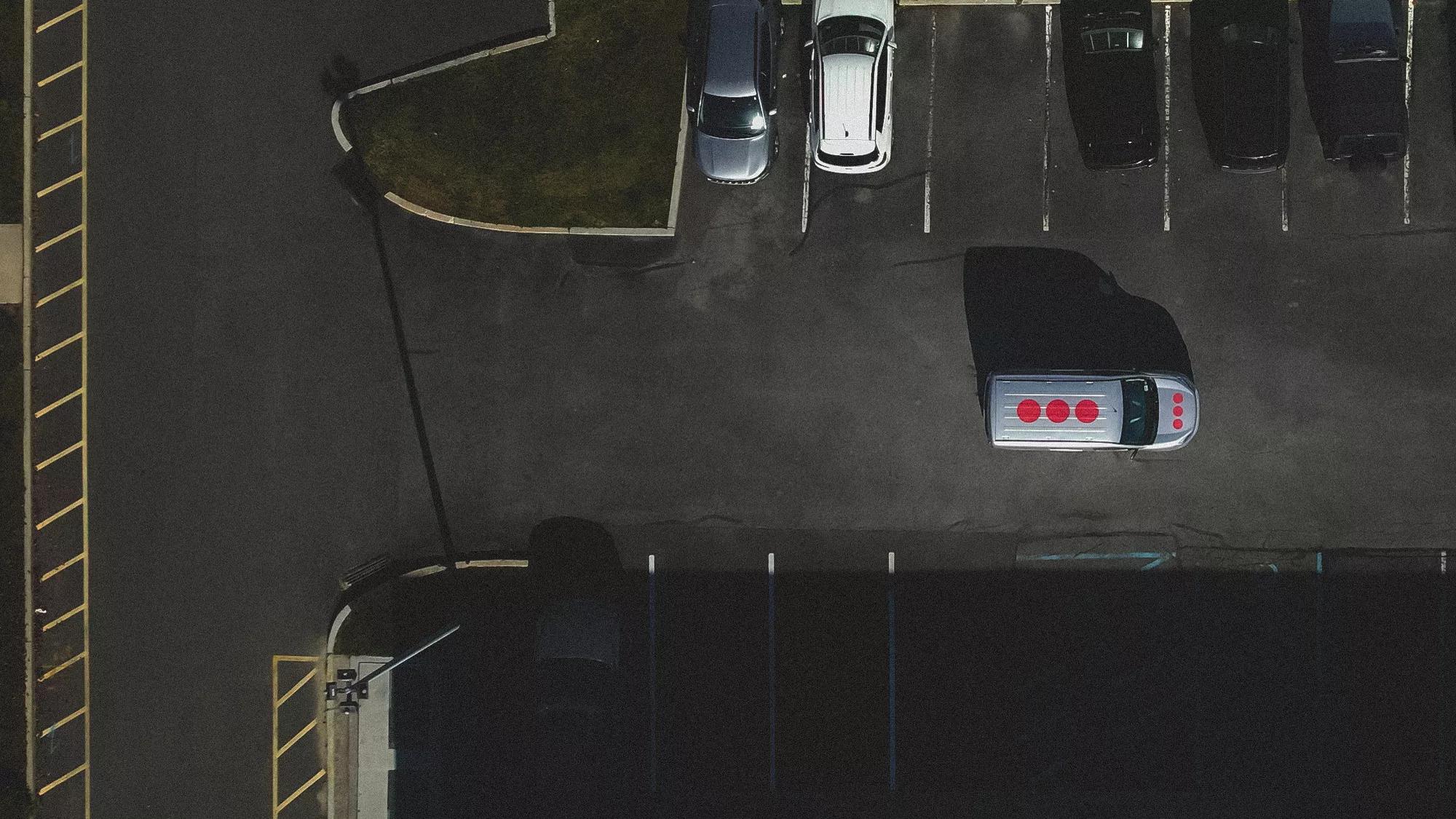 We've launched our new identity as Securitas Technology. Here's all you need to know about this exciting new chapter!
In July 2022, Securitas completed its acquisition of STANLEY Security. In the months since, we've been busy building our new organization to serve you better. Through the powerful combination of global presence, connected technology, and the intelligent use data, we're better positioned than ever to help you meet today's security needs and tomorrow's challenges.
A New Identity
We are becoming Securitas Technology. Over the next weeks and months, you'll begin seeing our new logo and visual identity in both the physical and digital realms – everything from our vehicles and uniforms to our digital products like apps and online portals.
Follow us on LinkedIn for all the latest updates
Digital Product Updates
We're releasing new versions of our apps and web portals for our digital products. You'll see new experiences in the coming days and weeks. Login information and account settings are unchanged, and we'll notify users in advance about the changes.
Here to Support You
You can also reach us through existing channels, and if you have any questions in the meantime, do not hesitate to contact us.