Company News
Securitas Technology Wins Sweep of Top Industry Awards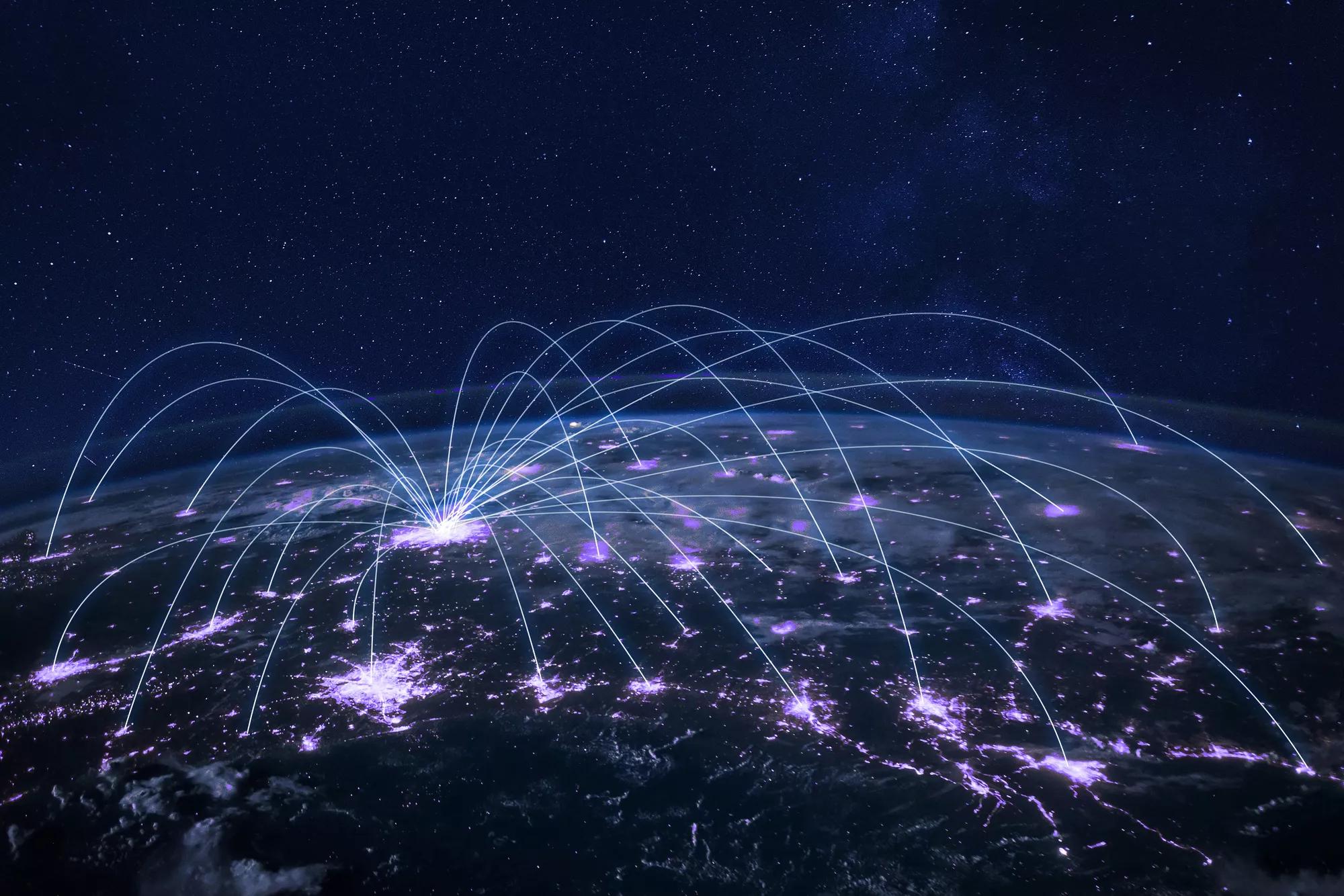 Securitas Technology, a world-leading provider of integrated security systems, recently launched, bringing together two of the leaders in electronic security: Securitas Electronic Security and STANLEY Security. At the first ISC West as a combined business, the industry recognized the now combined expertise and expanded tech-enabled capabilities to deliver best-in-class security solutions and service to clients worldwide in a sweep of the following awards:
SAMMY Award for Integrated Installation of the Year
DMP Banking Dealer of the Year
DMP Diamond Dealer of the Year
AMAG Eagle Award
Learn more about each of these top industry awards:
SAMMY Award for Integrated Installation of the Year
Securitas Technology won the Integrated Installation of the Year SAMMY Award for its work with Fulton Bank, N.A., a subsidiary of Fulton Financial Corporation, a $26 billion financial services holding company based in Pennsylvania.
In its 28th year, SS&I's Sales and Marketing (SAMMY) Awards serves as the benchmark for security industry excellence in sales and marketing, business operations, project design, management and installation among dealers and integrators. A professional panel of judges selected the top nominees among security dealers and integrators in 12 categories.
This winning integrated installation was driven by the pandemic and the need to modernize. Fulton Bank's six-floor, 332,000-square-foot headquarters. The main objectives were to complete a multiple-lobby renovation and make changes to its adjoining financial center; upgrade and replace the obsolete security system; provide the technology needed for what was turning into a touchless society; and integrate all security enhancements into the current Lenel Access Control System.
Digital Monitoring Products (DMP) Top Honors
The DMP Dealer of the Year awards highlight outstanding industry partners based on various criteria, including annual milestones and sales volume. Securitas Technology was chosen for two top awards: Banking Dealer of the Year and the prestigious Diamond Dealer of the Year. Financial institutions are high-risk environments faced with the challenges of mitigating theft, robbery, ATM attacks and more.
Our decades of experience and leadership in the banking and financial services industry enable us to secure 9 out of the top 10 financial institutions in the U.S. today. We work with you to design, implement and maintain a holistic security system that protects your people and assets. We are proud to have this recognition for our worth with financial institutions across the United States.
AMAG Eagle Award
Each year, AMAG recognizes its top-performing resellers and thanks them for their dedication and excellence in customer service, outstanding sales achievement and commitment to bringing AMAG's Symmetry solutions to the end user, and Securitas Technology was honored to be recognized.
The future of security is here
Securitas Technology, part of Securitas, is a world-leading provider of integrated security solutions that protect, connect and optimize businesses of all types and sizes. More than 13,000 colleagues in 40 countries are focused daily on our purpose to help make your world a safer place and our commitment to deliver an unparalleled client experience. With clients at the heart of all we do, our people, knowledge and technology power our connected ecosystem of health, safety and security solutions and services.
Having a team of experts to perform complicated high-level projects on an as need basis can help ensure that systems are maintained and function properly. Securitas Technology is uniquely positioned with the specialty group with the level of expertise, years of experience and knowledge base to truly come alongside you to make a safer world.
We're here to help
Connect with a security expert to learn more about how remote services can optimize your operations.