Healthcare + Hospital Security
Use Real-Time Location Systems for Better Visibility, Higher Performance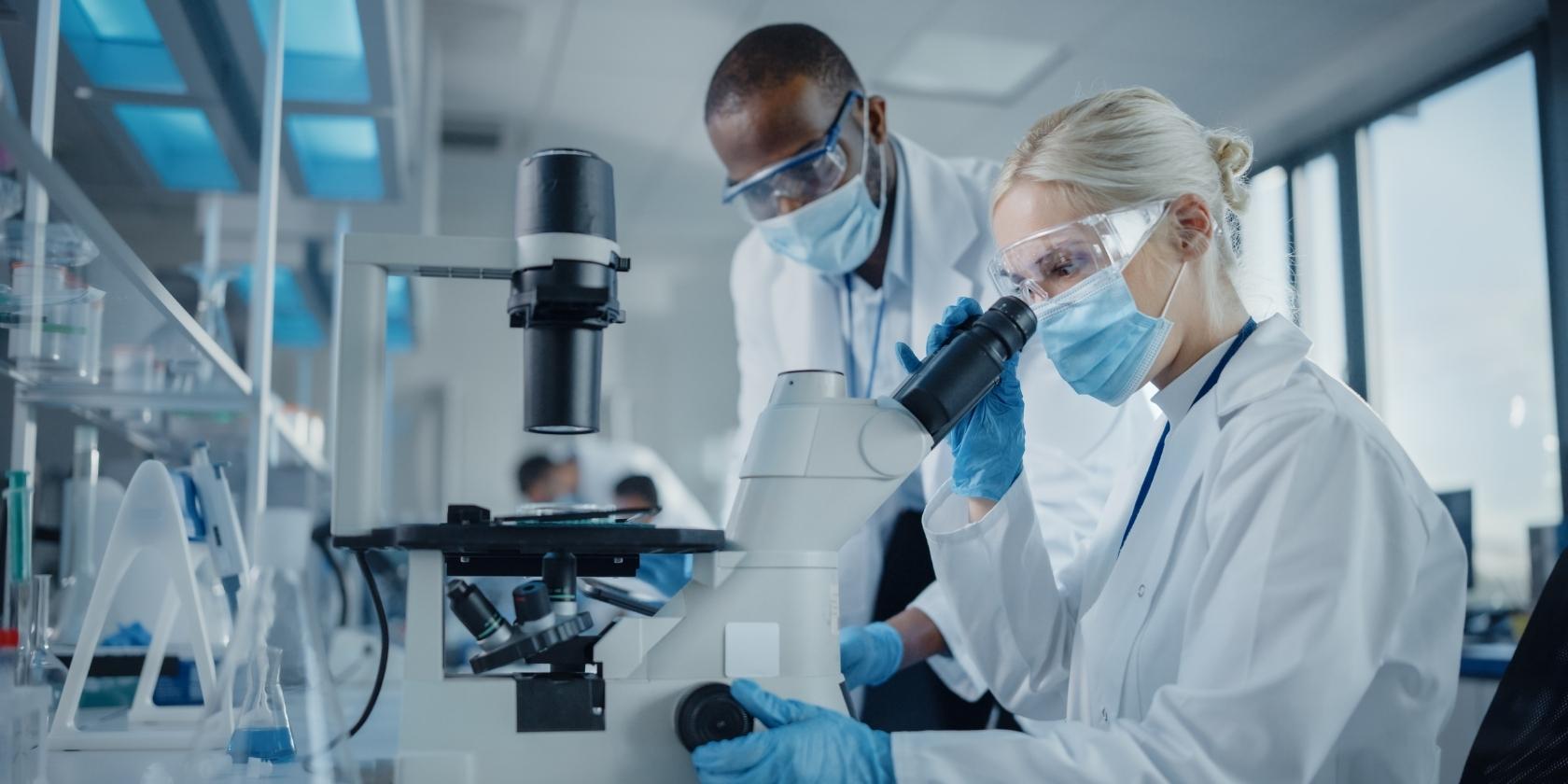 The pandemic disrupted how we live, work, and learn. For business leaders, it introduced relentless changes and challenges, such as unpredictable demand, supply-chain disruptions, and new threats to worker health and safety. Organizations are still addressing these and other issues seeking new and better ways to protect their employees and prepare their enterprise to sustain. 
In preparing for what the future may hold, you have the chance to reshape how your organization protects the resources that make your operations possible. It's more critical than ever to gain greater visibility and insights into what's working in your business and identify where you have opportunities to improve. 
For many organizations, RLTS technology has helped enable better visibility and higher performance. While RTLS has helped mitigate some of the urgent needs that arose as a direct result of the pandemic, it can also help you improve operations.
For most businesses, the greatest opportunities to use RTLS solutions lie in these three areas: 
Environmental monitoring to save valuable research and assets from spoilage 
Emergency assistance to help protect your people  
Asset tracking to increase productivity and save revenue 
Use RTLS solutions to automate these functions and gather data you can use to continually improve how you manage your operations. These capabilities help you perform better every day and be more prepared for a future crisis. 
Disclaimer: By using the Blog section of this website ("Blog"), you agree to the terms of this Disclaimer, including but not limited to the terms of use  and our privacy policy. The information provided on this Blog is for information purposes only. Such information is not intended to provide advice on your specific security needs nor to provide legal advice. If you would like to speak to a Security representative about your specific security needs, please contact us.