Manufacturing + Logistics Sector
Infrastructure Investment & Jobs Act: Leveraging Funds For All Networkable Devices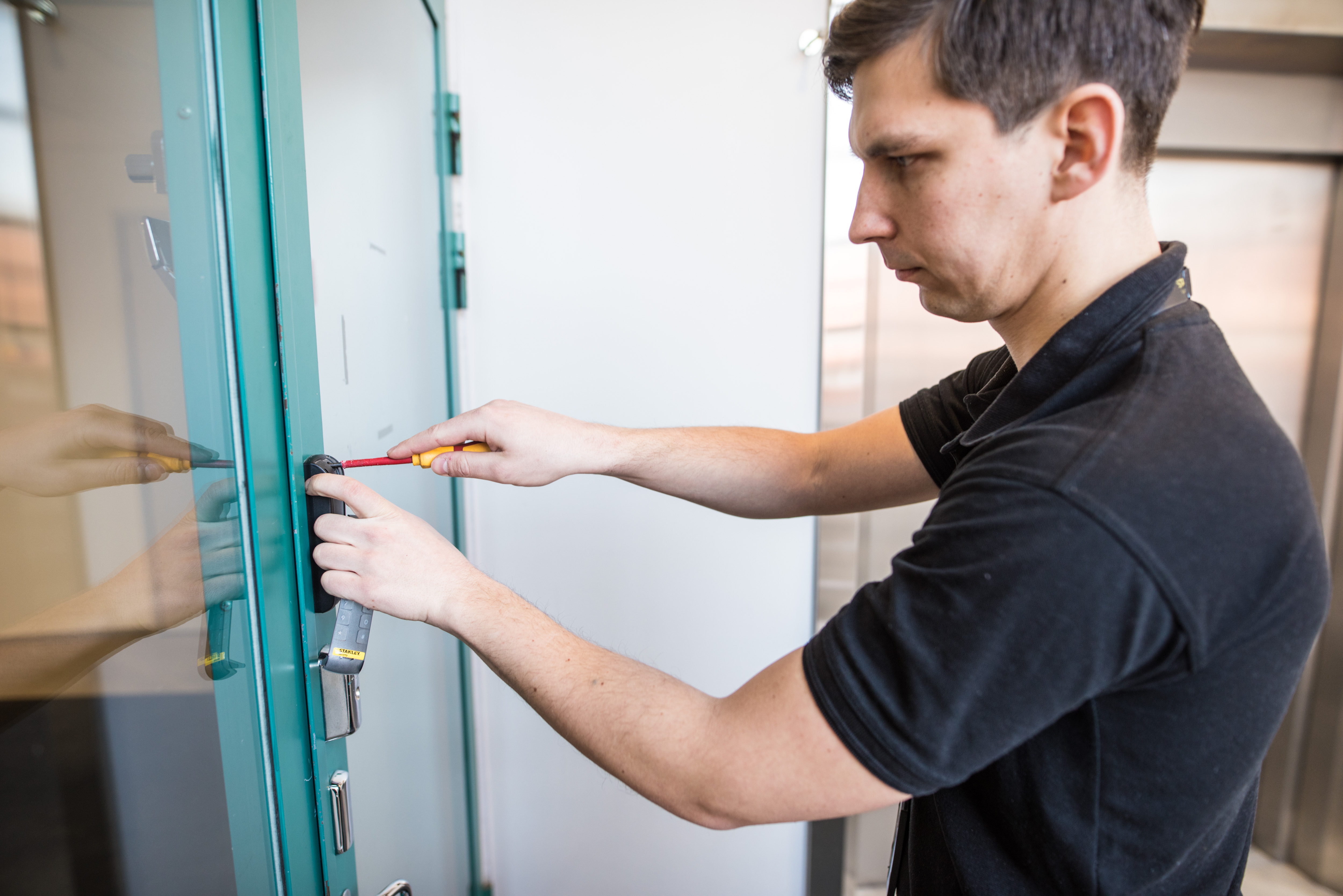 Infrastructure Investment & Jobs Act: Leveraging Funds For All Networkable Devices
Updated 11/15/21: President Biden signed the Infrastructure Investment and Jobs Act on Nov. 15.
Updated 11/5/21: The House of Representatives passed the legislation, known as the Infrastructure Investment and Jobs Act, in a bipartisan deal on Nov. 5.
Businesses and organizations across industries have the opportunity to leverage funds from the recently passed Infrastructure Investment and Jobs Act. In this continually updated article, you'll learn what the legislation is, who qualifies, and how funds can be leveraged.
What is the Infrastructure Investment and Jobs Act?
The Infrastructure Investment and Jobs Act provides a total of $550 billion in federal grant funding over five years for entities to invest in infrastructure, and more than half of the funding will go to transportation infrastructure modernization, including highways, roads, bridges, rail, public transit, airports, and other transportation entities. The other half is focused on energy, water, communications, and infrastructure outside of transportation.
What entities qualify for funding?
The bill provides funding for the following entities and grant programs:
Public Transit – $39 Billion
Passenger and Freight Rail – $66 Billion
Airports – $25 Billion
Port Infrastructure – $17 Billion
Electric and Low Emission Bus Program – $5 Billion
SMART (Strengthening Mobility and Revolutionizing Transportation) Cities Grants – $500 Million
Energy Security Partnerships
Grid Security Research & Demonstration – $250 Million
Energy Sector Cyber-Resilience Program – $50 Million  
State and Local Cybersecurity Grant Program – $1 Billion
School Facility Improvements – $500 Million
University Transportation Centers (UTC) Program - $95 million
Higher education-based industrial research and assessment - $500 million
Can the funding be spent for helping to enhance health, safety, and security?
While funds for each entity and grant program has guidelines, it's worth noting that $65 billion is available to support broadband infrastructure, including grants to states for broadband deployment, expanding broadband affordability, and broadband infrastructure.
Broadband infrastructure includes all networkable devices, which means Bluetooth and wireless technology.
What are some of the key areas of opportunity for entities eligible for funding to help improve the health, safety, and security of its facilities and people?
While funds from the Infrastructure Investment and Jobs Act may be used for any networkable device, access control, monitored intrusion detection, fire alarm and video surveillance solutions are strategic investments for eligible entities.
It's important to understand that investing in security technology can impact a business significantly. Choosing the right solutions for your organization and implementing a fully integrated safety and security program can help optimize operations, safeguard your assets and people, and ultimately support your business goals.
Process for funding
The process for securing the funding has yet to be released. This information will be updated as it is released by the U.S. Treasury Department.
We're here to help
Let us help you leverage these funds for the most impact. Contact a security expert today to learn how the Infrastructure Investment and Jobs Act funds can help you achieve your goals.
Disclaimer: By using the Blog section of this website ("Blog"), you agree to the terms of this Disclaimer, including but not limited to the terms of use  and our privacy policy. The information provided on this Blog is for information purposes only. Such information is not intended to provide advice on your specific security needs nor to provide legal advice. If you would like to speak to a Security representative about your specific security needs, please contact us.