Healthcare + Hospital Security
Three Gaps RTLS Helps Close for Life Sciences Companies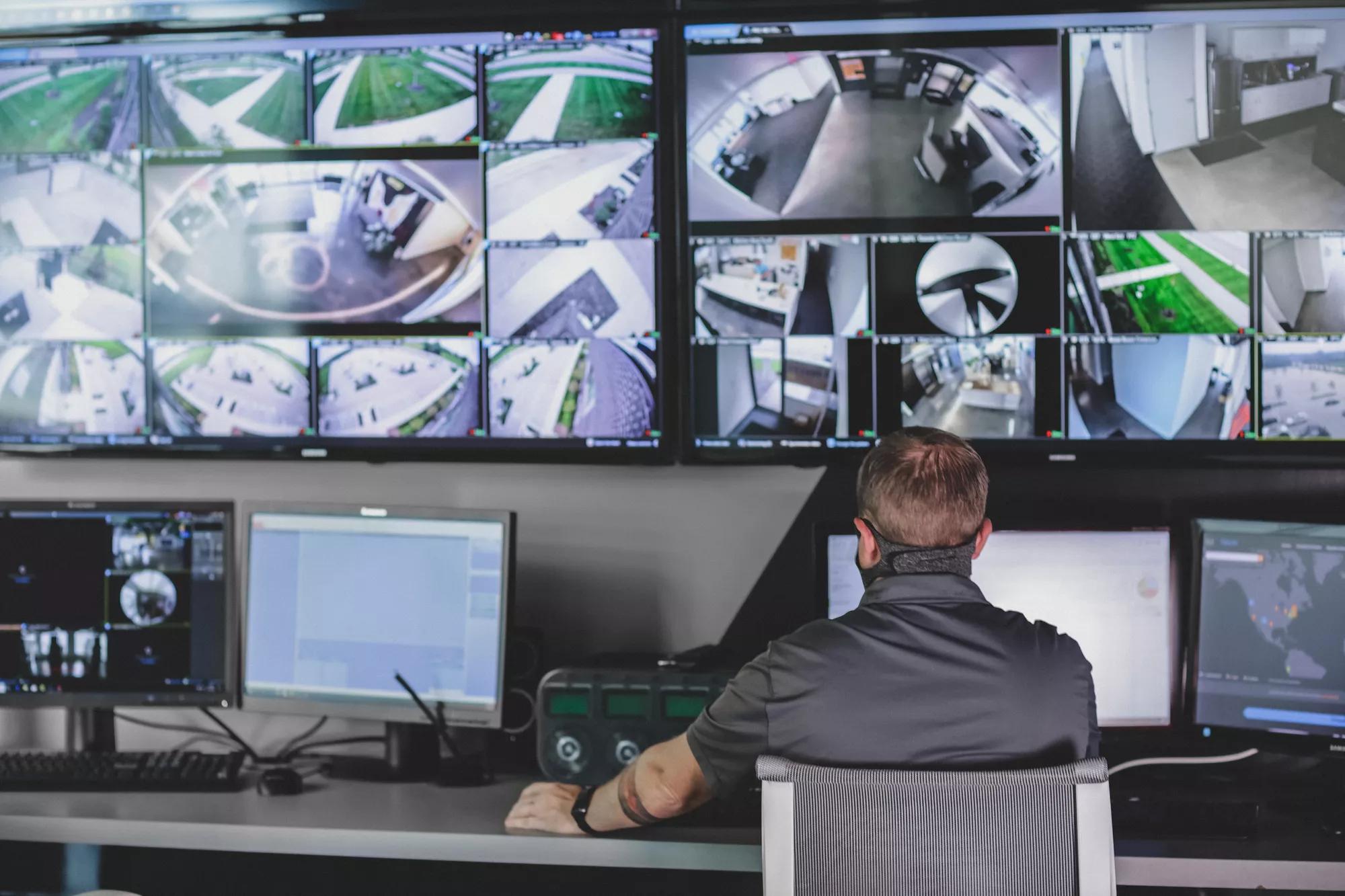 Across industries, real-time location system (RTLS) technology provides greater visibility, fuels higher efficiency, and helps create a safer, healthier environment for patients and employees. For pharmaceutical and biotechnology companies, RTLS can help mitigate risks in both Research & Development (R&D) and manufacturing environments. In fact, our experience with life sciences customers underscores opportunities to tackle three critical gaps. Here are three gaps this solution can help solve for the life science industry:
Gap #1: Asset Management Compliance in Manufacturing Facilities
Obtaining FDA certification for a manufacturing process is expensive and time-consuming. Remaining compliant can be equally complex. Consider that even minute changes to equipment – for example, replacing an asset that needs repair with a newer, more sophisticated version of the same product – can render you non-compliant. Should an audit occur, you could face dire consequences – from costly penalties and fines to a production shutdown (or both).
Are your manufacturing facilities still relying on paper tickets or disjointed spreadsheets to track maintenance activity and equipment location? RTLS empowers you to automate these tasks using the cloud-based AeroScout Links. Tag your assets, designate zones within your plant, and set up business rules that align with your approved specifications. If assets move or are otherwise altered, automatic notifications alert you so you can correct the discrepancies and avoid non-compliance.
Gap #2: Cost Accounting & Usage Efficiency for R&D Equipment
Life sciences R&D teams often share laboratory equipment to support diverse research initiatives, but accounting for these asset pools can be highly time-consuming for life sciences finance teams. That's because depreciation schedules and other tax implications vary depending on how an asset is being used. For example, if a scientist is using an electron microscope to support drug discovery, the microscope is depreciated at a slower rate than when another scientist uses the same asset to help sustain an approved, revenue-generating product.
As scientists share equipment, it is difficult and time-consuming to keep track of the precisely "who," "what," "how," and "how long" of asset utilization. Again, the cloud-based AeroScout Links solution provides an automated alternative. Using asset tags and room-level exciters, you can automate the process of utilization tracking, logging, and reporting. This approach slashes the time required of the finance department and improves the accuracy of tax reporting.
Gap #3: Cold Storage Transportation Management
COVID-19 vaccines made the public aware of a recurring challenge for life sciences companies: maintaining a cold chain for products requiring consistently low, controlled temperatures from manufacturing to distribution to point of care. While companies typically have solid cold-chain capabilities at each of those links in the chain, there are often transitional spaces – loading docks, for instance – that may be left unmonitored.
Here's where RTLS technology and the AeroScout Links solution are helping close the gap for manufacturers. Using wireless temperature tags, you can monitor these transitional spaces 24 x 7 x 365. Set business rules for safe temperature ranges and receive automatic alerts if any temperatures approach risky levels.
We're Here to Help
Let us help you discover how RTLS can help your pharmaceutical or biotechnology company address these and similar gaps within your manufacturing and/or R&D operations.
Disclaimer: By using the Blog section of this website ("Blog"), you agree to the terms of this Disclaimer, including but not limited to the terms of use  and our privacy policy. The information provided on this Blog is for information purposes only. Such information is not intended to provide advice on your specific security needs nor to provide legal advice. If you would like to speak to a Security representative about your specific security needs, please contact us.