Video Surveillance + CCTV Systems
Top 3 Ways Video Analytics Can Help Future-Proof Your Business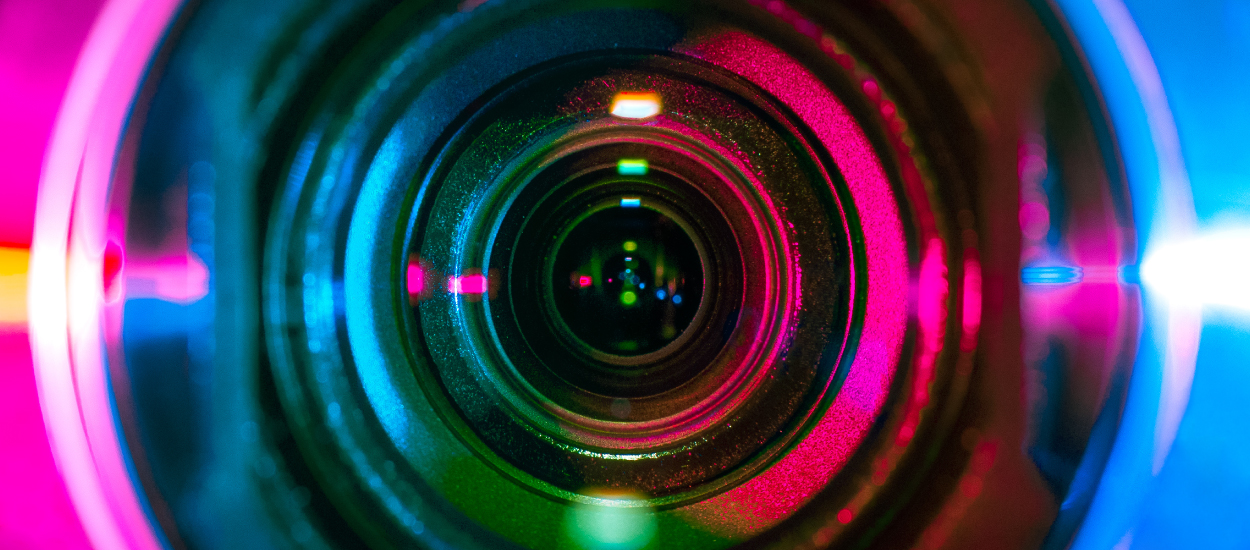 The emergent need to quickly solve for these concerns has set in motion a manic charge to market by physical security technology manufacturers, fixed on accelerating their solutions roadmaps to help meet demand and address operational challenges across a wide range of business environments.
While this major development focus seems to have more recently centered around intelligent video analytics, it's not entirely event-driven. Advances in this space were well underway prior to COVID-19.
Breakthroughs in the on-board processing power and storage capacity of business security cameras have contributed to the expanded capabilities and detection accuracy of AI-powered video analytics. These advancements have in turn supported a progression in the area of cloud-based video solutions – magnifying a focus for businesses on use-cases that can help drive efficiency, flexibility and the economies of scale associated with the virtualization of security operations, and remote systems administration.
So, what do these advances mean for end-users? With intelligent video surveillance systems and analytics solutions categorically improved, investments made to leverage these next-generation technologies present opportunities to help future-proof your business. Here are three ways how:
1. Resource Management
Balancing overhead costs associated with employing manned guarding resources and site security administration is a continuous challenge for organizations. When designed and deployed effectively, intelligent video analytics – combined with Cloud/VSaaS solutions and/or remote video management services – can help maximize site productivity, facilitating a more proactive response to detected events and improving procedural efficiency.
These advanced systems can help achieve greater levels of site security effectiveness, with fewer dedicated resources required to manage them. The potential operational expense savings in this technology use-case presents a clear ROI, driving a growing global market trend.
2. Business Intelligence
Data is the most vital commodity being traded today. Just ask any social media giant how critical our data is to their growth. As it relates to organizational business intelligence, the metadata points captured by video analytics software solutions provide essential reporting information on metrics or key indicators deemed most important to operational success.
Visibility and insights into a business' health can mean all the difference when it comes to survival in today's climate. In retail solutions, for example, analytics capture all kinds of key data-points – transactions, store traffic, heat-mapping, line wait-times, sales conversion, incident reporting, etc. This information helps businesses effectively adapt to market dynamics, maintain a competitive edge, manage growth and improve profitability.
3. Preparedness Planning
Reopening strategies and new norm operations planning weren't even in our lexicon just a few short months ago. Organizations with the resources and agility required to operate and manage their facilities remotely have had an easier time supporting business continuity efforts and remaining solvent.
As businesses look forward, a progressive safety and security plan that incorporates remote video surveillance, advanced analytics and/or cloud services technologies from integrated business security systems can add flexibility and build a stronger resiliency muscle to help manage potential disruptions. These solutions can scale rapidly while reducing hardware and infrastructure costs, and remote administration can help to more efficiently manage emergency communications and response, improving overall risk posture and crisis management readiness.
Intelligent video surveillance, AI-powered self-learning analytics and cloud/VSaaS solutions sit at the core of the evolution we're experiencing in physical security technology development. The capabilities and actionable data these solutions provide introduce a seemingly limitless number of applications that businesses can leverage to address facility safety and security concerns.
Manufacturers are investing heavily in engineering to continually improve upon these technologies, while making them more flexible and accessible, and increasingly easier to implement and deploy over existing infrastructure – without the need to forklift out existing systems.
Disclaimer: By using the Blog section of this website ("Blog"), you agree to the terms of this Disclaimer, including but not limited to the terms of use  and our privacy policy. The information provided on this Blog is for information purposes only. Such information is not intended to provide advice on your specific security needs nor to provide legal advice. If you would like to speak to a Security representative about your specific security needs, please contact us.