Remote Services
How to Use HQ to Manage Your Security Program Remotely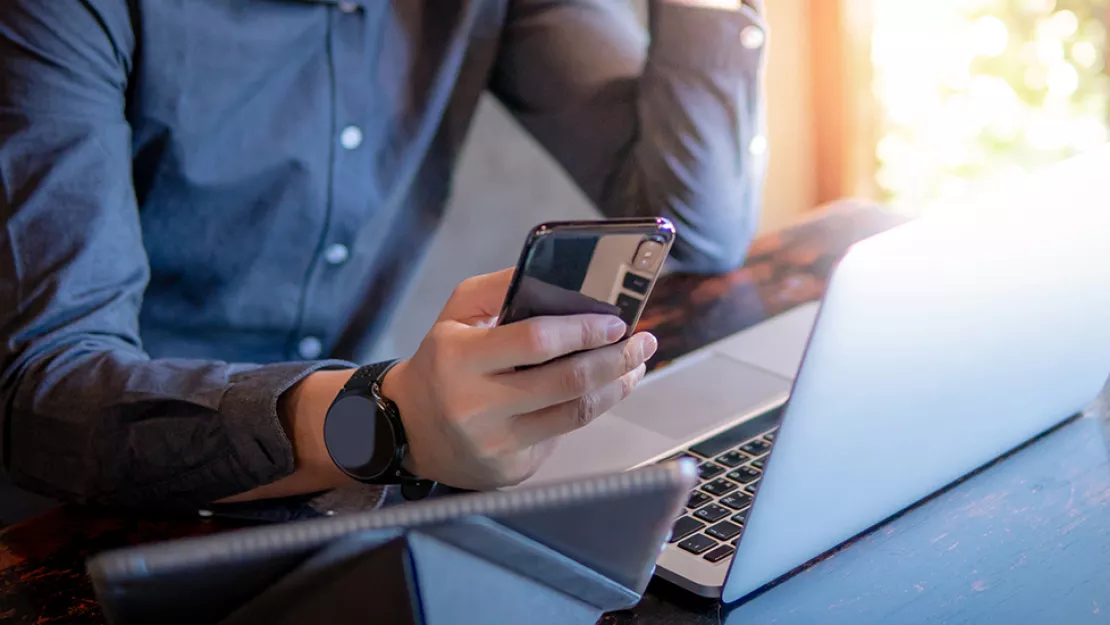 In today's evolving environment, it's important that you understand and utilize all of the security tools at your disposal – some of which you may not even know about.
One such tool is your security management platform, which can help you place and schedule service calls, review billing, view reporting, make changes to your user list, place your systems into test and much more.
HQ is free to access and can help you remotely manage and gain insights from your security systems. Below are some of the key features of HQ that allow you to do just that.
Gain real-time information.
Customers can leverage HQ to gain a holistic overview of their business security. The dashboard and reporting capabilities allow users to get insight into monitoring, service, installation and billing details.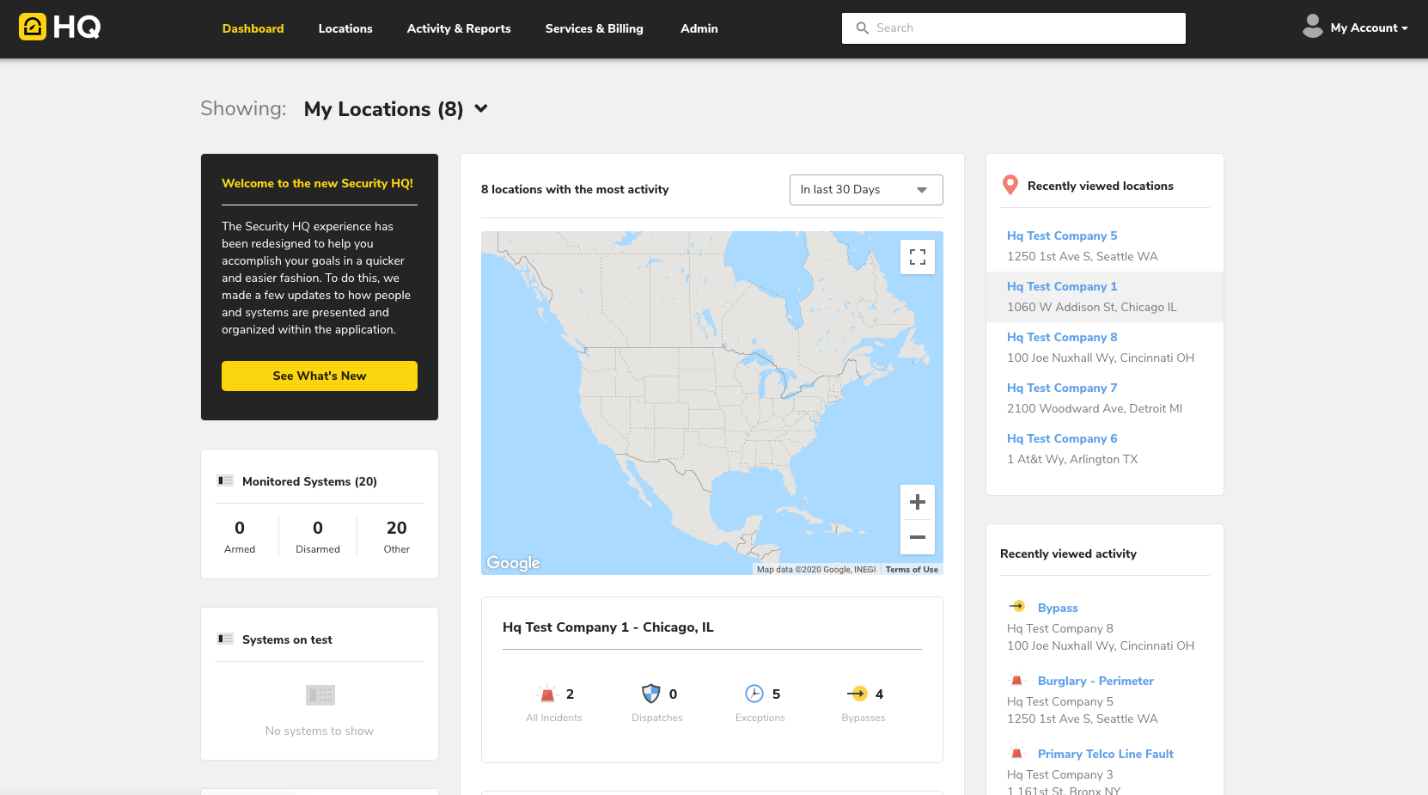 Test your security systems.
Avoid call wait times to place your systems into test by using HQ to create your tests and receive an automated report with the results. With HQ, you can create a test in just seconds.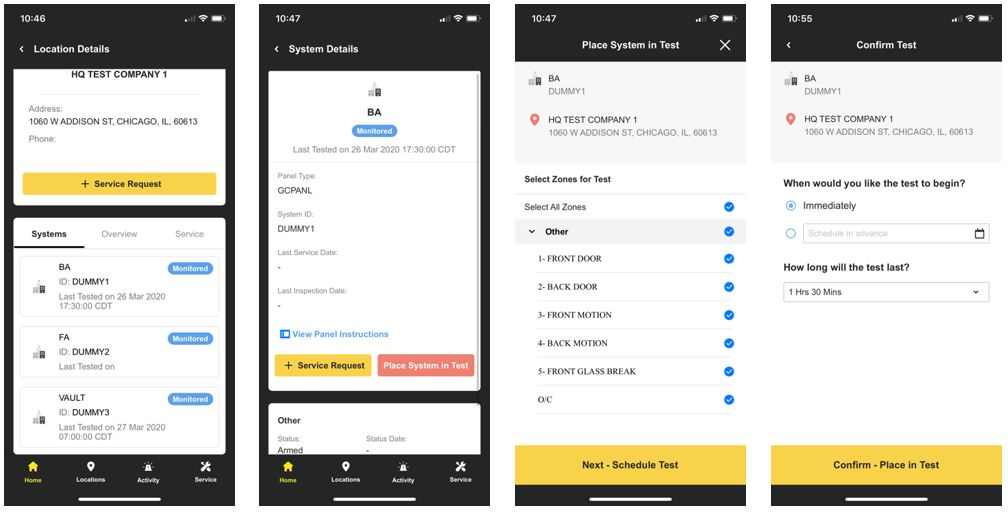 Update your emergency call lists.
Update your call lists with ease using HQ. It's important to maintain accurate call lists if an event occurs so the monitoring center knows who's available to make decisions to support the responding emergency personnel.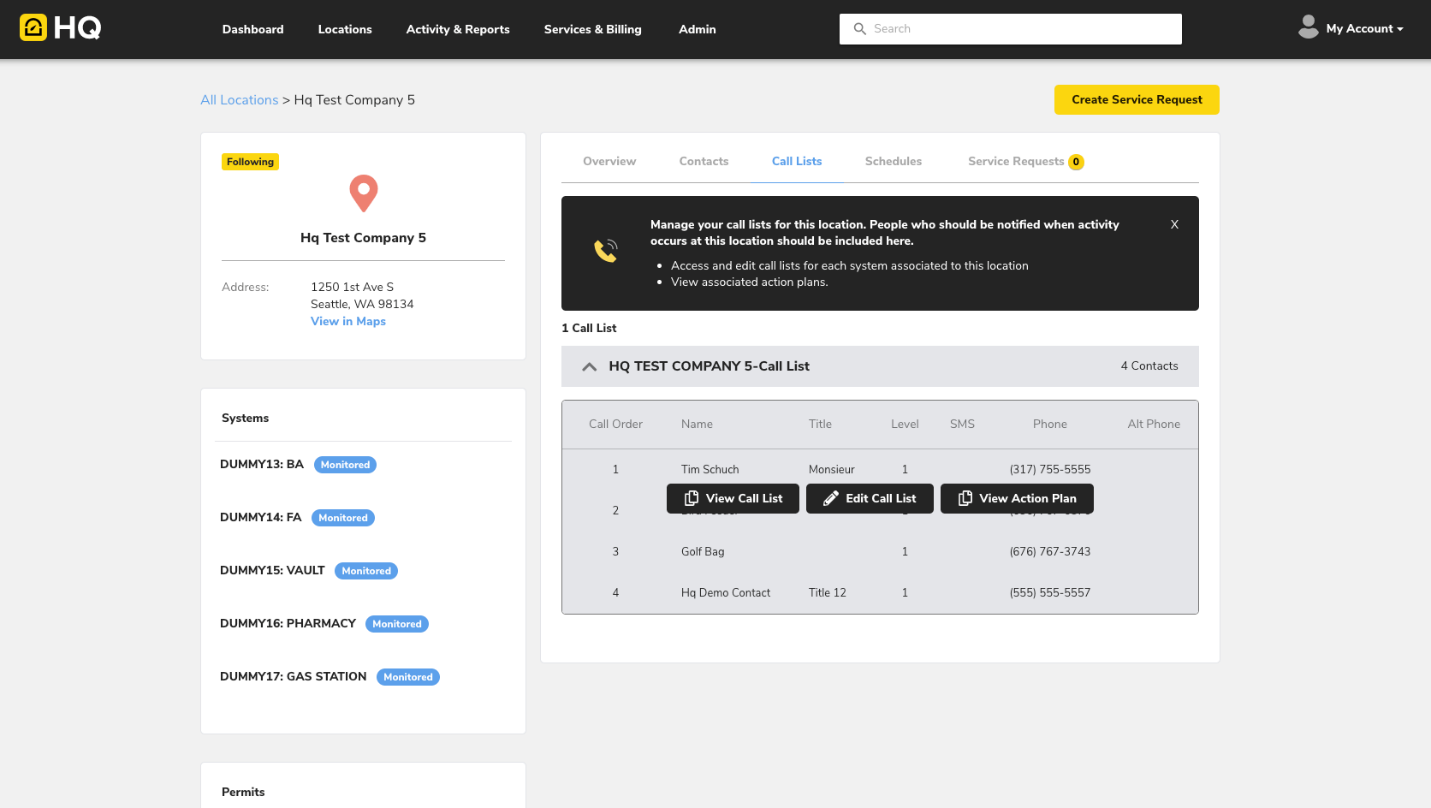 Manage who has access to your locations and systems.
Use HQ to maintain contacts/passcards for your systems/locations. PIN-managed customers can request PIN changes through HQ as well.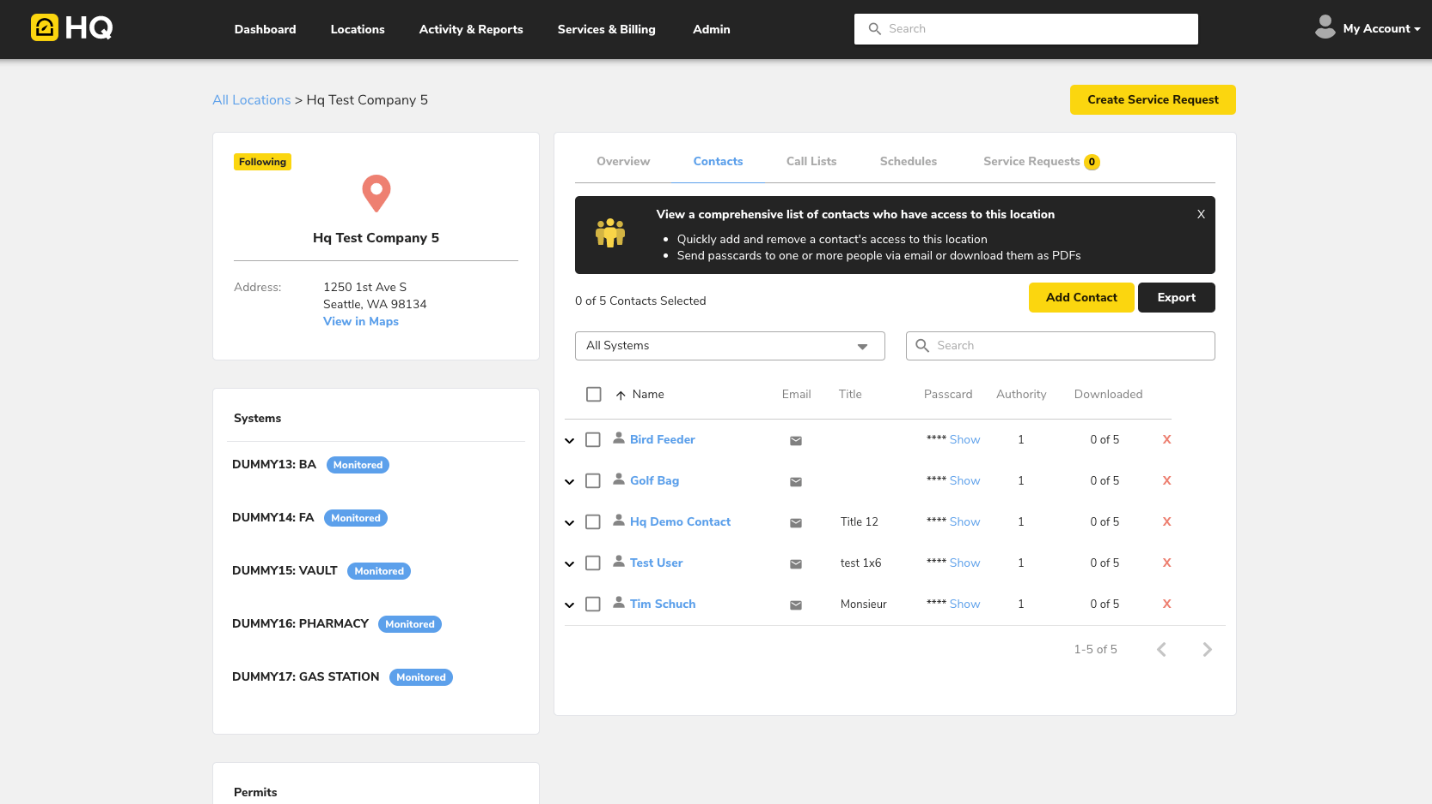 Maintain your open/close schedules.
With many businesses modifying their hours of operation, they can easily adjust open/close schedules for their intrusion systems using HQ.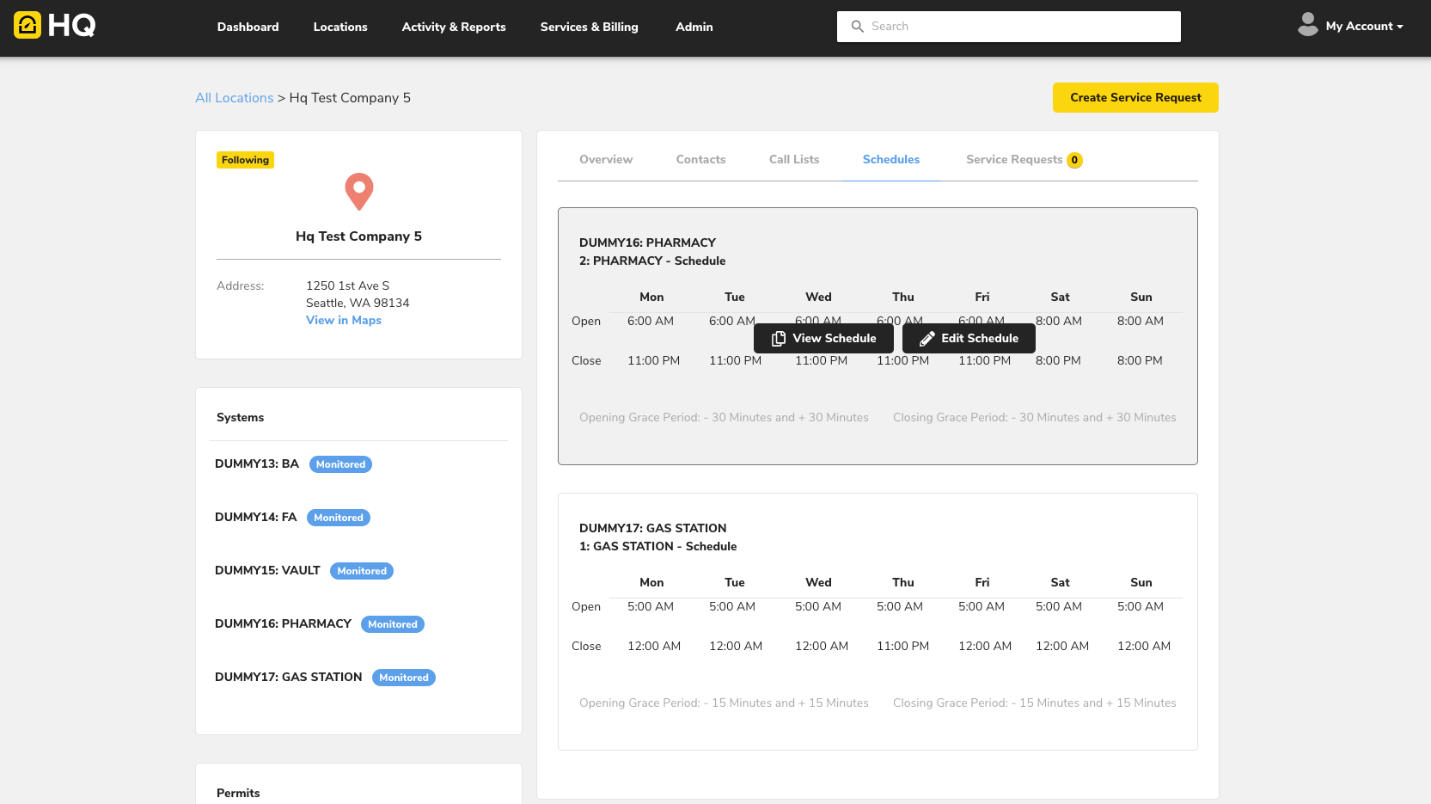 Request service.
Customers can submit service tickets using HQ. Avoid call wait times and enter a ticket in less than a minute using the mobile app.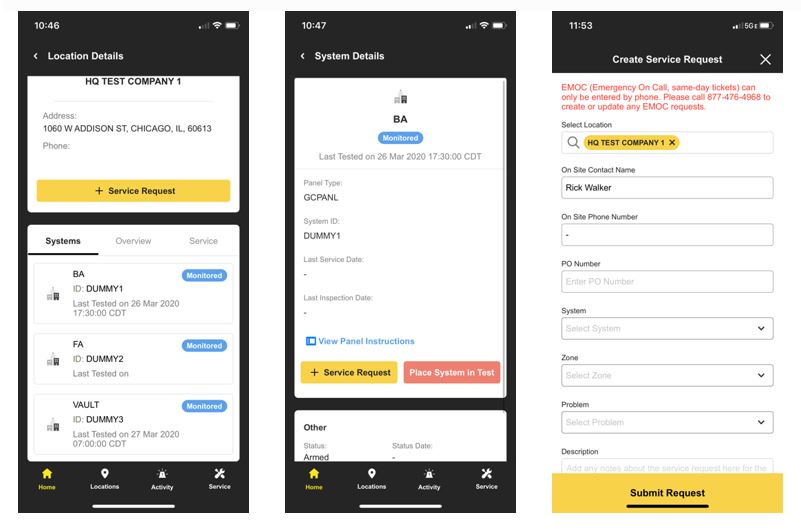 By using a security management platform like HQ, businesses can efficiently and effectively manage their security faster, smarter and from anywhere.
You can access HQ in the following ways:
For current eServices or HQ users, you can access your HQ dashboard here.

Use your eServices or HQ login credentials.

If you are not a current user, you can sign up for an account to begin self-service here.
Disclaimer: By using the Blog section of this website ("Blog"), you agree to the terms of this Disclaimer, including but not limited to the terms of use  and our privacy policy. The information provided on this Blog is for information purposes only. Such information is not intended to provide advice on your specific security needs nor to provide legal advice. If you would like to speak to a Security representative about your specific security needs, please contact us.