Data Centers
What the Increase in Data Means for Data Centre Safety and Security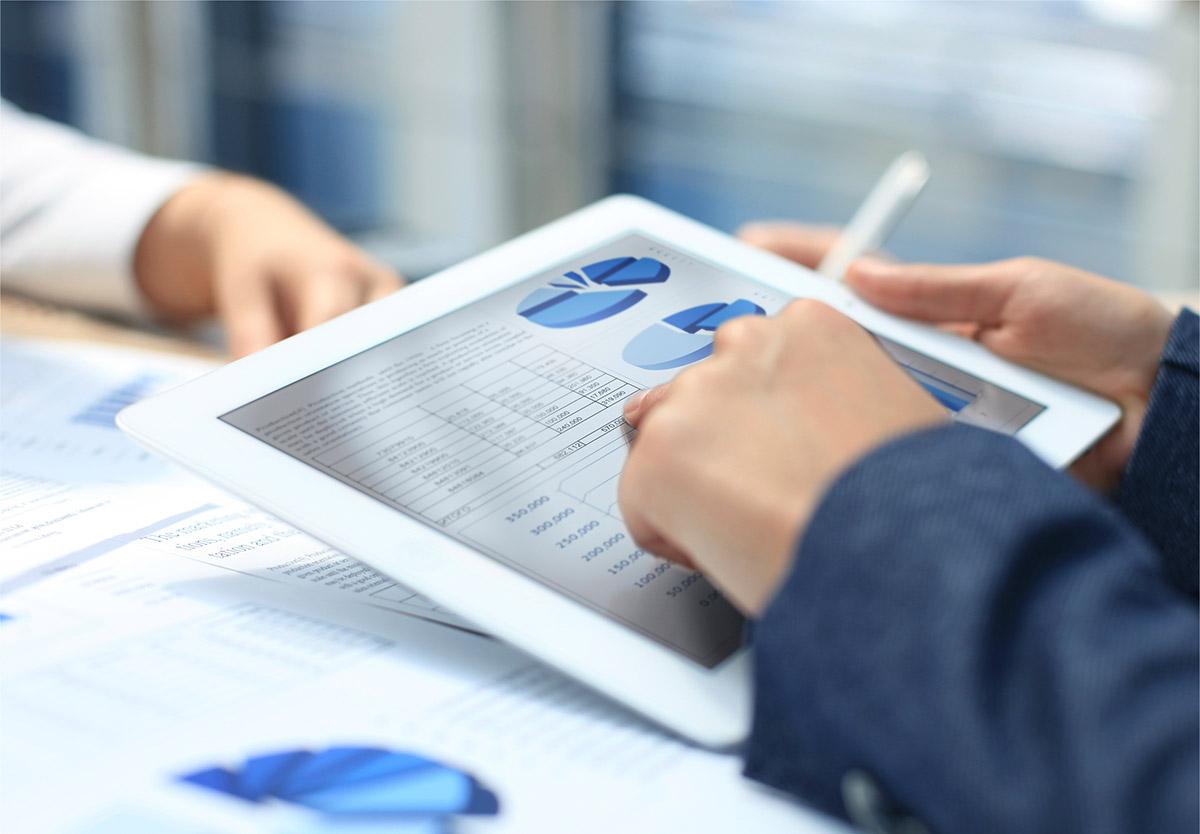 The key driver for data centre growth continues to be the volume of data generated. If 2020 taught us one thing, it's that data never sleeps. Prior to the COVID-19 global pandemic, when remote or hybrid work models were less common, 16% of employees were working remotely, but now it's an estimated 72%. That means more data is being produced than ever before for companies to manage and help protect. 
Data centres are key in helping to ensure the virtual world runs seamlessly. The rise of remote work, coupled with mandates for physical distancing, drove an increase in the following:  
Use of online collaboration tools, such as video conferencing 

Adoption of entertainment services  

Volume of online shopping  
The switch to remote work, which is reliant on video conferencing software, caused a boom in data produced leading to historic bandwidth consumption. In the US consumption during business hours rose by 41%2, and network traffic has also reached record levels with a reported peak of 9.1 Terabytes per second by DE-CIX.  
The pandemic also showed employees can be productive when working remotely, and for many companies, their business continuity plans are not what they thought they were. Data centre managers must remain on top of maintaining uptime and availability due to the increased amount of data being produced in order to continue delivering the services that the virtual world needs.  
Help Keep Your Data More Safe and Secure 
Advances in technology, combined with the global nature of data centers, bring the need for a flexible, standardised system that fulfills the requirements of today and foresees the problems of tomorrow. Every factor of a data centre security system, from the network to the physical infrastructure, must be accounted for, which is where our team of skilled experts comes in.  
We're Here to Help 
We blend global and local expertise in design, engineering and project management to give you the confidence that your data center system is delivered on-time and on-target. We're trusted by some of the most risk-adverse and technologically advanced organisations in the world for a reason - our team consistently matches the flexibility, scale and speed of services required by our data center partners.  
Connect with us today to discover how we can help you better secure your data center.
Disclaimer: By using the Blog section of this website ("Blog"), you agree to the terms of this Disclaimer, including but not limited to the terms of useand our privacy policy. The information provided on this Blog is for informational purposes only. Such information is not intended to provide advice on your specific security needs nor to provide legal advice. If you would like to speak to a Securitas Technology representative about your specific security needs, please contact us.