Security Insights
Your Security Guru Has Left Your Company – Now What?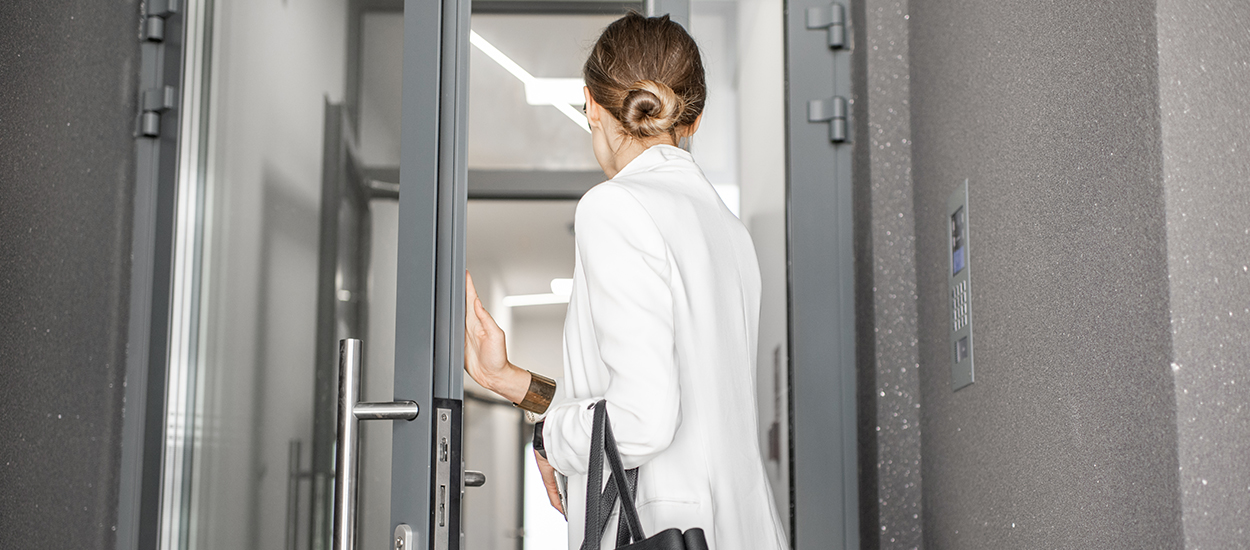 What would you do if your security guru left your company? Do you have a transition plan in place, and would you be able to smoothly execute that plan? Or would your organization sound the alarms and go into "fire drill" mode, scrambling to determine what to do next?
It's not uncommon for small- to medium-sized businesses to have one single expert managing the security program. However, there should always be a backup plan in place to ensure that the organization's security isn't affected if (or when) there are leadership changes.
Succession planning is one of the most overlooked topics in corporate security. Think about your own situation. If you were to experience a disruption in your security management, could you answer the following questions?
How do you ensure your company's security protocols will remain in place?
Are they still relevant? What changes have there been in the last year?
Do you have a hierarchy of persons responsible for security systems management?
Are all persons in that hierarchy aware of it?
What kind of training and actual experience have these persons had with the systems?
Has each person actually initiated a service call with the provider?
A good security succession plan will preserve your day-to-day security systems operation as responsibilities pass from one person to a chosen successor(s). It also must consider the ongoing change in responsibility of your security data, including employee user list and response call list hygiene.
But it goes beyond just a plan on paper. Think about how the knowledge transfer from one manager to another must take place.
Is the actual documentation readily available and understood in the case of temporary but immediate change?
Is your security plan published and socialized among your leadership and key personnel?
Is it reviewed at least quarterly during your safety meetings?
Does each person understand his/her role?
The value gained in security technology investment can actually erode over time as persons entrusted with corporate security enter and leave your organization.  See to it that a comprehensive plan is put in place to ensure your security program endures by training and planning for the proper knowledge transfer. You will be glad you did.
If you have questions, we can help you build a plan for smooth transition that keeps your security in place.
Disclaimer: By using the Blog section of this website ("Blog"), you agree to the terms of this Disclaimer, including but not limited to the terms of use  and our privacy policy. The information provided on this Blog is for information purposes only. Such information is not intended to provide advice on your specific security needs nor to provide legal advice. If you would like to speak to a Security representative about your specific security needs, please contact us.