Commercial Security
What You Need to Know About Commercial Security Camera Systems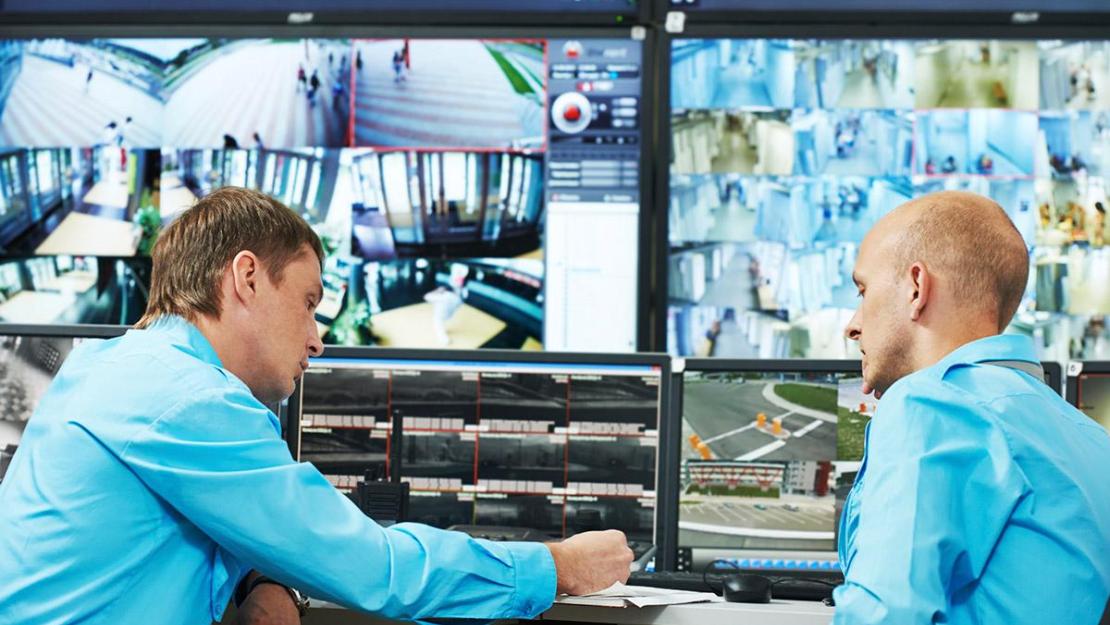 What You Need to Know About Commercial Security Camera Systems
Business environments have dramatically transformed within the last couple of years but must continue to help ensure the safety and security of people and assets.
In this article, you'll learn:
What a commercial security system is
What makes up commercial security camera systems
What to consider when evaluating commercial security camera systems
Remote monitoring capabilities
Steps you can take when choosing a commercial security camera system
1. What is a commercial security system?
When we talk about commercial security systems, we're usually referring to everything from intrusion systems to access control and video surveillance systems. All of those things can be part of a commercial security system and have unique benefits, but the real power of a commercial security system lies in the integration of those systems.
2. What makes up a commercial security system?
Security systems for businesses are comprised of hardware and software solutions. Hardware, such as cameras, are connected to a software, such as server or cloud-based system.
Hardware: Cameras are a standard part of a commercial building camera system. Newer cameras have high resolution cameras, some are IP-based, and some are analog.
Software: When it comes to commercial surveillance, software solutions add extraordinary value beyond safety and security. Newer technology, such as video analytics, is designed to comb through the noise of what gets recorded on an NVR (network video recorder), which is a server that lives on a business' premise.
3. What to consider when evaluating commercial security camera system?
Understand where the video will ultimately live: Where the video recording lives
Understand the coverage: Indoor vs outdoor unsecure perimeters
Understand the human involvement of the site: Whether your organization follows a hybrid office structure or a fully remote situation, you still need comprehensive security to secure your network, data, and monitor the site. Remote monitoring can be an ideal solution for this, which you'll learn about below.
Understand how you want to use the video: After an event has happened, what will you need to do with the video? How will you prefer to search it? Video analytics can add another layer of value by helping you find the video you need quickly. For example, if someone comes to you saying their car was hit in your parking lot sometime in the two hours they were in your building, you can search across the meta data of the recorded video to find exactly what you need.
Understand the scalability of the solution: Budget, performance, and operability are all critical decision factors when choosing from different commercial security camera systems. However, starting from a foundation of understanding your business goals and problems you're trying to solve can help you make the right decisions.
Not only can the right commercial building security system accomplish your safety and security goals today, but it will prime your organization for future growth.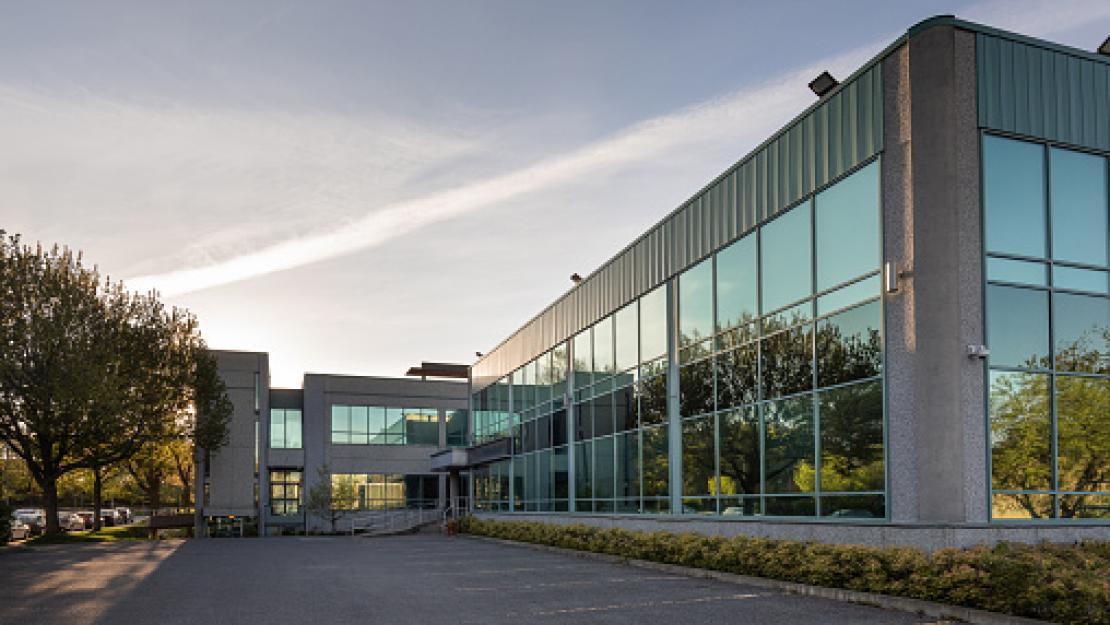 4. Remote monitoring capabilities
Remote monitoring can offer much value to a business, including:
Remote guarding. Live agents will provide real-time, continual video monitoring and tours of a protected site for scheduled periods. Guarding also means monitoring cameras for open doors, vandalism, and other suspicious activity.
Remote monitoring. This can serve as a virtual buddy system. You can request a virtual chaperone agent through an existing video system that will accompany you as you walk through high-risk areas. The virtual agent will then follow you until you're safe and sound alerts when there are intruders or threats.
Remote alarm monitoring. When the system detects a threat, it will send a quick, clear communication to the monitoring center to alert them.
Certain features in commercial security systems will make your life easier. The pandemic spotlighted a need for more contactless security options.
5. Steps you can take when choosing a commercial-grade security system
Define your problem. It's important to understand what you're trying to accomplish. Look at the areas of your business that need surveillance and move forward from there. For example, a jewelry story would have an indoor showroom that would require different solutions than a transportation and logistics company witch trucks coming and going throughout the night. This would require different cameras with varying resolutions, etc. so it's important to define needs.
Determine how it will integrate with your other systems, such as access control.
Decide how you want to interact with your video. How will you store it? Will you store it on a device or in the cloud? Do you want operational insights that can better inform business practices?
Work with a security integrator that can help you navigate these decisions to help ensure you get the most value out of your investment.
We're Here to Help
Trusted security integrators will help you develop a plan to bring these security systems together into one effective platform. Not only will they map out the big picture, but they'll have the know-how for specificities like the strategic placement of video surveillance cameras.
Disclaimer: By using the Blog section of this website ("Blog"), you agree to the terms of this Disclaimer, including but not limited to the terms of use  and our privacy policy. The information provided on this Blog is for information purposes only. Such information is not intended to provide advice on your specific security needs nor to provide legal advice. If you would like to speak to a Security representative about your specific security needs, please contact us.