Security Insights
What a Security Integrator Brings to the Table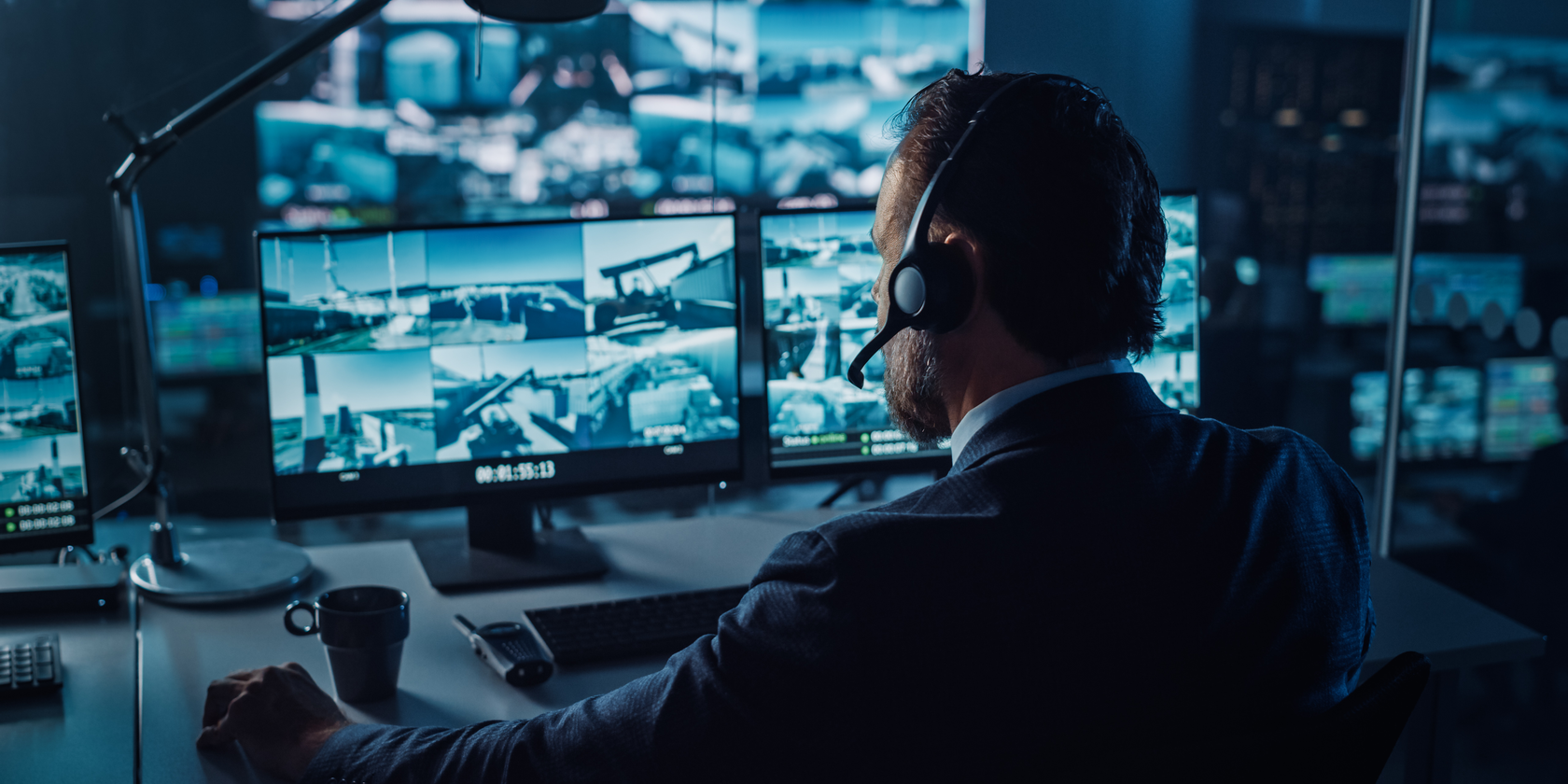 Electronic security has come a long way in the past few decades and the rate of change only continues to accelerate. CCTV systems and analog door locks have transitioned to smart cameras and connected access control systems, all hosted in the cloud with analytics and other additional enterprise software to boot. With technology becoming smarter, it's more important now than ever to find a security integrator to come alongside you and partner to help create a safer, healthier, and more efficient environment for your business.  
When considering whether to partner with a security integrator versus working directly with a product manufacturer, it's important to understand the benefits of having a security expert on your team to avoid a costly mistake that could lead to ecosystem lock-in and over-reliance on a single vendor for vital day-to-day operations. Here are the top reasons you should partner with a security systems integrator to assist you in accomplishing your safety and security goals. 
Power of Choice 
By definition, a security integrator can integrate a variety of systems from disparate vendors and ultimately provide a more seamless interaction with your systems. This means that customers can pick and choose the best products for them, regardless of the manufacturer, curating the categories and investment that works for them. If there is a specific solution needed in order to protect your people, one company may not offer it, but if another one does, an integrator can still install, service, and monitor it for you. Lack of dependence on one product company gives you more leverage and options, both at the time of purchase and in the future. 
Full-Scale Perspective for Your Health, Safety, and Security  
The value of seeing things from a 360-degree perspective means you get the benefit of having a partner in your overall business priorities. 
Integrators are the security and safety professionals. 
As the security industry expands, adding new technology and capabilities at an increasing rate, having a trusted business partner who can work with you to help ensure that you are leveraging what is available in the best way possible for your given situation is absolutely vital. Most offer security consulting services to assist you in making sure that your entire setup across people, process, and technology is as effective as possible and contains minimal weak spots. 
Single Source for Sale, Install, Service, and Monitoring 
Getting you set up with an integrated security system that  meets your needs is only the first part of what a security integrator can do. After installation, a security partner helps you through the process, providing service plans to help ensure your system is in compliance and operating optimally. A security integrator that can also provide professional monitoring 24/7/365 adds an additional layer of benefit and relief. 
Leading-Edge Technology and Industry Trends 
Integrators stay on top of new trends in both security and adjacent spaces, such as workplace management. When new technology hits the market, a top security integrator will be able to understand its implications for your business and how to leverage it for the greatest benefit. Along the same lines, an integrator that stays on the cutting edge of trends can help foresee how the industry evolves to advise you on the most beneficial path forward.
We're Here to Help  
The electronic security industry is rapidly evolving with new technology, which can add tremendous value and capability to your operations. Let us help you navigate the decisions for helping ensure a healthy, safe, and secure environment for your employees and visitors. Contact a security expert today for a free consultation.   
Disclaimer: By using the Blog section of this website ("Blog"), you agree to the terms of this Disclaimer, including but not limited to the terms of use and our privacy policy. The information provided on this Blog is for information purposes only. Such information is not intended to provide advice on your specific security needs nor to provide legal advice. If you would like to speak to a Security representative about your specific security needs, please contact us.