Security Insights
What is an Embedded Project Manager in Security?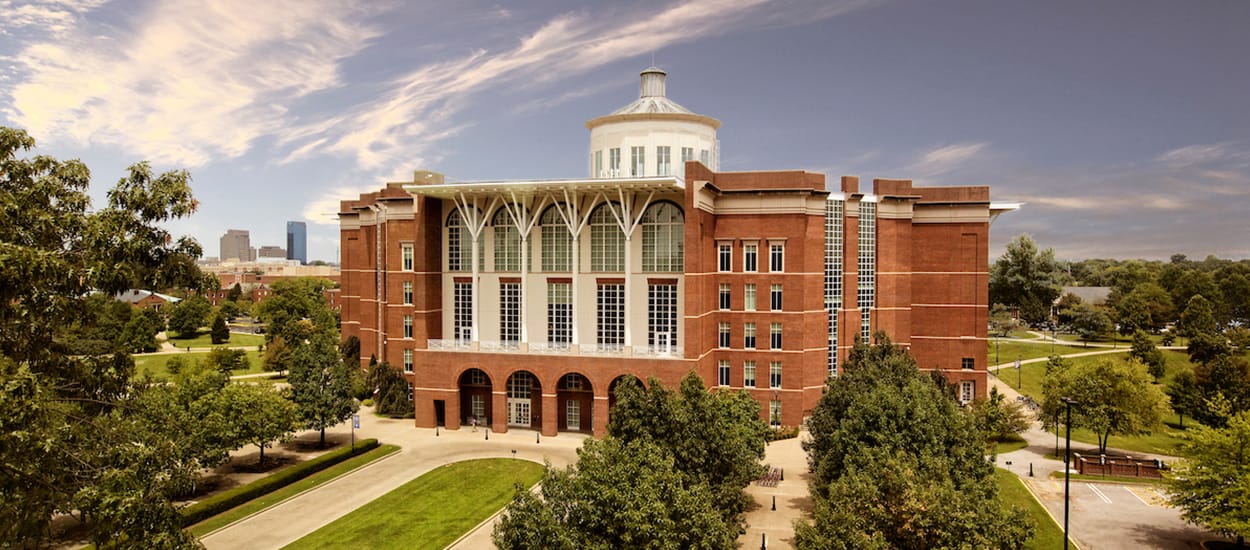 As the scale and complexity of security systems continue to grow, many organizations are looking for help managing their security program.
Sometimes that means hiring a security professional as an embedded project manager – meaning they're employed by a security provider but work full time as a dedicated resource for the organization.
Having an embedded project manager – either on-site or remote – can alleviate organizations' burden of hiring, training and certifying their own personnel, and can also save time and money, as it eliminates the need for regular service calls to a security provider.
But what exactly does an embedded project manager do and what types of organizations would benefit from one?
We sat down with William Pearce, who has worked on-site at the University of Kentucky (UK) for three and a half years, to learn more about his role as an embedded project manager and how he helps the university solve security challenges.
Q&A with an Embedded Project Manager
Disclaimer: By using the Blog section of this website ("Blog"), you agree to the terms of this Disclaimer, including but not limited to the terms of use  and our privacy policy. The information provided on this Blog is for information purposes only. Such information is not intended to provide advice on your specific security needs nor to provide legal advice. If you would like to speak to a Security representative about your specific security needs, please contact us.