Prison Security Systems
Making Complex Security Simple for this County's Correctional Facilities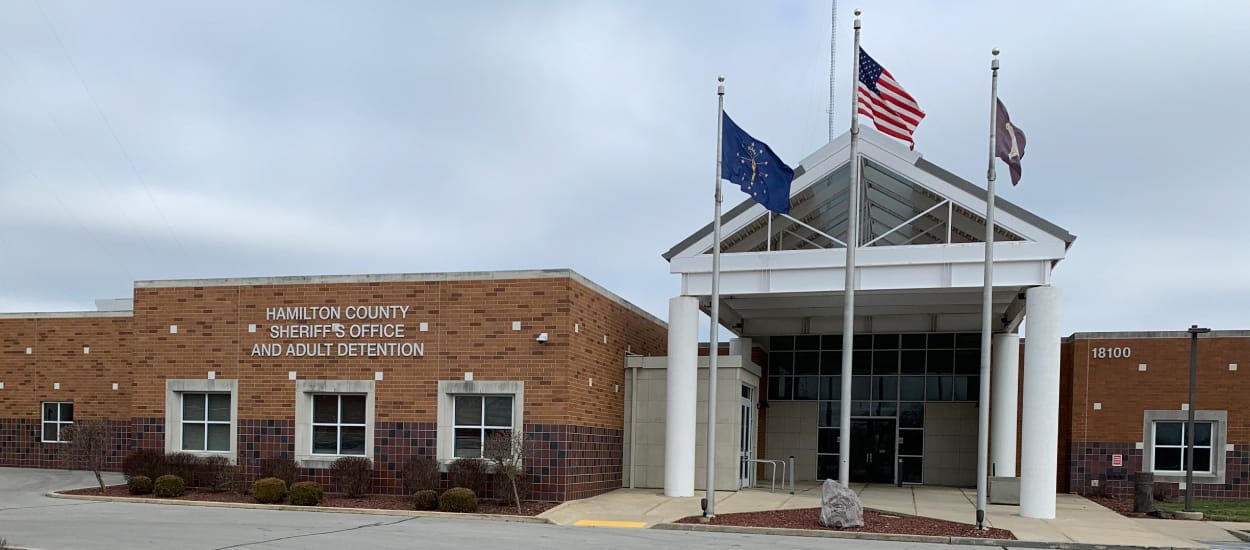 Located in Central Indiana, Hamilton County includes several large and still-growing Indiana cities and is where about 330,000 Hoosiers live, work, play and raise their families. Like any county, it has facilities to manage judicial and correctional needs.
Those facilities include the Hamilton County Jail, Judicial Center, Juvenile Center (now known as the Annex), Community Corrections Center, Jail Housing Pod and the Household Hazardous Waste Facility.
The man chiefly responsible for ensuring the security of these facilities is Captain Mark Bowen. He's a 27-year veteran of the Hamilton County Sheriff's Office, having previously served as the Chief Deputy for eight years and the Sheriff for eight more. In January 2019, he was named the Captain of Administration, a new support position dedicated to issues like correctional security.
Problem
For some time, Capt. Bowen and other Hamilton County officials had been assessing the need to revamp the security systems in their six facilities. The original systems, dating from 1992, were still in place and functioning, but new technologies, an increased need for digital security and newer facilities to manage encouraged officials to expand their security profile to better protect staff, visitors and inmates within the correctional facilities.
"We approached [Securitas Technology] with needs ranging from the ability to increase storage space for digital video to the need for remote access to provide eyes and ears from multiple locations," Capt. Bowen said.
Solution
Partner with Securitas Technology to plan and execute a modernized overhaul of facility security systems.
Install security components into new facilities to afford protection
Upgrade outdated security systems across the county's network
Create an integrated security management system for access control and network infrastructure
"We have had a great working relationship since the early '90s," said Capt. Bowen, who had worked with Securitas Technology on past projects, including a jail pod housing addition in 2018 while he was sheriff. "They have been a collaborative partner for us; they listen to our needs and provide thorough knowledge and expertise when integrating solutions that best support our facilities."
Outcome
Seamless installation and integration of hundreds of security components across six facilities
Trained county staff on new systems in days
Increased data storage and logging capabilities with a more robust network
More comprehensive on-premises monitoring and management
"While this project primarily consisted of updating our systems and solutions, it was incredibly complex due to the various facilities being secured," Capt. Bowen said. "Throughout the entire process, [Securitas Technology] worked in a  professional and efficient manner, making expert recommendations to ensure maximum security, keeping systems online and upgrading our storage so we could effectively  maintain our data."
Disclaimer: By using the Blog section of this website ("Blog"), you agree to the terms of this Disclaimer, including but not limited to the terms of use  and our privacy policy. The information provided on this Blog is for information purposes only. Such information is not intended to provide advice on your specific security needs nor to provide legal advice. If you would like to speak to a Security representative about your specific security needs, please contact us.