Finance + Banking
How a Growing Credit Union Scaled its Security Program to Address Modern Threats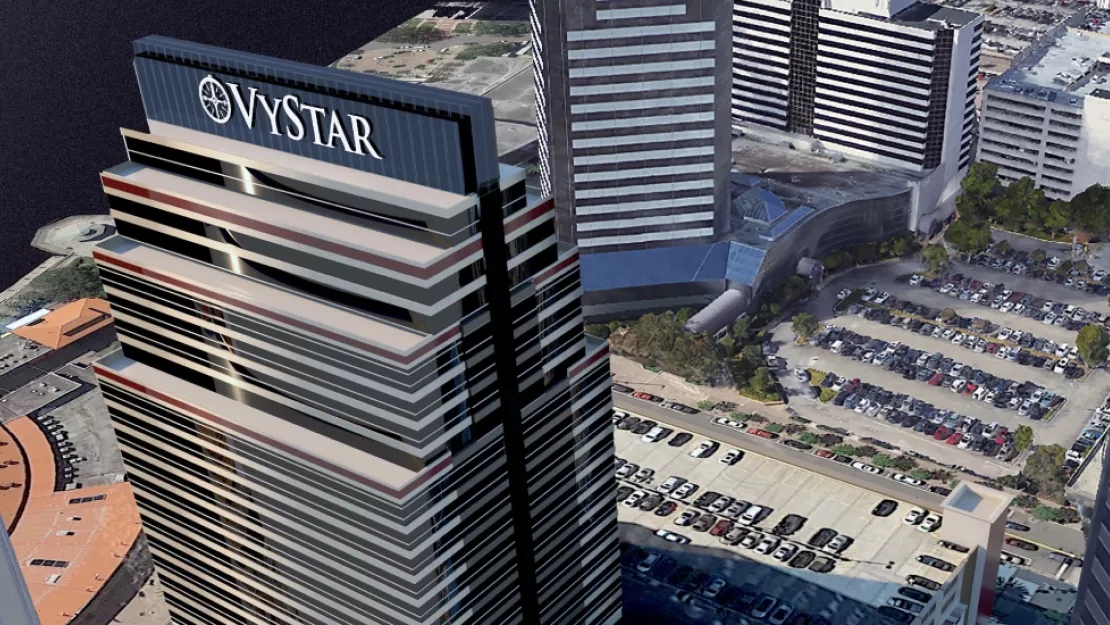 This blog post includes excerpts from the case study, "VyStar Credit Union Evolves Best-in-Class Security Program". To download the full case study, click here.
VyStar Credit Union started as Jax Navy Federal Credit Union in 1952. When it became VyStar in 2002, the credit union spanned several counties in Florida. It's now the second-largest credit union headquartered in the state, with 58 branches and 230 ATMs in operation.
With such a broad profile, VyStar's security efforts need to encompass many factors in order to ensure the safety of the credit union's members, staff and assets. To minimize risk and stay ahead of threats, VyStar turned to Securitas Technology. 
Problem
While expanding its footprint and addressing the ever-changing threat landscape, how does VyStar Credit Union protect against current threats and plan for the future of its security program?
"Back in the day, robbery was the number one threat you had to try to prevent," said Kevin Owens, Vice President of Corporate Security & Safety. "It has since shifted to fraud and white-collar crimes. Evaluating threats and looking at what equipment is out there that can help us minimize the risk and thwart these activities is our biggest security concern."
Solution
Partner with Securitas Technology to create customized solutions to protect the credit union's members, staff and assets.
Upgrading security measures to keep up with evolving technology
Streamlining physical and digital security measures
Embedding Securitas Technology technicians to support VyStar's security initiatives
"I believe not in customer-business relationships but rather in partnership relationships, where we're sharing ideas and helping develop products — which we've been doing with [Securitas Technology]," Kevin said.
Outcome
Reduced costs
Improved system uptime
Decreased troubleshooting response time
Consistency of security processes among branches
85% reduction in time for VyStar's fraud team to track down video to investigate fraudulent transactions
"To me, security means providing a safe and secure work environment for all my fellow employees," Kevin said. "It also means providing our members with a safe place in which to conduct their financial business and ensuring all of VyStar's assets are protected."
To learn more about how VyStar is protecting against current threats and planning for the future of security, download the full case study.
Disclaimer: By using the Blog section of this website ("Blog"), you agree to the terms of this Disclaimer, including but not limited to the terms of use and our privacy policy. The information provided on this Blog is for information purposes only. Such information is not intended to provide advice on your specific security needs nor to provide legal advice. If you would like to speak to a Security representative about your specific security needs, please contact us.