Business Security
The Expanding Role of Big Data Analytics in the Security Industry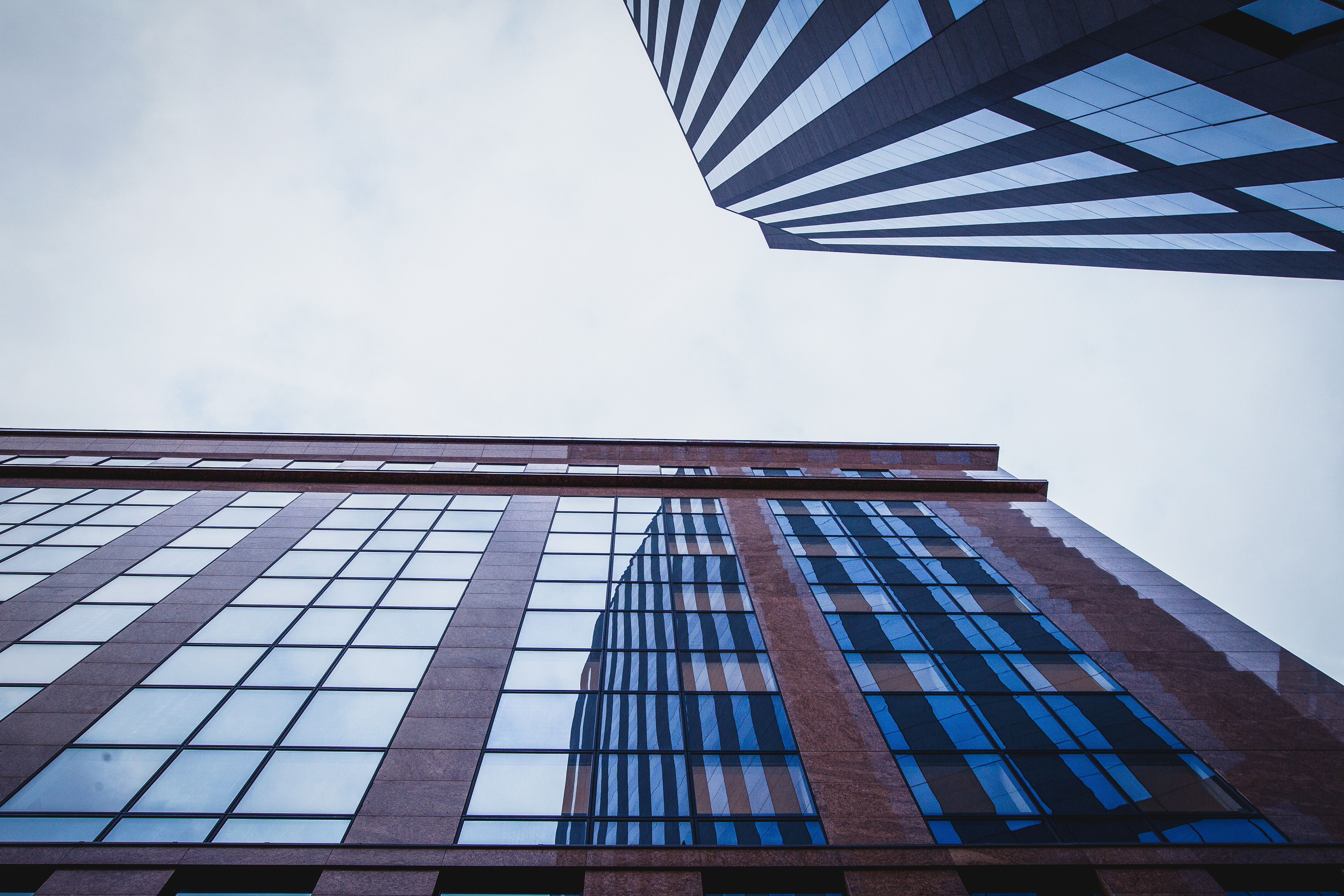 In the past few years, the cost of storage capacity and computing power, as well as internet connectivity, are significantly decreasing reducing the overall costs for cloud-based big data analytics solutions. With decreasing costs, organizations started investing more in cloud platforms and developing innovative solutions for their customers. 
In this blog, we will cover:
1.    What is big data?
2.    What is big data analytics?
3.    How can big data provide value in security?
What is big data?
To understand big data analytics, we need to know what big data is and how analytics is performed on the big data to reach a certain analysis. 
Big data is huge amounts of data, but it is not just about the size of the data. When we think of big data in terms of size, it is a moving target. The data could be in any format such as records, video, images, tweets, emails, transactions, etc. That's why big data is not measured in just size. The best way to define big data is using characteristics. In 2001, Doug Laney identified three key characteristics, or the 3 Vs, of big data: 
1.    Variety is the different types of data both structured and unstructured data;
2.    Volume is the size of data generated; and
3.    Velocity is the speed at which the data is generated.
What is big data analytics and how can it add value in security?
Big data analytics refer to the set of models or functions performed on the data to generate insights. 
With security solutions growing exponentially in size and complexity, big data will continue to play a key role in how security systems are integrated. Many security solutions, such as access control, fire detection, video surveillance and others, integrate with each other to provide a unified solution for customers. For example, a radar system shares the data in real-time with a video management system and moves a camera to follow the detected object. 
Such integrations break the data silos, but in most cases, they share minimum data or run analysis in silos. This is where big data can provide the biggest value in security. These limited integrations capabilities cannot identify anomalies and patterns by combing through large data sets across the solutions or perform a unified analysis, which gets more challenging once other data is added from other sources.
Data analysis is only as good as its data. It's important to have good data to perform a better analysis. 
Let us help you prepare a plan that makes sense for your organization and for the people you serve. Reach out to us for additional information, and to set up your consultation with an expert in the security industry.
Disclaimer: By using the Blog section of this website ("Blog"), you agree to the terms of this Disclaimer, including but not limited to the terms of use  and our privacy policy. The information provided on this Blog is for information purposes only. Such information is not intended to provide advice on your specific security needs nor to provide legal advice. If you would like to speak to a Security representative about your specific security needs, please contact us.