Security Insights
Checklist: Your Guide to Ensuring Site Security While You're Away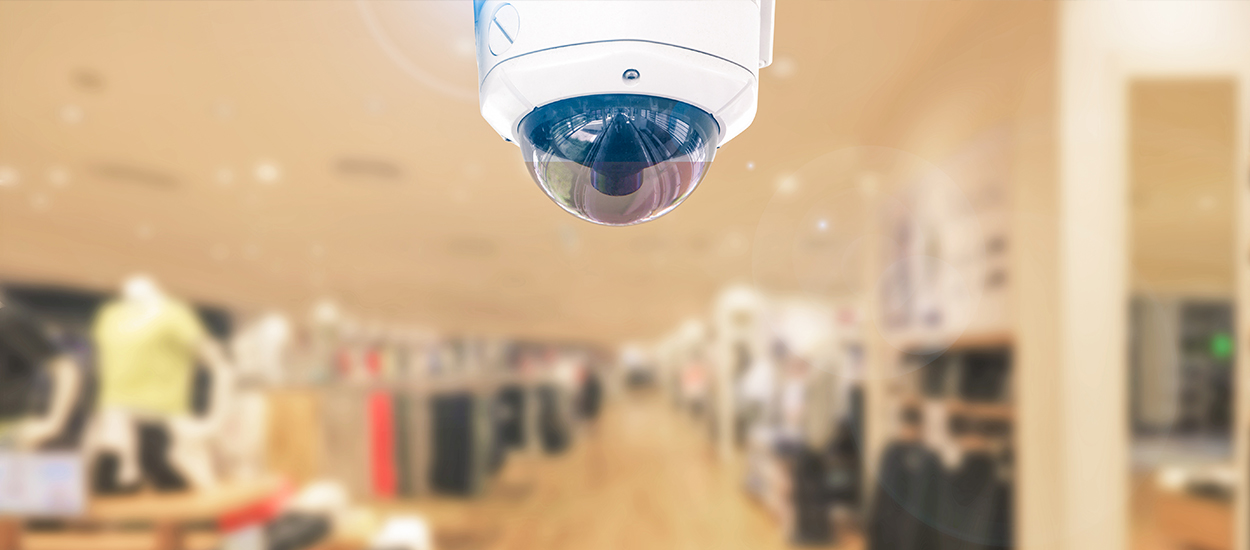 Here are 10 simple steps you can take if you're the one tasked with ensuring your business is secure while you're away:
1. Test your intrusion system with your monitoring company.
This can easily be overlooked but should be at the top of your priority list. It's even more critical if you have a verified response solution and service through audio or video. Verified response provides added support to the emergency response personnel during an actual incident.
2. Update your emergency call list.
This, like testing your system, typically falls to the bottom of the priority list, especially when organizations are faced with so many changes. But if an event occurs, your monitoring center needs to know who's available to make decisions to support the responding emergency personnel.
3. Update your messaging within your mass communication or notification network.
Communication is critical at every level and during every moment of this changing business environment. Continue to use this to notify your staff members of the steps the company is taking to secure them and the business.
4. Inspect your cameras.
Are they correctly focused on your area(s) of interest? Are they showing online and properly connected to your video management software (VMS) or network video recorder (NVR)? When was the last time the camera firmware was updated? If you're scratching your head on how to do this or when was the last time it happened, now is the time to contact your security provider and take the necessary actions.
5. Check your VMS or NVR for your preferred recording settings.
In some cases, you may want to consider some adjustments to your recording analytics. If storage time becomes critical, consider adjustments that would allow for more storage. Inspecting the remote capabilities will also be critical, since you may be away from your property for an extended period. If you haven't used remote features of your system, familiarize yourself with its capabilities.
6. Assign hours of access for employees.
Many businesses are enforcing social distancing by encouraging (or requiring) employees to work remotely. Ensure that access privileges are correctly updated within your access control management software. Of course, be sure to let your employees know if there's been an update to their respective access privileges.
7. Utilize your visitor management system to screen individuals entering your facility.
We covered some questions you can add to your visitor management system in this blog post.
8. Review and/or make changes to your alerts and notifications.
With almost every aspect of your security program providing remote alerts and notifications, now is a great time to review exactly what you want to receive – and maybe what you want to remove for the time being. The opportunity to finally remove a pesky alert you've been forgetting to edit may also be a welcomed adjustment.
9. Create a schedule to accommodate employees and deliveries.
No business wants to stop business. For many, deliveries are still going to occur, and staff members may require critical and quick visits to their place of employment. Consider creating a schedule for your staff to follow, which will enhance safety measures while enforcing social distancing, and also allow for deliveries of business-critical items.
10. Leverage your other connected devices. Smart devices can help keep your business running smoothly even when you aren't there. Use smart thermostats to remotely adjust temperature or lighting controls to ensure your lights are on at the appropriate times. Smart locks can also be a cost-effective approach to allow you to lock or unlock doors remotely.
By following the tips in this checklist, you can better secure your business while you're away during this uncertain time.
Disclaimer: By using the Blog section of this website ("Blog"), you agree to the terms of this Disclaimer, including but not limited to the terms of use  and our privacy policy. The information provided on this Blog is for information purposes only. Such information is not intended to provide advice on your specific security needs nor to provide legal advice. If you would like to speak to a Security representative about your specific security needs, please contact us.