Intrusion Security + Detection
Alarm Systems and VoIP: What You Need to Know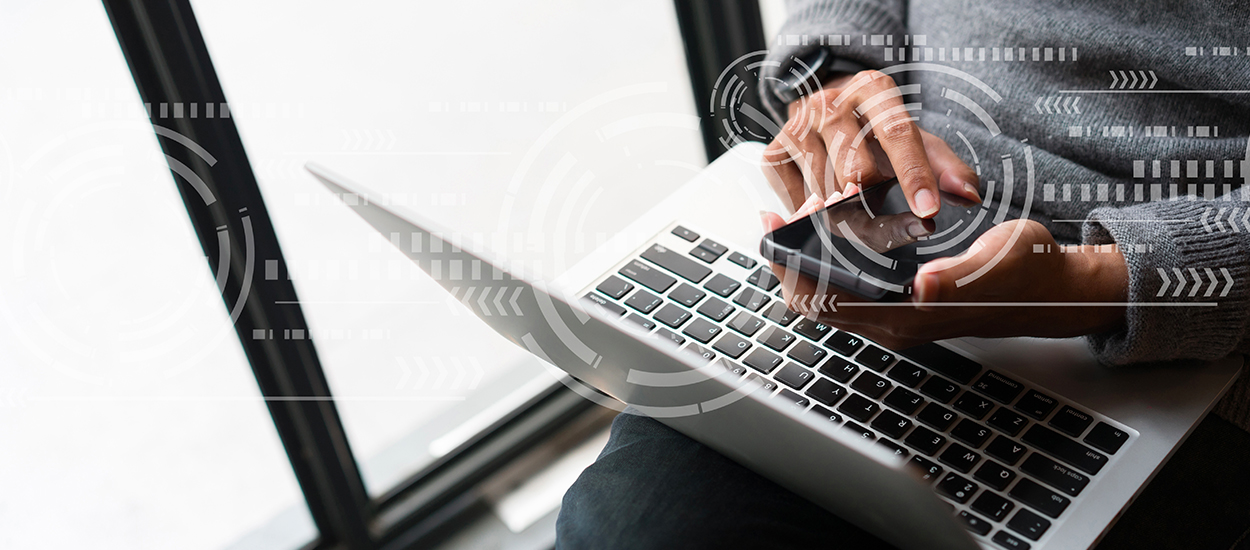 For decades, burglar alarms have been monitored remotely by central stations using copper phone lines.  When an alarm was tripped, the alarm panel would capture the phone line (often shared with a fax line) and use this path to send the alarm signals to the monitoring company.
As technology has changed, these copper lines are falling out of favor for more robust and less expensive Voice over Internet Protocol (VoIP) telephony options.
However, not many people realize that changing to a VoIP environment could significantly impact their business' alarm system. Here's three things you should know before making the switch to VoIP.
1.  No Internet Service, No power, No Alarm System
We've all had moments when we've experienced problems with our internet service. It could be a network problem, a maintenance issue or even an update. Whatever the case may be, connection loss is a common occurrence.
Even though your alarm panel may have a battery backup, your internet connection may not. Since digital phone service is provided through the internet, if your internet service ever goes down or you lose power, your home or business will remain unprotected for the duration of the outage. Criminals know this and know how to exploit it, potentially leaving you and your business vulnerable.
2.  Most Alarm Panel Manufacturers Don't Support VoIP
If you have changed or are planning to change your home or business phones to VoIP, then your alarm panel may not communicate alarm signals in a timely manner or at all.
Almost all the major manufacturers of alarm systems – Honeywell, Bosch, DMP, GE and many others – do not support a VoIP communication for their alarm panels. However, manufacturers are aware that many of their customers are changing to VoIP and have created new solutions to ensure that communication can be maintained.
Cellular communication modules or IP Communicators are designed specifically for systems without a tradition phone line. These usually require a small investment, but it's quickly recouped.
3.  The Monitoring Center May Not Recognize Your Alarm Signal
When you use a VoIP phone service, everything is turned into data and streamed through the internet. Each digital phone company has its own version of technology to handle this.
You need to ensure your VoIP phone service is compatible with your security system, or the monitoring center may not recognize your alarm signal. This could leave you vulnerable in times of need, requiring system upgrades in order to remain compatible.
When in doubt, leverage the expertise of your security provider to ensure any changes you're considering won't leave your home or business vulnerable.
Disclaimer: By using the Blog section of this website ("Blog"), you agree to the terms of this Disclaimer, including but not limited to the terms of use  and our privacy policy. The information provided on this Blog is for information purposes only. Such information is not intended to provide advice on your specific security needs nor to provide legal advice. If you would like to speak to a Security representative about your specific security needs, please contact us.