Business Security
3 Questions Every Business Should Be Asking Right Now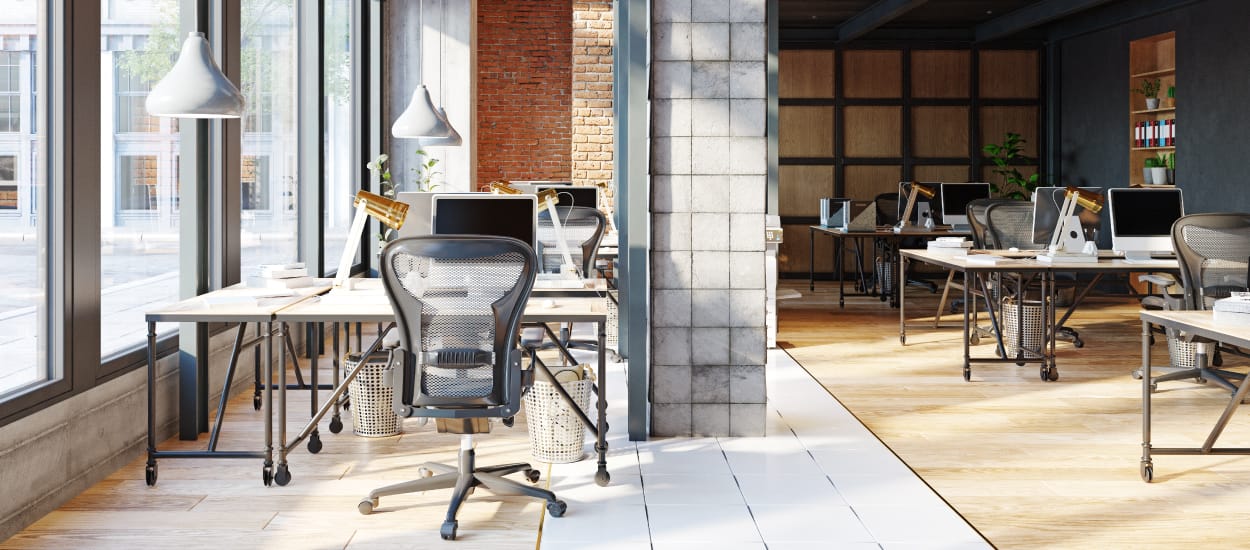 There's a lot of noise right now about how to guard your business against current and future health and safety risks. With so much to consider, use these three questions to guide your strategy to deliver a safer, healthier experience for your employees, visitors and customers.
1. How has your business changed in the past year?
The world changed drastically in the last year, and that includes the way many businesses operated. Has your workplace shifted to a remote, hybrid, or flexible model? How have operations evolved to accommodate new market pressures? Defining the answer to this question first will lead you to a more holistic understanding of vulnerabilities in your safety and security strategy.
2. Based on these changes, what measures do you need to take to continue operating safely?
People are a business' most important asset, so what are you doing to keep your people safe? Processes such as staggered shifts, revised traffic flow, health survey attestations, and modified room spacing have major implications for security technology such as access control, video surveillance, door hardware modifications, and visitor management systems. How you implement these process and systems matters for the health, safety and security of your employees, visitors, and customers, but also impacts the efficiency of your operations.
3. How will you fund these measures?
Beyond normal operations and capital budgets, there is significant emergency grant funding available for many security and safety investments. The American Rescue Plan was signed into law on March 11 and provides $130 billion in funding to support K-12 schools in safely reopening, nearly $40 billion for colleges and universities, $350 billion for government entities, and significant funding for healthcare and commercial organizations.
Reminder: Don't forget how operations impacts facilities
Avoid the mistake of only thinking about how to reopen safely at the expense of ignoring other security risks. Many businesses have modified operations, and that often has implications for business security procedures. For example, a company that is still operating with a fully remote staff has an empty facility that was never configured to be that way. Even reopening with a hybrid approach implies vulnerabilities, so it's important to consider the gaps presented by modified operations.
The decisions business leaders are making today certainly have an impact on how quickly we can return to a thriving economy, but the long-term implications cannot be ignored. Addressing short-term issues with long-term solutions will be a critical factor to the vitality of many business operations.
Contact Securitas Technology today to learn how we can help you address the three questions in this blog and develop a long-term strategy for safeguarding your business against future risks.
Disclaimer: By using the Blog section of this website ("Blog"), you agree to the terms of this Disclaimer, including but not limited to the terms of use  and our privacy policy. The information provided on this Blog is for information purposes only. Such information is not intended to provide advice on your specific security needs nor to provide legal advice. If you would like to speak to a Security representative about your specific security needs, please contact us.