Business Security
16 Ways to Optimize Your Security Systems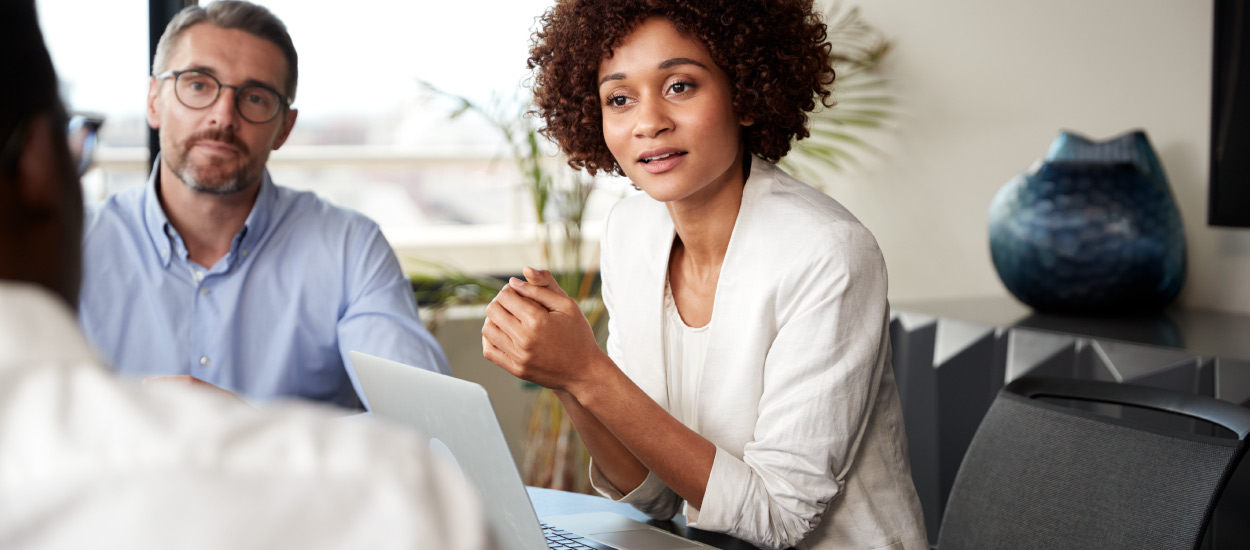 Most security systems are designed and deployed to meet an initial core purpose or requirement: protection of life, protection of property and to provide peace of mind.
By investing in these systems and taking the time to build out a robust integrated security program, you create a foundation that can dynamically support your needs as they grow and change. When done properly, integrated managed solutions can improve operational efficiencies, complement processes or compliance, and provide enhanced customer and employee experiences.
Unfortunately, many systems never quite make it to "solution" status after the initial setup and training are completed. Initial goals are met, end-user familiarity and comfort tend to flat-line, and systems are often left operating at a basic or entry-level configuration. Additionally, software and hardware maintenance then becomes a lower priority, is overlooked or ends up becoming a shared responsibility that is forgotten until something breaks or requires attention.
Preventative maintenance will make sure your system remains fully functional and plays a key role in any security solution management program. However, one of the most overlooked aspects of owning and managing a physical security system is solution optimization.
Solution management begins with preventative maintenance, but solution optimization encourages continued needs analysis exercises that uncover additional features and benefits that are often already available in most software platforms.
By creating a solution management plan that pairs preventative maintenance with solution optimization, you will not only improve system performance today, but can better prepare for threats tomorrow.
While preventative maintenance addresses software updates, patches, bug fixes, data encryption, cyber threats and more, solution optimization helps you achieve greater efficiencies and maximize ROI in physical security systems. Here are 16 ways you can optimize your security systems:
Utilize built-in video analytics for occupancy counting, line crossing, dwell time, object left behind and more.
Leverage API and SDK integrations to enhance, customize or integrate different technologies.
Move critical data off-premises to a secure cloud repository (e.g., archive video history or system configuration settings).
Set up email notifications for critical events or alerts.
Update video compression formats to improve video storage and reduce bandwidth (H.265 and beyond).
Establish door access rules, such as manager first in.
Update visitor management software to reflect changes in policies or procedures.
Schedule custom reports and database backups.
Automate arm/disarm schedules for intrusion systems.
Implement video verification to improve response.
Integrate systems and set up event linking; for instance, when a door prop alarm is triggered, it also captures video recording.
Add photos to access control credentials.
Integrate a service assurance platform to maintain system health, maximize device uptime and address security vulnerabilities.
Utilize Active Directory or other tools to manage permissions and access to networked resources.
Set up remote management.
Use mapping programs and GPS coordinates to improve operational functionality.
As your needs and business change, be sure you revisit the configuration of your business security systems regularly to ensure you're getting the most out of them.
Conducting frequent needs analysis exercises is key to optimizing your systems and transforming them into solutions for your business. When optimization is finally realized, you can then truly unlock the benefits of investing in a professionally installed, serviced and monitored security solution.
Disclaimer: By using the Blog section of this website ("Blog"), you agree to the terms of this Disclaimer, including but not limited to the terms of use  and our privacy policy. The information provided on this Blog is for information purposes only. Such information is not intended to provide advice on your specific security needs nor to provide legal advice. If you would like to speak to a Security representative about your specific security needs, please contact us.