Customer Story
Laurel County Correctional Center Integrates All Security Systems Into One Platform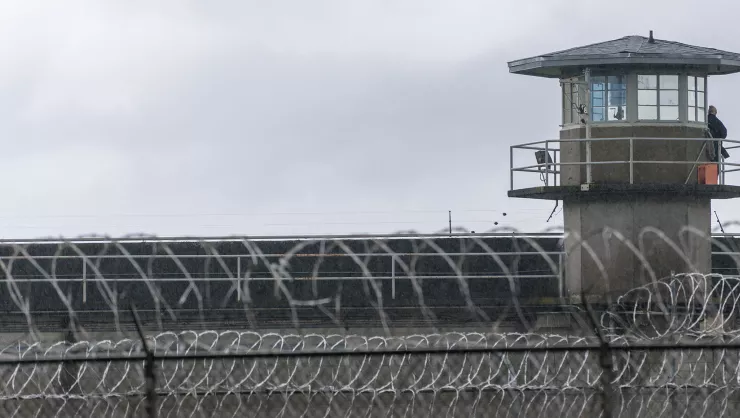 Lack of data collection along with outdated and unintegrated security systems resulted in inefficiencies in daily operations for the Laurel County Correctional Center. Partnering with Securitas Technology, Laurel County updated and integrated its security systems to better protect staff, offenders, and visitors.
Security in correctional facilities goes beyond video surveillance and hardy equipment. Among the many other security components is robust data logging and automation of controls. The integration of different security systems and components into one tool was paramount to success for Laurel County's new facility.
In 2020, Securitas Technology took on the unique challenge of integrating all systems into one platform for Laurel County. The company worked closely with jail administration to integrate new and easy-to-use technologies specific to the Laurel County Correctional Facility in order to ensure the best protection suite was in place.