Security Insights
Replacing POTS Lines Can Help You Reduce Your Telecom Expenses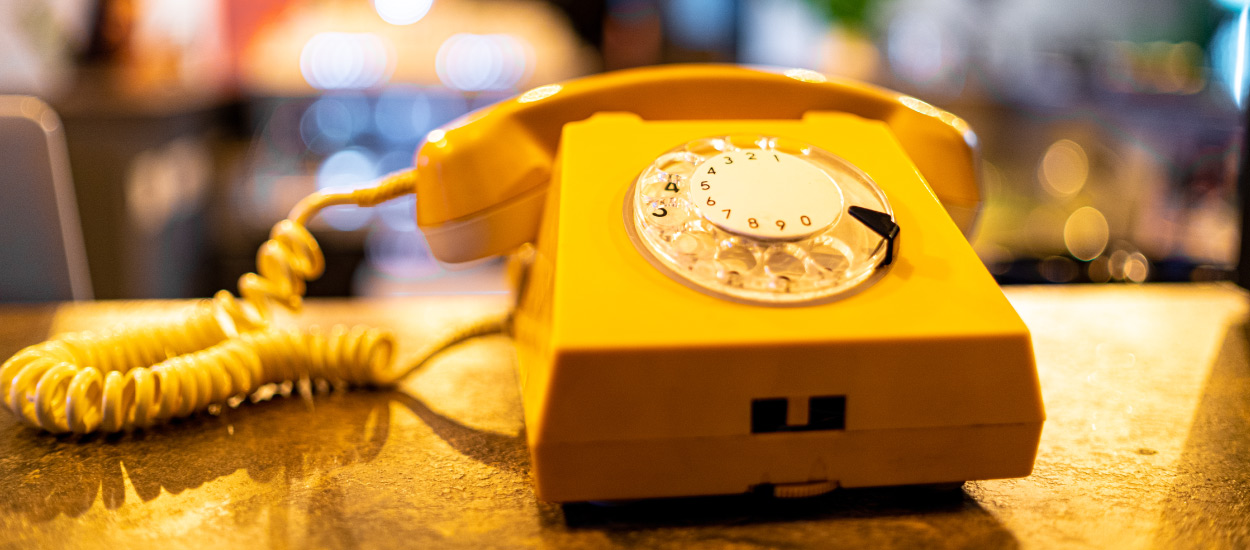 Businesses are always looking for ways to decrease expenses, especially now when many of them have been temporarily closed for several weeks as a result of COVID-19.
One simple way a business can achieve cost savings – and in some cases, significant savings – is by re-evaluating their telephone service and technology.
You may have heard the term "POTS" line, or plain old telephone service. It's the old-fashioned copper line used primarily for telephone service. As POTS usage has declined over the years in favor of VoIP and wireless phone service options, costs for maintaining this outdated service have increased, leaving businesses with an expensive bill.
Many businesses, such as restaurants and convenient stores, still utilize POTS lines, because traditional intrusion and fire alarm systems use these lines as the primary means for alarm signal transmission to central monitoring stations. While other essential tools like credit card machines and ATMs may have been upgraded over the years, businesses' security systems may have been overlooked.
This presents a great opportunity for businesses to consider alternatives to POTS lines, including VoIP, cellular, network and new hybrid technology. In doing so, they could eliminate their POTS lines and significantly reduce their monthly telecom expenses.
Larger, commercial businesses and campuses may have additional discussions that need to take place when considering options to replace their POTS lines. Healthcare facilities and higher education institutions, for example, may have an elevator emergency call feature or emergency call box location on the campus that utilizes a POTS line. These are critical security devices that you'll need to ensure still function properly if any changes are made.
In any case, you should consult with your security provider when you're considering replacing your POTS lines.
Cost savings are often front and center for many businesses, and understandably so. In some cases, improving the technology within your security program can offer the costs savings desired, without sacrificing safety and security at your facility.
Contact a Security Expert Today
Learn how we can help you replace your POTS lines and reduce your monthly telecom expenses. 
Disclaimer: By using the Blog section of this website ("Blog"), you agree to the terms of this Disclaimer, including but not limited to the terms of use  and our privacy policy. The information provided on this Blog is for information purposes only. Such information is not intended to provide advice on your specific security needs nor to provide legal advice. If you would like to speak to a Security representative about your specific security needs, please contact us.