Home Security
The Components of a Complete Home Burglar Alarm System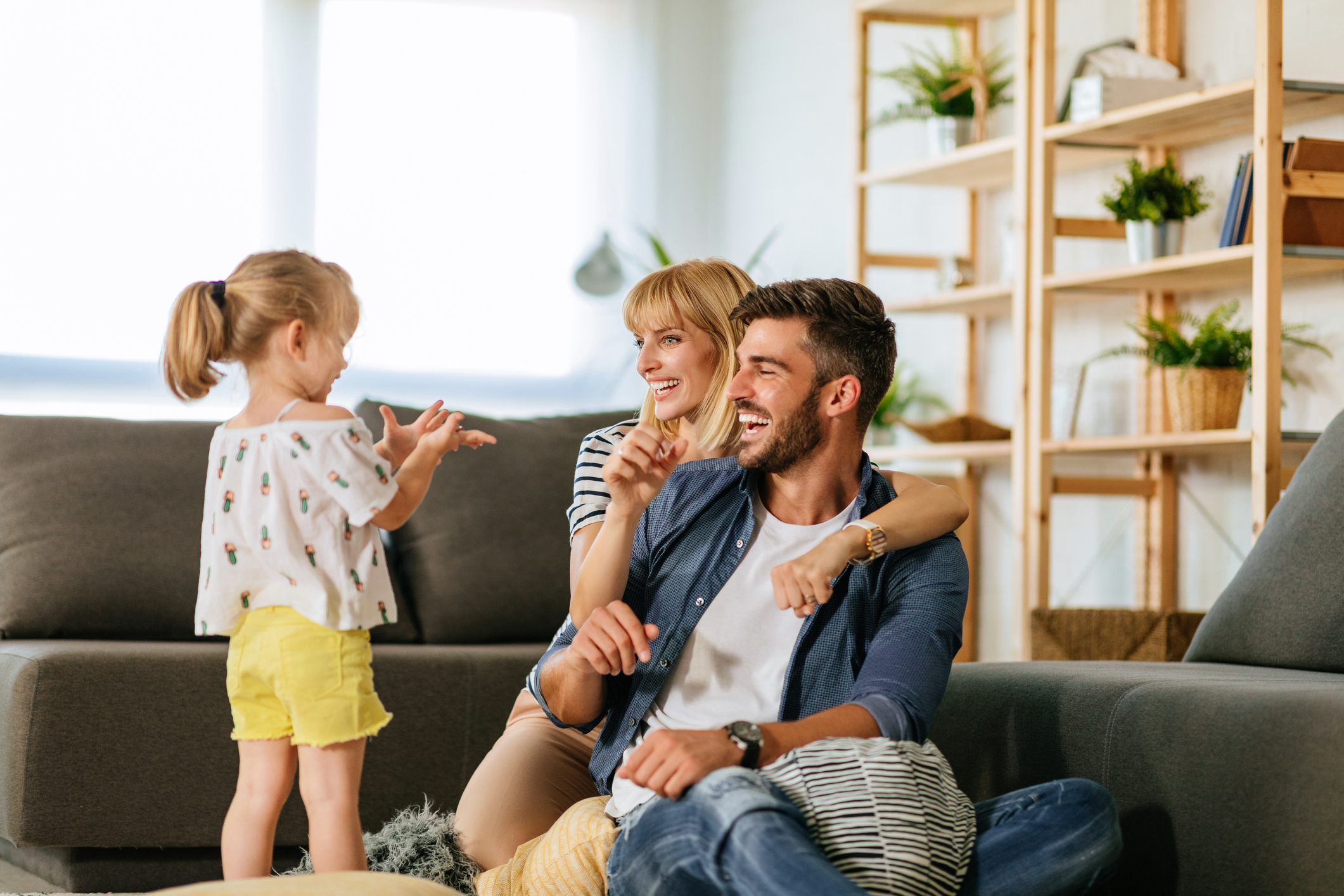 Thieves generally search for fast, easy targets. This is why the majority of residential break-ins occur during the day while people aren't around. So, the more comprehensive your burglar alarm system is, the less likely a criminal will try getting around it.
Burglar Alarm: Door and window sensors
When your system is armed at night or while you're at work, the device will activate your burglar alarm to notify the police and scare away intruders. With sensors on all your doors and windows, you'll know whenever they open or close.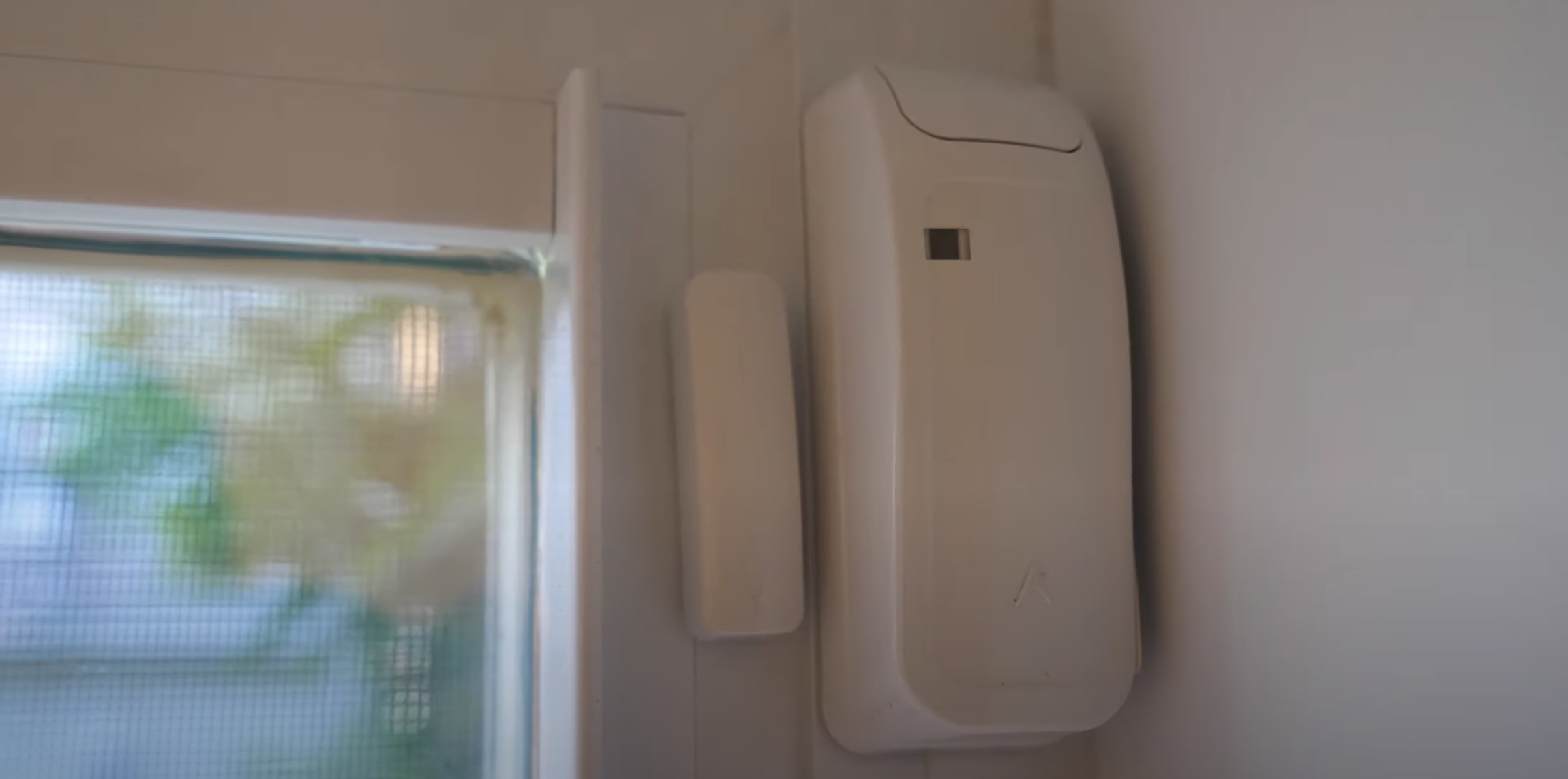 Burglar Alarm: Glass-break detectors
Windows and sliding doors are major vulnerabilities. An intruder may create their own entryway or break smaller glass panels to reach locks from the outside.
Glass-break detectors use specific audio recognition to detect shattering frequencies. By placing them next to windows, they'll sound your burglar alarm if someone tries to breakthrough. Their range is calibrated to only activate for specific areas, so a broken bowl in another room won't send you into alert.
Burglar Alarm: Motion detectors
Outdoor motion detectors don't need to activate burglar alarms. Instead, they can alert you to unusual activity or discourage break-ins using floodlights.
Meanwhile, indoor detectors prevent the craftiest criminals from staying hidden. By positioning them in hallways, staircases, and rooms with valuables, anyone moving through your house will trigger a burglar alarm. Some motion detectors are made to be resistant to small animals, so you don't get false alarms if your cat is walking by.

Burglar Alarm: Security cameras
Security cameras are becoming increasingly advanced so you can set high priority spots in their field of view. This lets you ignore areas with regular traffic and set triggers so someone peering through your side window will be met with a burglar alarm.
Smart cameras can now identify humans, cars and animals separately and send you notifications if certain zones are breached. You can set your system to send you notifications for unexpected movement and access to a live feed anywhere in the world from your smartphone.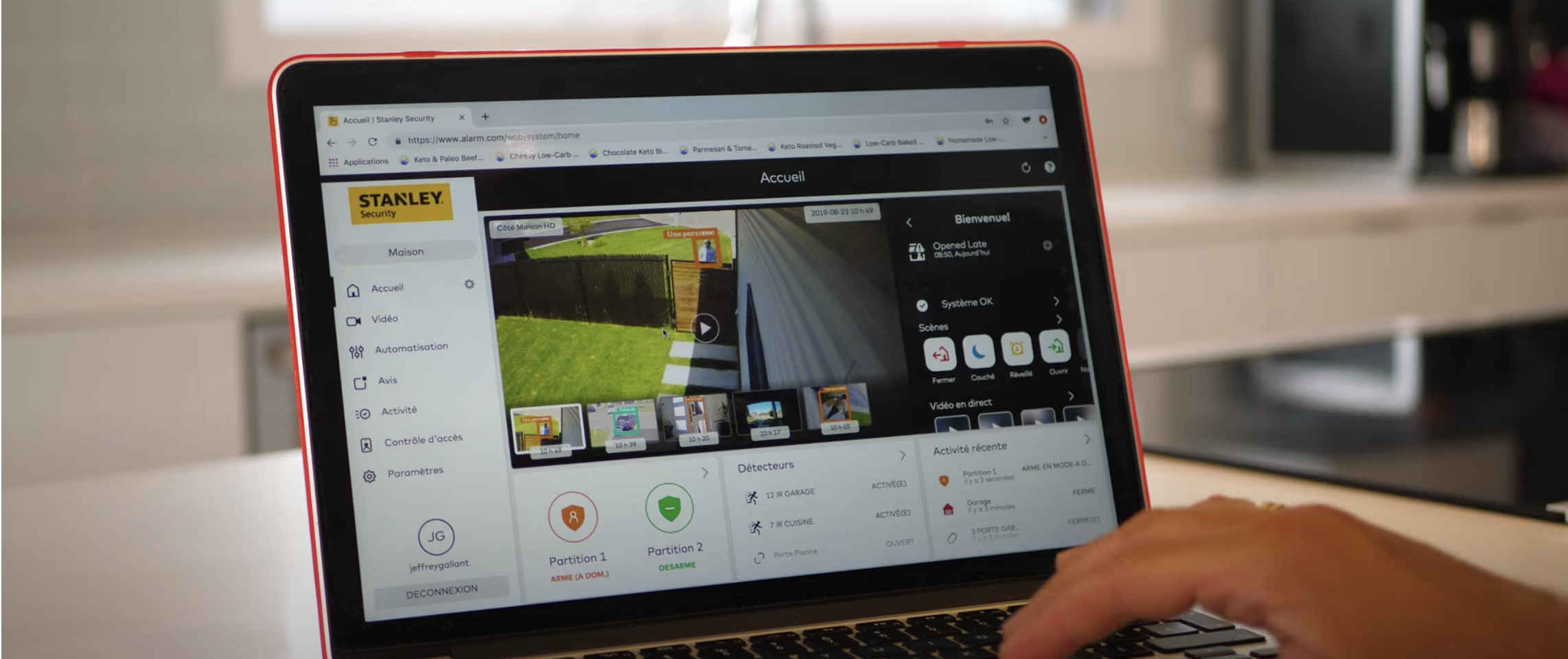 Customized security system
Using your home security app, you can teach devices to activate at specific times, fully arm whenever your phone leaves the premises or turn on limited security while you're relaxing at home. Also, consider helpful additions to improve your protection. A combination of doorbell cameras and smart locks give you control over your front door when not around, and panic buttons send priority requests for police, even if your system is disarmed. With our help, you can build a security network that fits your needs.
---
Disclaimer: By using the Blog section of this website ("Blog"), you agree to the terms of this Disclaimer, including but not limited to the terms of use  and our privacy policy. The information provided on this Blog is for information purposes only. Such information is not intended to provide advice on your specific security needs nor to provide legal advice. If you would like to speak to a Security representative about your specific security needs, please contact us.