Fire Safety
Building a Comprehensive Fire and Emergency Preparedness Plan for Your Business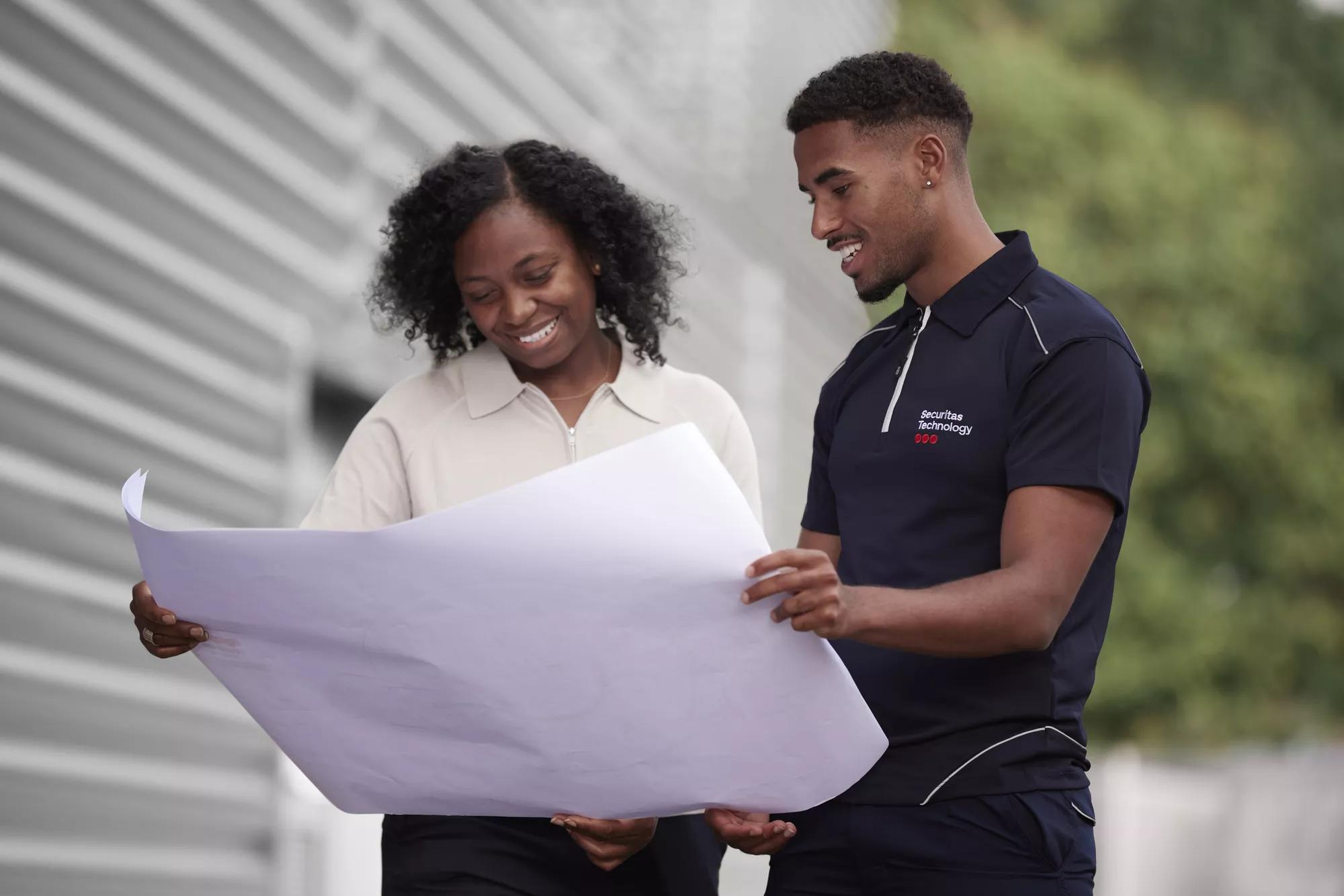 From fire emergencies and bomb threats to natural disasters and active shooter situations, there are many dynamic events that can threaten the safety and security of your people and your assets. An Emergency Action Plan (EAP) can help you take a proactive approach to facing these situations, but it's important to communicate that plan to the right end-users with professional training.
Here are the four key steps of a holistic approach to emergency preparedness, from risk assessment and plan development to training and certification.
Identify the site-specific risks of emergencies. For example, natural disasters are more dependent on geography. Property managers in California should be more prepared for fires while those in Florida should be more concerned with hurricanes. There are also differences across industries to consider. For example, bomb threats may be more prevalent for banking institutions.
Mitigate the risks of emergencies through the development of an Emergency Action Plan. It's important to develop custom Emergency Action Plans and Building Information Cards to accommodate local regulatory issues and site-specific needs. Partnering with a safety and security professional can help you build the right plan for your needs.
Enhance the safety and security of your people and assets with training and certification. Interactive and multi-faceted training tailored to your site and tenants is the key to a more proactive approach to safety and security.
Comply with local fire and safety code to help ensure your operations and execution are meeting standards.
 
We're Here to Help
Our Fire Safety and Emergency Preparedness experts provide emergency risk mitigation services including action plan development, compliance assistance and training for commercial businesses, residential high-rise properties, educational facilities and more. Reach out today to learn how we can partner with you to help create a safer and more secure environment for your employees, customers, and visitors.