Security Insights
Self-monitoring vs. Professional Remote Monitoring: what's the difference?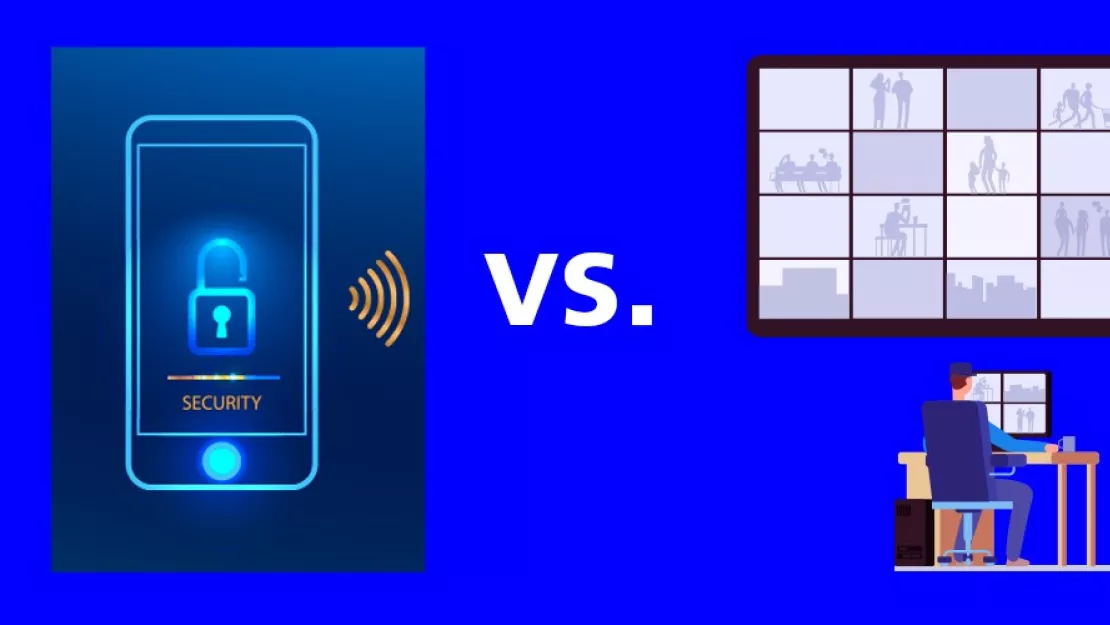 Protecting your business against break-ins and other crime is extremely important.
There is now a vast array of DIY security systems available online, which has resulted in more businesses self-monitoring. However, the question is whether self-monitoring is as effective as 24/7 professional remote alarm monitoring?
In this blog, Chris explores the differences between self-monitoring and professional remote monitoring:
What is Professional Remote Monitoring?
What are the pros and cons of self-monitoring?
What are the pros and cons of Remote Professional Monitoring?
How can professional monitoring services work for my business?
What is the cost comparison of self-monitoring vs. professional monitoring
Conclusion – what next?
What is Professional Remote Monitoring?
Monitoring in the security industry is often described as "The act of responding to Remote Security Alarms". In normal speak, a person who isn't "on-site" receives an alarm from a system and does something about it, which could be anything from checking CCTV to phoning the police.
The monitoring can either be done by yourself or through a professional monitoring company.
What are the pros and cons of self-monitoring?
If you've decided to self-monitor, you'll likely have either set up an App on your smart device or arrange for an automated telephone call to let you know when your alarm has gone off. Whilst this may seem a simple solution to maximise the equipment that's been installed, there are both pros and cons to this method.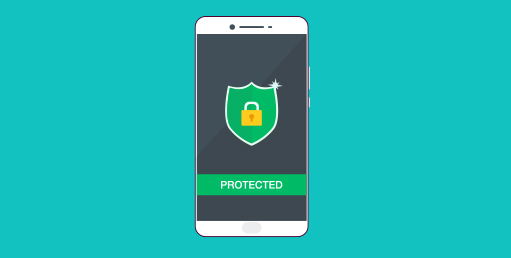 Pros of self-monitoring
Self-monitoring has lower costs depending on what options you pick; most manufacturers offer a low-cost monthly subscription service to allow you to monitor your alarm devices from anywhere that you have Wifi or a mobile signal.
Flexible configuration most installers will offer to do the initial set up for a self-monitored solution, which means you'll be ready to go from day one. This also means that, if you want to change how your system is configured, you have the flexibility to do it yourself.
You are in control unlike professional monitoring, you make all the decisions when an alarm goes off – which does sound like a great situation, but it leads perfectly into the cons...
Cons of self-monitoring
Always on call now that you've opted for self-monitoring, you're going to be on call every time you set your alarm system. Whether you are taking a weekend away in the Lake District, or your anniversary holiday to Barbados, you'll now need to keep an eye on your security systems and respond to every alarm that comes through.  Alternatively, you will have to place your trust in a member of staff to take over this duty.
No priority policed response with a self-monitored system, if the unfortunate happens and an alarm goes off whilst you're away, phoning 999 will get you through to the police call centre that is closest to your personal location and not that of the property with the alarm system; so, if your property is in Hertfordshire and you're away for the weekend in Devon, you'll have difficulty getting a priority response as you're talking to a different police force.
Higher risk to individuals if you decide to ask a member of staff to check on the alarm for you, you are exposing them to risk if an incident is in progress.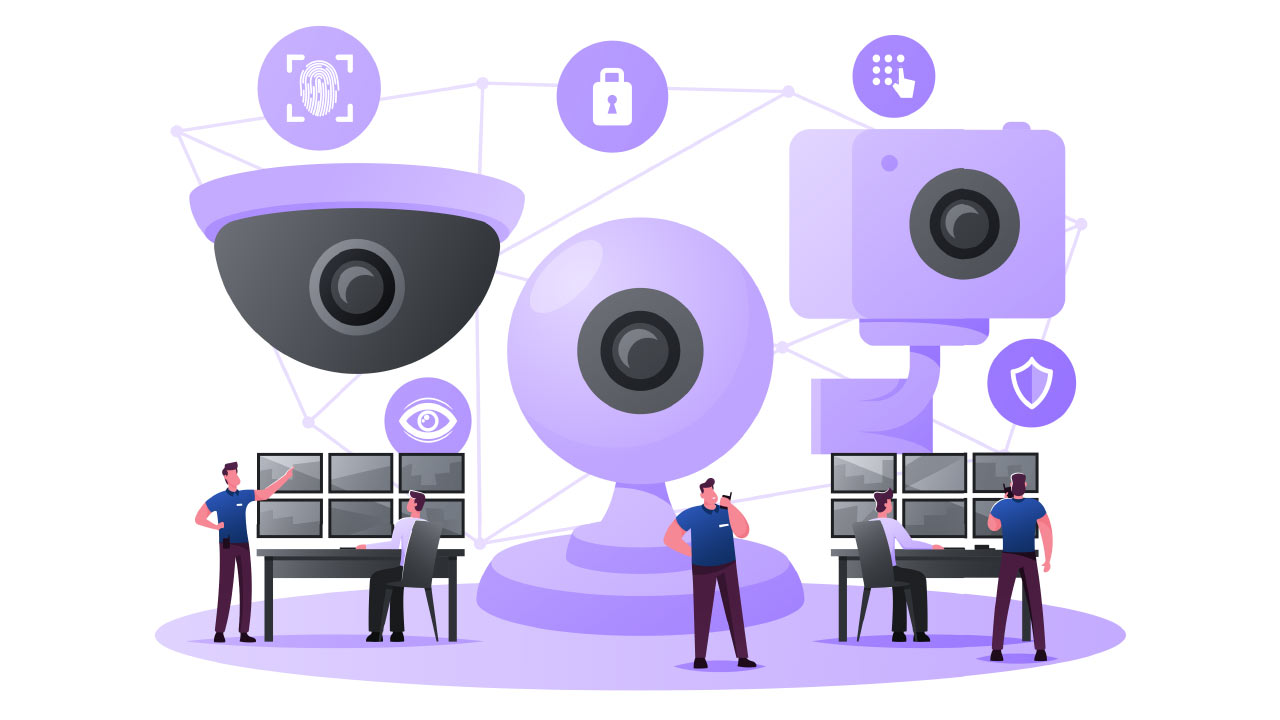 What are the pros and cons of Professional Remote Monitoring?
If you've decided to go down the professional monitoring route, you'll have some additional hardware installed to communicate with an Alarm Monitoring Centre (ARC) and quite a lot of information to fill in, including a list of keyholders. Whilst this sounds like a more complicated solution, there are benefits for going down this route.
Pros of Professional Remote Monitoring 
Faster police response - unlike self-monitored solutions, professional monitoring is undertaken by an accredited monitoring station, accredited by the National Security Inspectorate (NSI). This allows the monitoring station to obtain a Unique Reference Number (URN), which is linked directly to your premises. This URN allows the monitoring station to quickly pass a confirmed intruder alarm directly to the police force that is local to the premises, expediting a quicker police response when compared to self-monitoring.
Professional service - a professionally monitored system is exactly that – a professional service. Alarm Receiving Centres in the UK are required to be accredited by the NSI, have their staff licenced by the Security Industry Authority and be audited of to ensure they are compliant with the accreditation body's standards. Monitoring operators within an Alarm Receiving Centre receive hundreds of hours of training to handle basic alarms, with further training undertaken for more advanced alarms (CCTV/Lone Worker/Healthcare).
Multi-path technology - in order to deliver a professional level service, alarm receiving monitoring centres use both technology and processes to protect a customer's premises, often without the customer even knowing. Almost all modern signalling devices are dual path, meaning that signals are transmitted to an alarm receiving monitoring centre on more than just the customer's internet connection. This is usually achieved using an encrypted 2G/4G connection.
Cons of Professional Remote Monitoring
Higher cost - naturally, paying for a professional service does come with costs.  Aside from the cost of the equipment required to transmit signals securely to the Alarm Receiving Centre, you're also paying for the infrastructure and training required to deliver this level of service. Don't be put off though, it's not going to break the bank! We will cover that in more detail further on.
Less control  - when you sign up for a professionally monitored system, the Alarm Receiving Centre will take a level of control over YOUR system, making decisions on behalf of you. This can make some people apprehensive, but it's necessary to deliver a quality service.
Lack of configuration flexibility - after you've handed the monitoring of your system to the professionals, your part now becomes very hands off – this means if you want to make any changes to your system, it usually has to be in writing and at least 24 hours in advance of the change.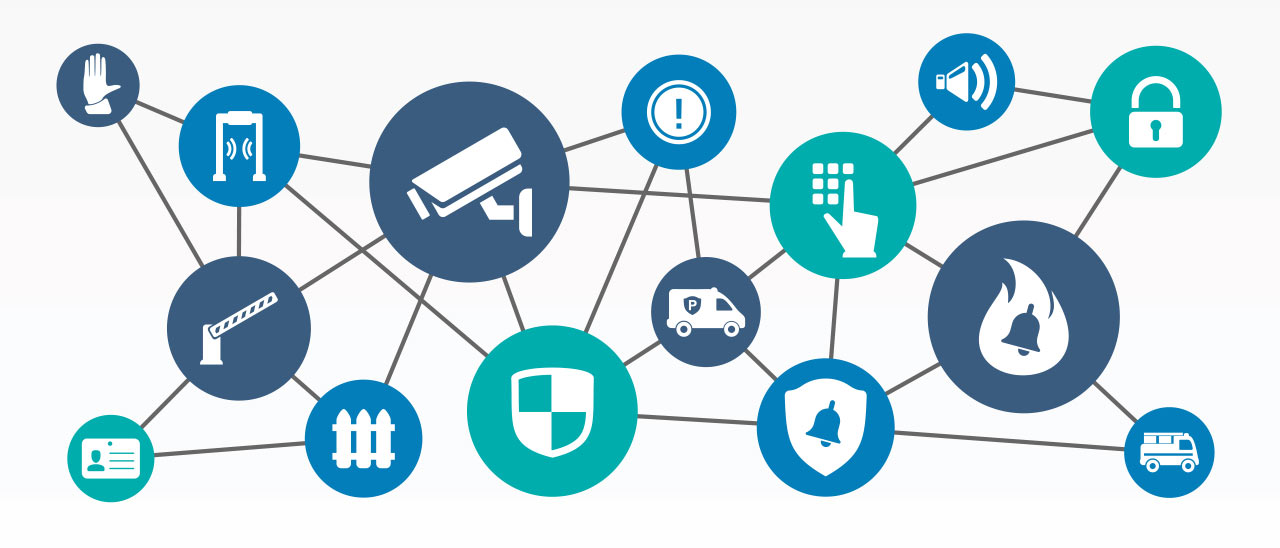 How can professional monitoring services work for my business?
There are two remote monitoring packages to choose from:
Remote Video Verification links CCTV cameras to your intruder alarm so that activations can be viewed remotely by the Monitoring Centre when the alarm is triggered. This reduces false alarms and callouts and protects your Police Unique Reference Number (URN). 
Or 
Remote Video Verification uses the latest CCTV cameras to monitor large areas that are not covered by intruder alarms. Motion detection software in the cameras will send a video clip of any detected motion to the Monitoring Centre for review and action. 
You can also select from the value added services to complement your chosen package. 
For example, Remote Video Verification + Remote Gate Guard reduces security guard costs by combining intercoms, CCTV and remote security monitoring services, with access control for gates and barriers to act as a remote security gatehouse for your business.
What is the cost comparison in monitoring?
Self-monitoring - is the cheapest option and in some cases is even free.  Depending on what system you have installed in your premises, costs vary but rarely go above £10 per month. Whilst the free option is very attractive, they often come with hidden costs, as these sort of systems frequently rely on your landline to communicate, meaning every alarm you have will dial out to a central system, often on a premium line, meaning you'll feel the costs elsewhere.
Professional Remote Monitoring - Depending on where the system is being deployed and if there is any guidance from your insurance provider on the grade of alarm system .
Intruder alarm DP3 (System Dual Path, Grade 3), usually used in commercial settings, the cost is from £15 per month.
Intruder alarm DP4 System Dual Path, Grade 4), usually used in banking, cost start from £30 per month.
Conclusion – what next?
There are both pros and cons to self and professional monitoring. Both are automatically triggered by noise, movement or contact; the difference is who is alerted by those alarms. Do you want to be responsible for calling the police? Or do you want a team of professionals who are available 24/7, who can take the appropriate action – like alerting local authorities?
Businesses should now be considering how they can leverage remote monitoring services to maintain their security now and well into the future.