Security Insights
How to Maximise Your Business Security Effectiveness - Even on a Tight Budget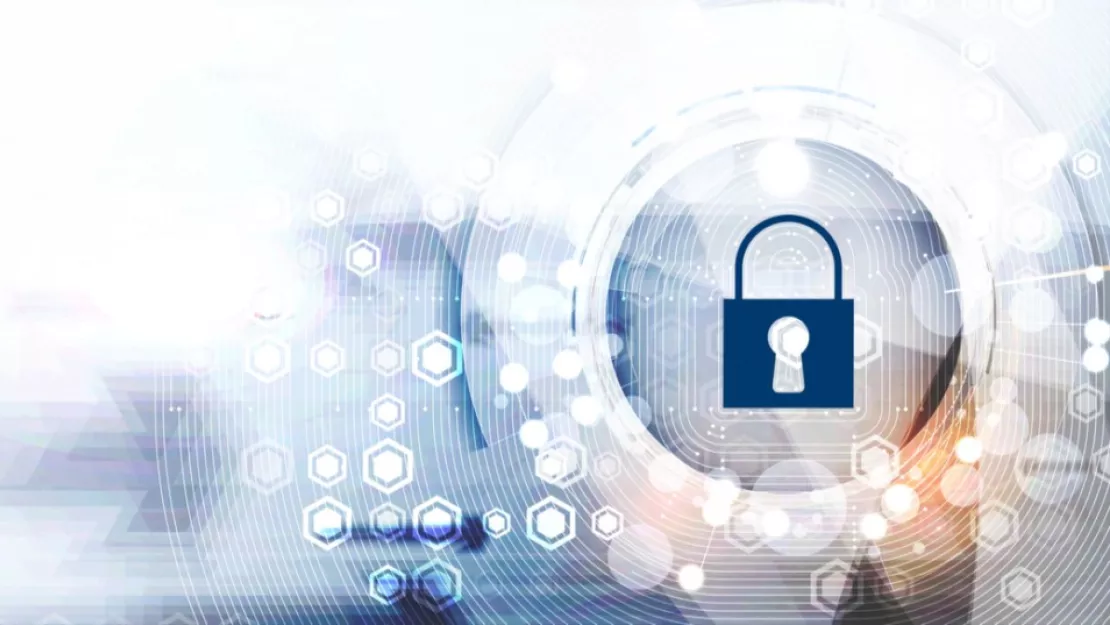 Find out how to make your Business Security more effective with modern technology and Integrated Security Systems.
Even on a tight budget, your company or facility can reap the rewards of smarter and more reliable Business Security that's fully connected.
In this article, we'll cover:
What are the modern challenges to Business Security and the effects of COVID-19?
What modern security technology options are there and how can they fit into your business?
How can you maximise business security effectiveness with integrated security?
What are the steps to integrating your security systems?
What are the modern challenges to business security and the effects of COVID-19?
Security like any industry has always needed to evolve, as the challenges to safeguard your business and protect your people are constantly changing. There are some obvious security challenges such as the threat of thieves breaking into your site and stealing precious assets. There are also less obvious challenges, like those related to workplace safety or even its culture, where Business Security systems can play a vital role.
What influences these challenges is usually related to your business environment, the industry you operate in, and your business goals. But as we have seen since 2020, wider events can have a massive impact on your business, both directly and indirectly.
In many cases, businesses have needed to act fast in shifting their operations, and security technology has been integral to it. Three changes we have seen because of COVID-19 have been:
Discover more of the top benefits of integrated security systems in this article.
What modern security technology options are there and how can they fit into your business?
We have talked about some of the measures other companies have taken to maximise the effectiveness of their Business Security. We have also seen how Security systems need to be effective in securing your business, but also flexible to seamlessly work within your existing operations, and ideally help to improve them.
Thankfully, security technology has continued to evolve with the times – in fact, this evolution is happening even faster to answer new challenges raised by COVID-19. Nowadays you can find a solution for almost any challenge your business may be having. The key then to answering what solutions are available, is to first ask, "What problem or problems am I trying to solve?"
Returning to work
Many companies will be hoping to welcome back their staff and customers to work. But adapting to the new normal will not be as simple as simply unlocking the doors to your building or facility. You will need to consider solutions that will allow for people to freely move around designated areas with minimal contact between them and others. So, solutions like Touchless Access Control should be considered.
CCTV systems are also smarter and more multi-functional than ever. Health monitoring aids such as Thermal Cameras can help you prevent high-risk people from entering, while Site Occupancy Management systems will help you control the flow and the number of people around your site or building – this was quickly adopted by supermarkets nationwide.
Remote workers
As previously mentioned, many companies expect their working patterns to have changed for the long-term. The right Time & Attendance system will do more than allow employees to clock in/out when they are on site. Modern solutions will also allow businesses to monitor staff hours, manage overtime, holidays and provide management of absences (all exportable to payroll in minutes) in one place – whether they are on-site, working at home, or out in the field.
Remote security
Many businesses – and certainly STANLEY Security customers – have found greater cost efficiencies in moving their security operations off-site. What do we mean by this?
With a greater emphasis on cloud-based security systems, it is easier than ever to monitor, manage and scale security operations at any time, from anywhere. This means security providers can now remotely monitor all your systems 24-hours a day, 365 days a year. See how much you could save with STANLEY Remote Guard.
Those are just a few options for Business Security that cover just a handful of usual challenges. The likelihood is that you will need a combination of these solutions to safely protect your business, which is where bringing them all together can maximise their effectiveness.
How can you maximise Business Security effectiveness with Integrated Security?
If you ever feel overwhelmed or uncomfortable with the time and effort it takes to manage security systems, you could be missing out on getting the most out of them.
Like most things in business, systems and workflows are best when they are working together. Your security systems need not be any different. A normal office building, for example, will need multiple systems running at once to manage the flow of people coming in and out, and obviously, protect them. They are most likely to have the following systems:
Access Control
Visitor Management
CCTV with Thermal Cameras
Fire Detection Alarms
Intruder Alarms
They may also have:
Site Occupancy Management
Time & Attendance
Panic Alarm
Already, managing eight disparate systems can seem like a headache. Also, as it stands none of these systems are talking to each other to share data or automated workflows. One could argue this makes it harder to monitor and report on their overall effectiveness.
With an Integrated Security System, you can bring everything together into one ecosystem that is:
Easy to manage from one workspace – on-site or remotely
Easier to maintain - you can receive reports on the health of all your systems, and automatic alerts when they need maintenance
Easy to monitor – everything can be tracked, and reports ran from multiple systems in one place
Easier to scale – it is a cost-effective solution as you will not necessarily have to upgrade or replace your existing systems to integrate them all together. Plus, once you have set up your Integrated Security System, adding new equipment is simple!
What do you need to do to integrate your security systems?
If you are ready to maximise the effectiveness of your Business Security, then it is time to implement an integrated security system. There are many options for doing this, and it can seem a little overwhelming at first. This is why the best thing to do is speak to a security expert who will be able to talk through it with you.
Request a call back from a STANLEY Security expert today
We'll help you find the perfect solution for integrating your security systems.