Security Insights
Protect Your Network from Cyber Attacks: Tips on Choosing the Right MSP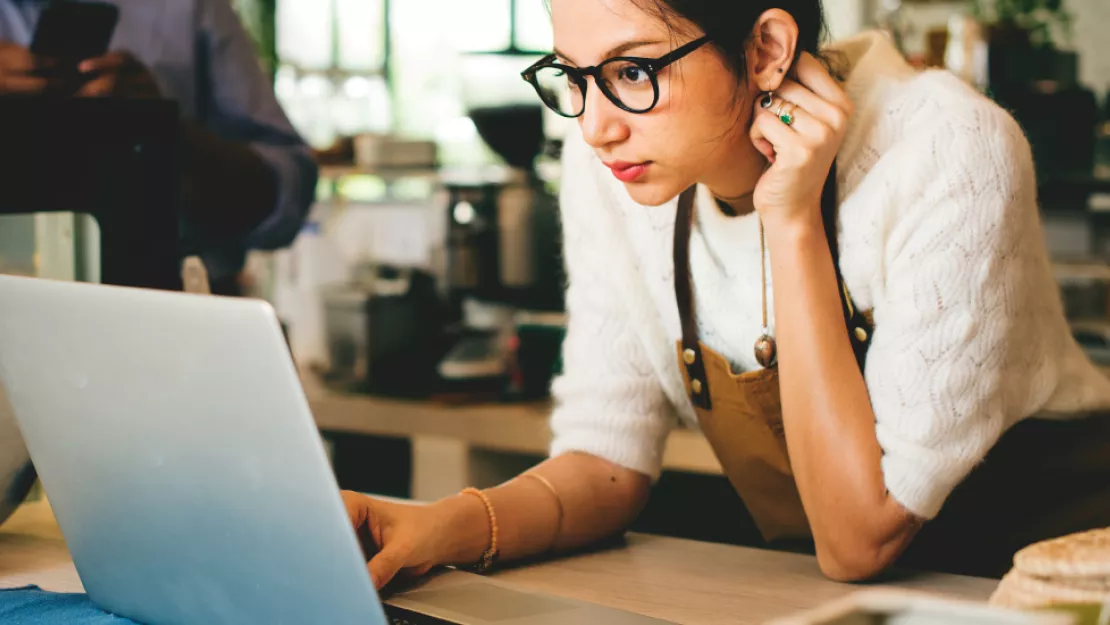 Comparison shopping has become second nature to us as consumers. We change our TV providers when more channels at a better price are offered by a competitor. We change again when service is poor with that same provider.
Any service provider knows that they are up against competitive comparisons every day, and they are constantly weighing the power of their features with their own customer service metrics.
But when it comes to your business' network protection, what should you be comparing? What questions should you be considering when evaluating who to choose as your managed service provider (MSP)? Continue reading to find the four key questions that can help in your search.
What threats exist in your environment?
Small businesses are the target of 43% of cyber attacks, research shows, with the average loss per attack topping $188,000. Analyzing your environment and the information on your network is a crucial step to preventing these attacks. Do you electronically store employee or customer files with sensitive information? Do you have proprietary information that shouldn't be shared with your competition? Do you manage your online banking from the office? Most businesses face some or all of these challenges, and an honest review might reveal just how exposed you are.
How protected are you currently?
When you bought your business class router, there were probably some firewall features described, and your service provider made you feel like they were offering a layer of protection. Do you know how to manage this firewall or pull reports on what it stopped in a seven-day period? Have you done an assessment of how you and your staff would handle questionable emails? Anti-virus software isn't good enough anymore. Once a hacker gains access to your network, the software can do very little to keep them from accessing your files.
How knowledgeable are you in the field of network protection, and is managing that protection something you have time for?
True network management features aren't "set it and forget it". They require an ongoing review of traffic, bandwidth issues and possible incursions. A dedicated IT person that tracks this information can be costly for your business. Finding a managed service provider that can manage both your network setup and protect your business simultaneously is vital to gaining peace of mind without adding extra work for your own team.
How important is consistent service?
Many of us have been burned by a service provider that claims to offer a lot but ultimately lets us down on that promise. Does your managed service provider have the bandwidth to focus on you as a customer? Are you receiving reports on a regular basis? Do they help you quickly and efficiently when you have concerns? Having a managed service provider should mean that your choice makes your business safer without adding undue stress to your days.
Protecting your network and ultimately your livelihood isn't a task that anybody should take lightly. Both the equipment you choose and the provider that manages that equipment should be of the highest quality. Reach out to our team at Securitas Technology to learn more about network protection and what you should be looking for in your search.
Disclaimer: By using the Blog section of this website ("Blog"), you agree to the terms of this Disclaimer, including but not limited to the terms of use found here and our privacy policy found here. The information provided on this Blog is for informational purposes only. Such information is not intended to provide advice on your specific security needs nor to provide legal advice. If you would like to speak to a Securitas Technology representative about your specific security needs, please contact us here.