School Security
5 Critical Components of Your Campus Security Program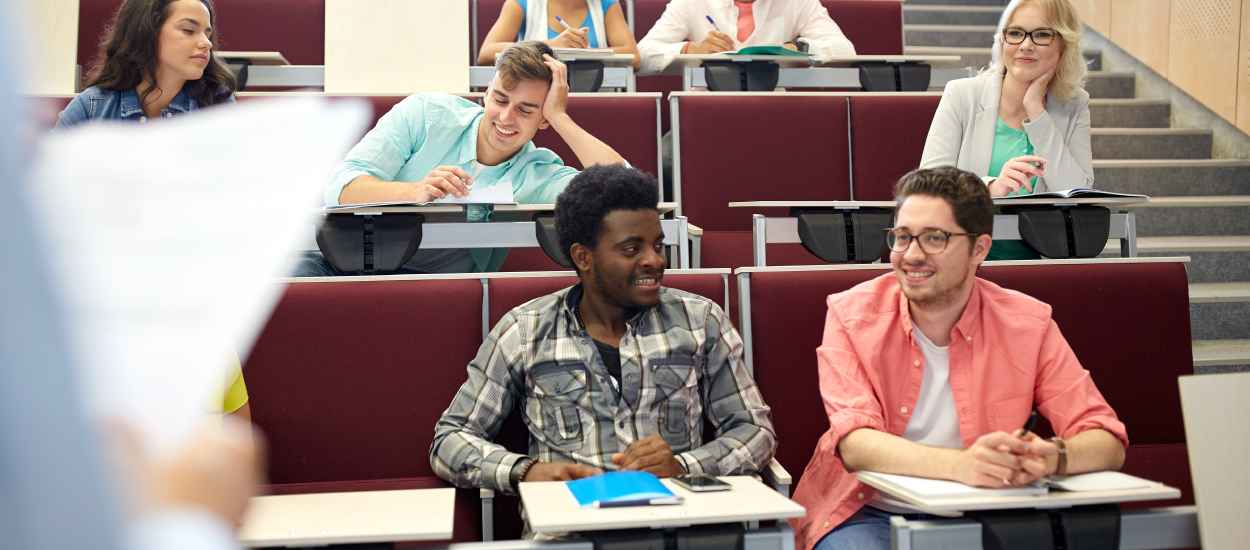 At Securitas Technology collaborate with hundreds of university partners on their security projects and programs. Each of these partnerships has taught us lessons about how to approach these implementations and serve in these environments.
Being successful in these large deployments means having the strength to overcome, change and adapt to the challenges that arise as needed, as well as a plan to mitigate those possibilities. It does matter who your security partner is, as they must have the agility needed to meet these challenges.
We recently published a white paper that reflects the myriad lessons we've learned from our experience partnering with colleges and universities. From something as daunting as thousands of wireless locks dropping offline on Move-in Day to something as seemingly minor as having the wrong parking permit type. If something has gone awry, we've likely seen it.
But as with most things in life, challenges often provide significant opportunity to learn and grow, and we – along with our university partners – have discovered some best practices and considerations for securing institutions of higher education through these collaborative journeys. We've compiled many of these into the five critical components of a campus security program.
Download the white paper to learn more about the following five components:
Roles and Responsibilities
Communication
Documentation Considerations
Planning and Implementation
Community Engagement
Disclaimer: By using the Blog section of this website ("Blog"), you agree to the terms of this Disclaimer, including but not limited to the terms of use and our privacy policy. The information provided on this Blog is for information purposes only. Such information is not intended to provide advice on your specific security needs nor to provide legal advice. If you would like to speak to a Security representative about your specific security needs, please contact us.